| | | |
| --- | --- | --- |
| make your memories more memorable :) | | |
CoCoStineDesigns is taking a short break.
---
Sign in to be notified by email when the shop owner returns.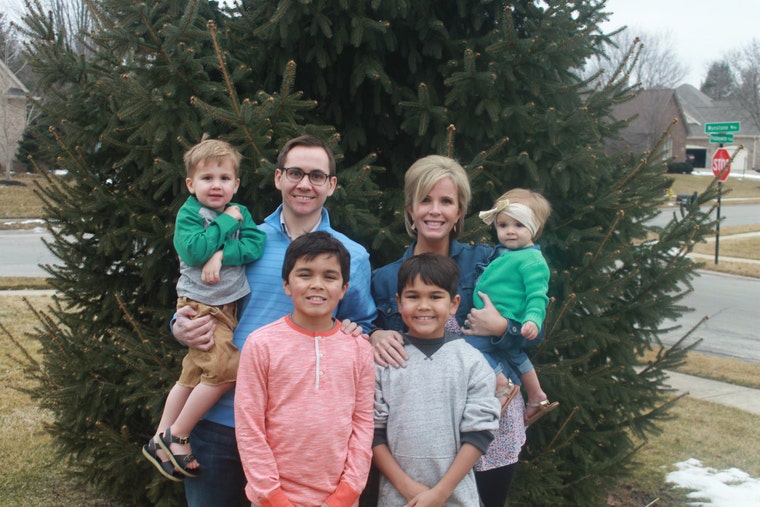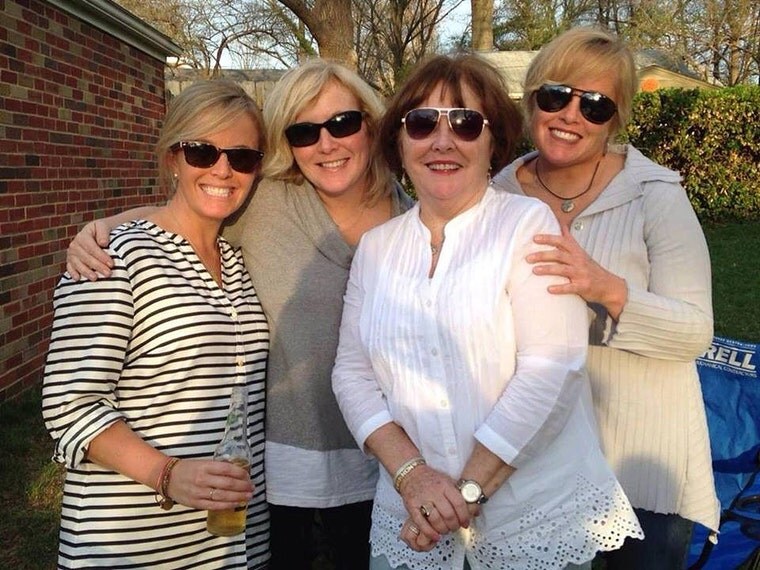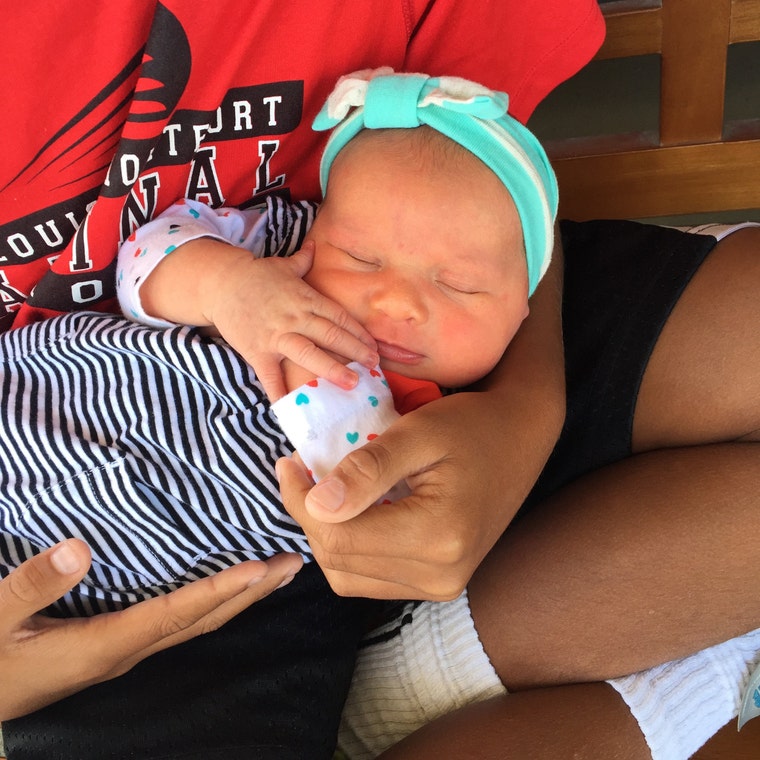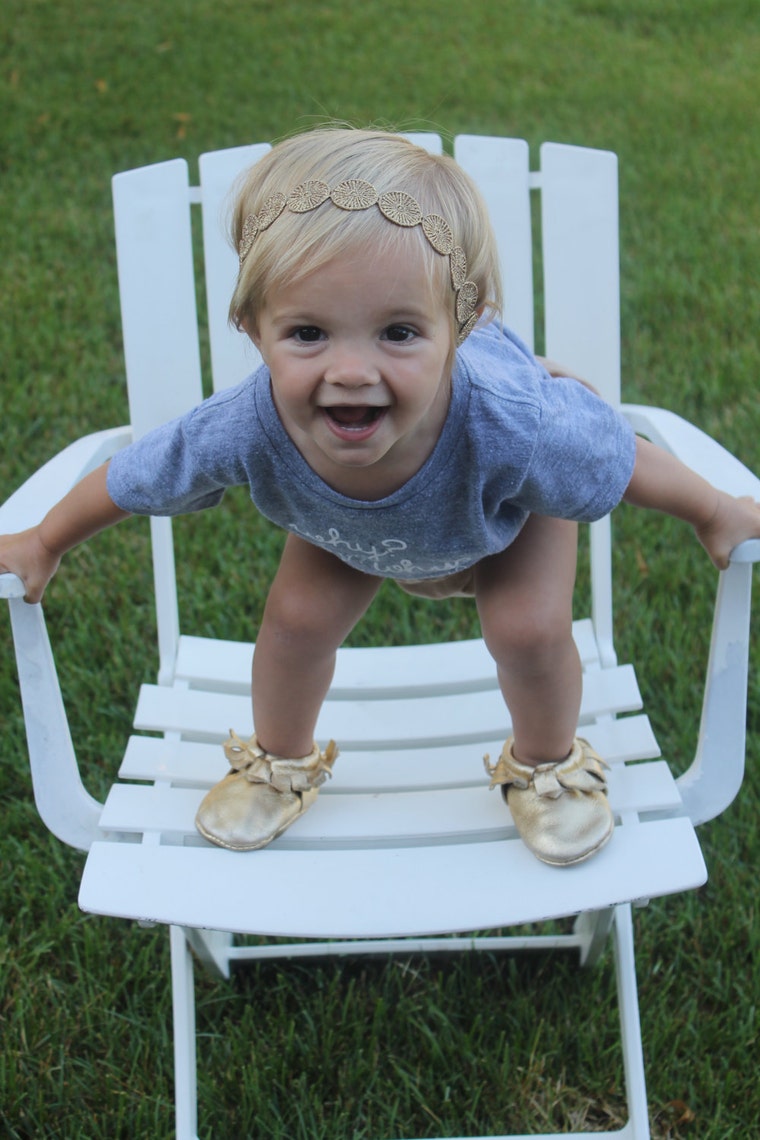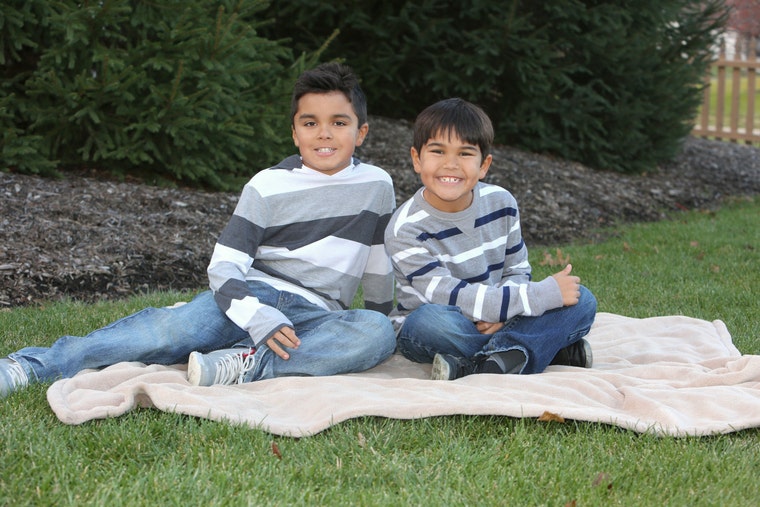 It's The Little Things
Ever since I can remember, all I've ever wanted was to be a mom and stay home with my kids. Sounds cliche, but it's the truth!! Once my son was born though, reality set in and I realized that in order to stay home I had to find a way to make the most of my talents and passion. Now with 4 kids and 1 on the way, I am SO thankful to know that I have Etsy. Being a "stay at home mom" is no longer a dream, but an amazing reality! I am now known as a "work at home mom" and it is the best of BOTH worlds!!!

I opened my shop at the end of January 2012 with a cheerful heart and while it started slowly, it seemed like each week I was getting more and MORE orders! With the help of Facebook, Pinterest and word of mouth, CoCo Stine Designs has been hoppin!! It has become a full time gig & it feels so good to be doing something that I love while contributing to my family's financial health!

Cheers and many thanks to my family, friends and customers for your love and support! It really is the little things in life that count the most and I am so happy to be able to help make your memories even more memorable!

xo Colleen
cocostinedesigns.com
cocostine on IG :)
Fine me on Facebook! CoCo Stine Designs
Colleen O'Malia Stine
owner, maker, designer, curator
My name is Colleen & I am SO excited to be on Etsy! I am a mommy of 4 with one on the way who decided to take my interests in making gifts for others to the next level... loving every minute!
Dougie (aka the HUBS)
Label printer, tax man, print picker upper, administrative assistant, organizer & biggest fan

Connor & Danny
Master Distractors
Featured listings from CoCoStineDesigns