Photos created and shared by this shop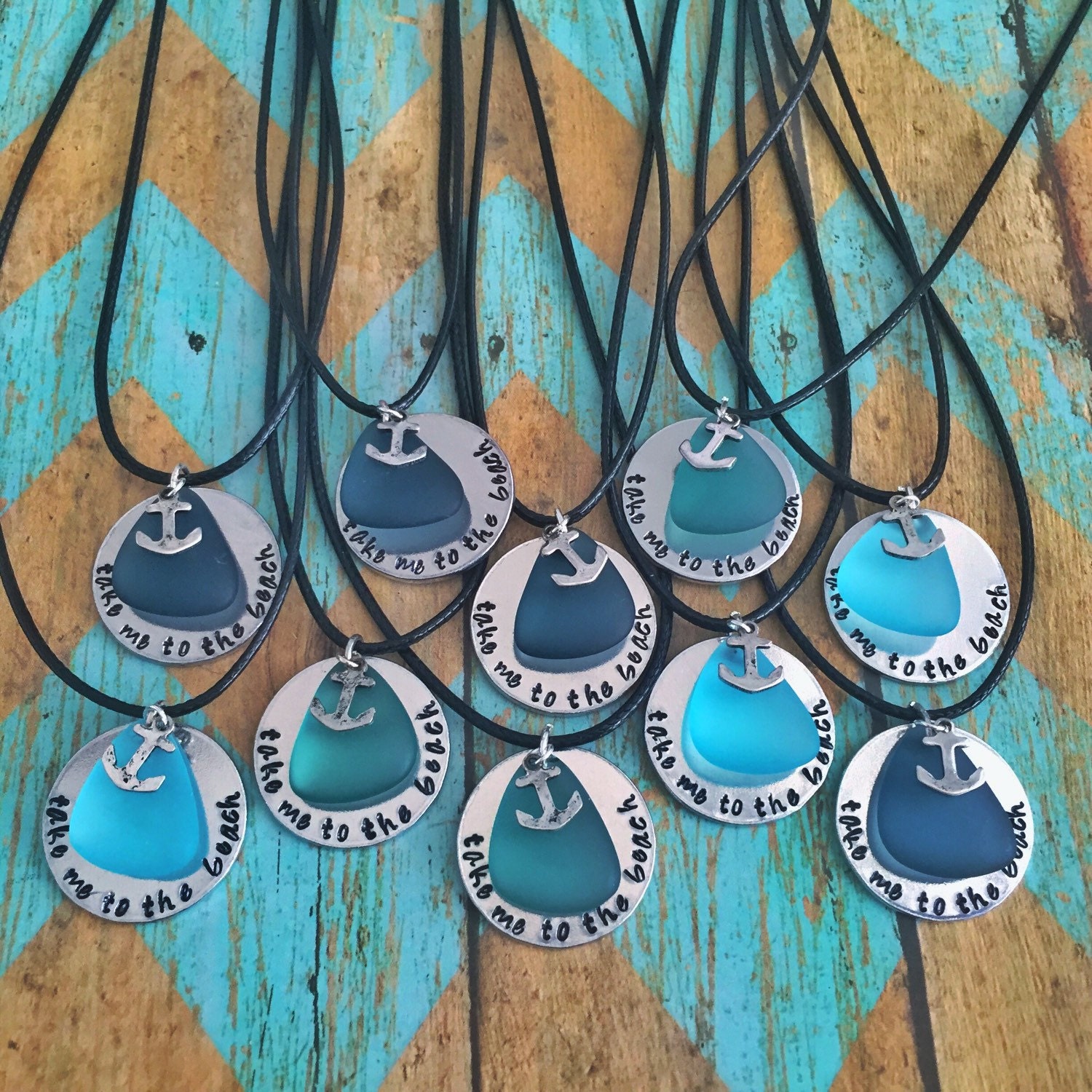 Click to view listing
2 years
Wow! I was honored when I woke up this morning to find the Facebook page "Beach Living" shared my Etsy link for my "take me to the beach" necklace. Here's a preview of some of the necklaces going out today!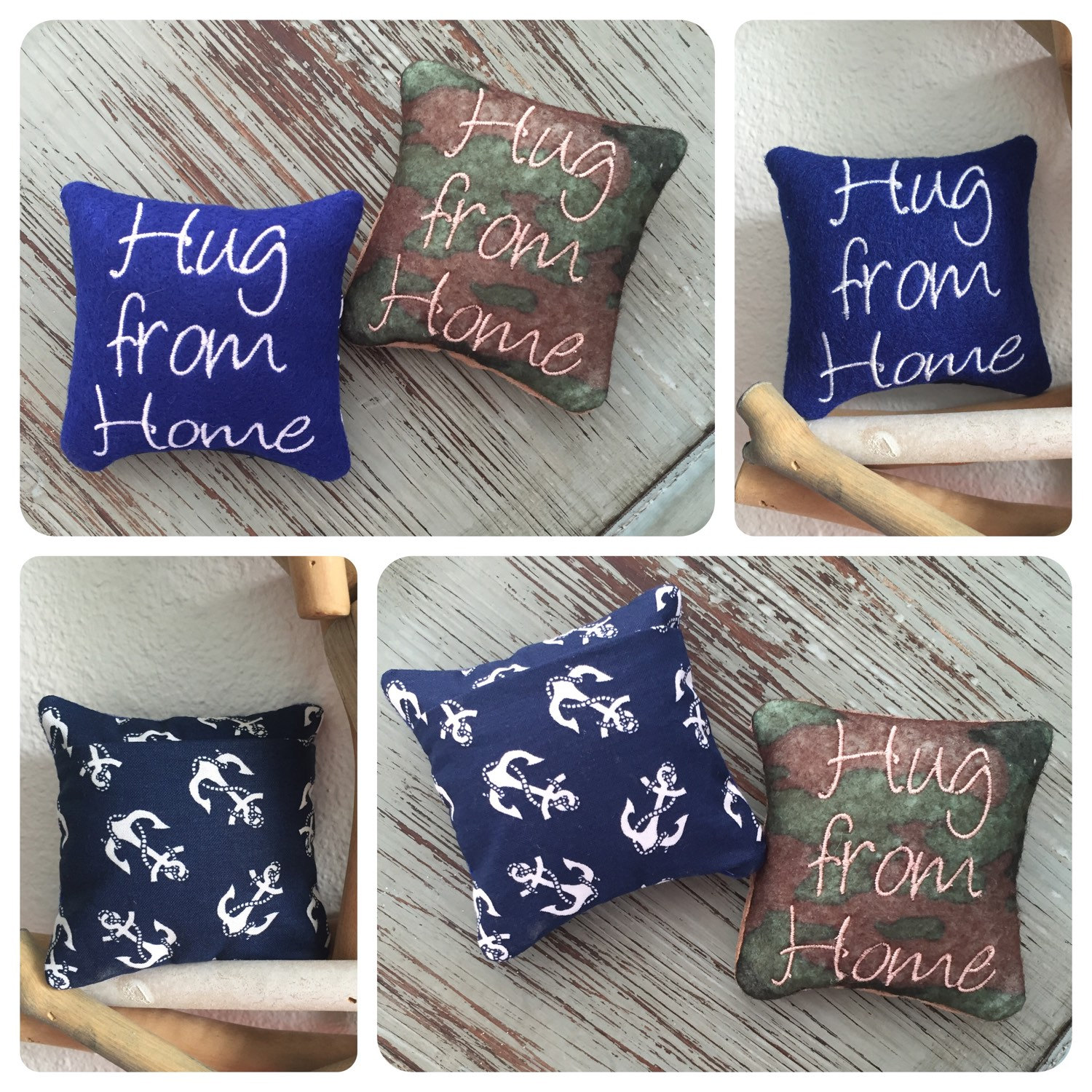 Click to view listing
2 years
I love getting custom orders! This customer loved the hug from home pillow but wanted something more Navy related, so we went with solid blue for the front and blue with white anchors on the back!
---