DaphneStudios is taking a short break
Photos created and shared by this shop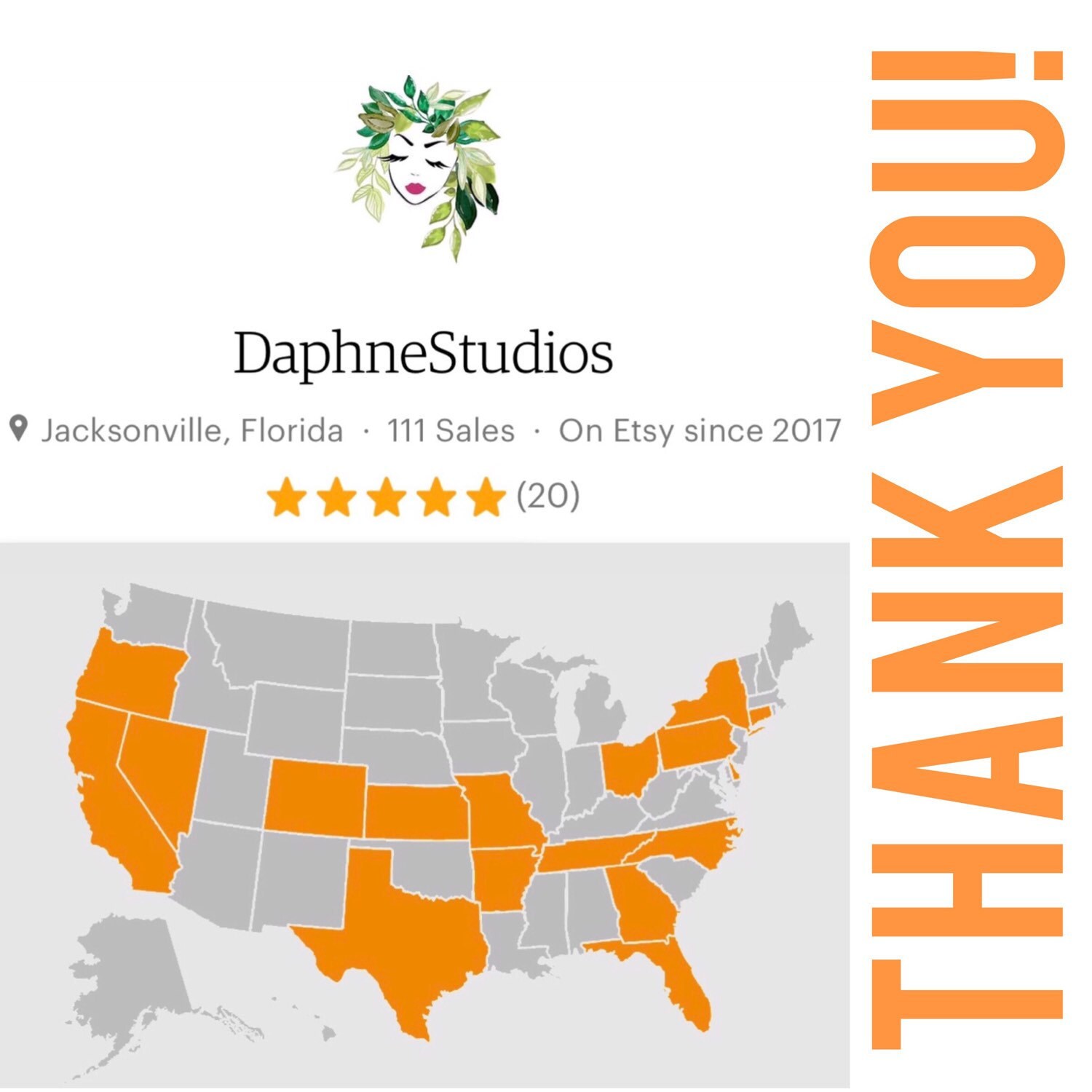 Click to view listing
1 year
Thank you all for such an amazing first year! Thanks to each & every one of you, our soap has traveled to 34% of the United States! Happy New Year, everyone!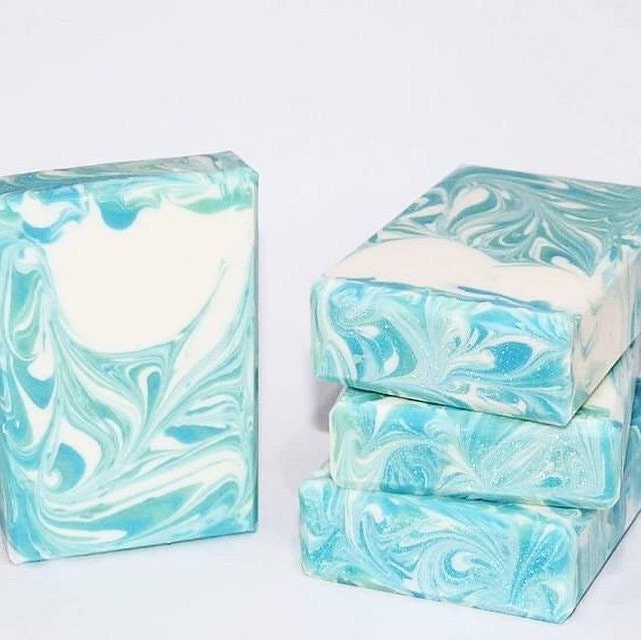 Click to view listing
1 year
It's a bright & sunny day here in Florida! Soak up some ocean vibes with our 8th & Ocean bars!
---