| | | | |
| --- | --- | --- | --- |
| iPad, iPad Mini & Kindle Cases | | | |
DayoftheThread is taking a short break.
---
Sign in to be notified by email when the shop owner returns.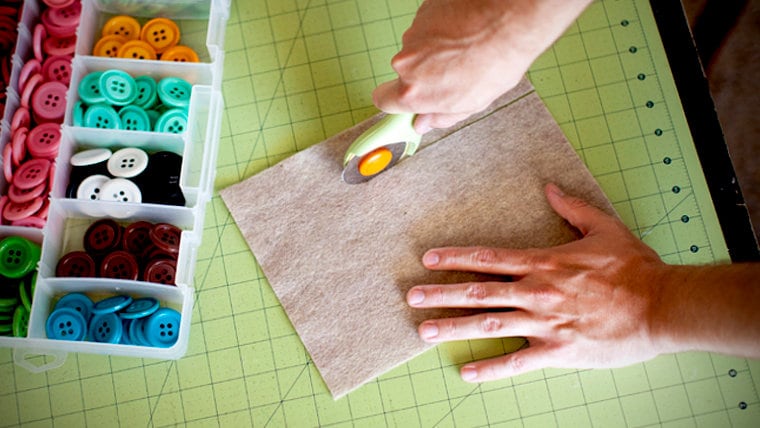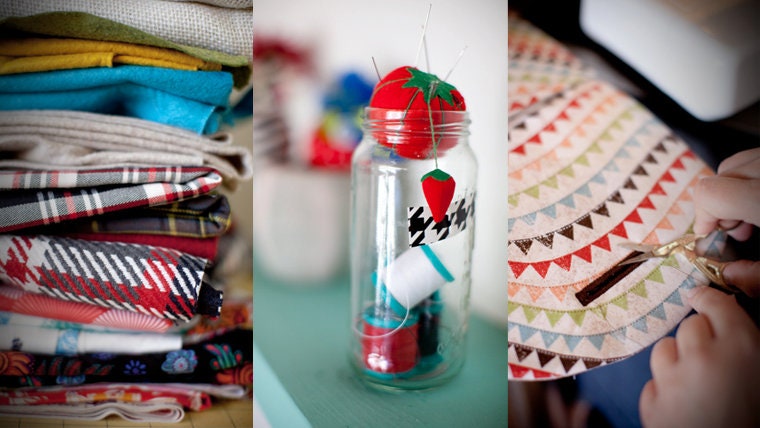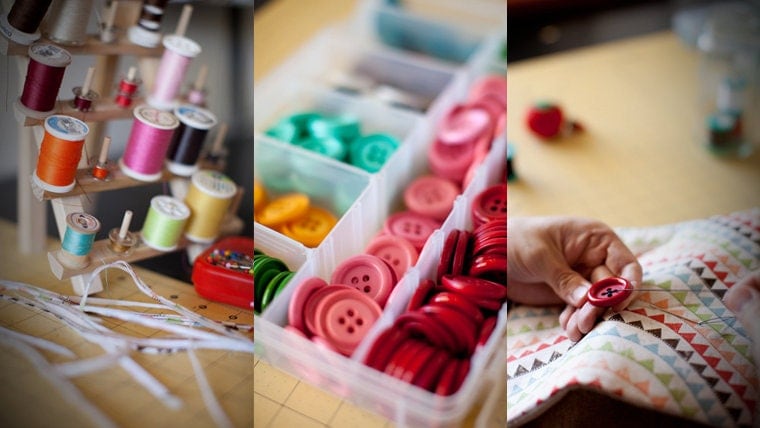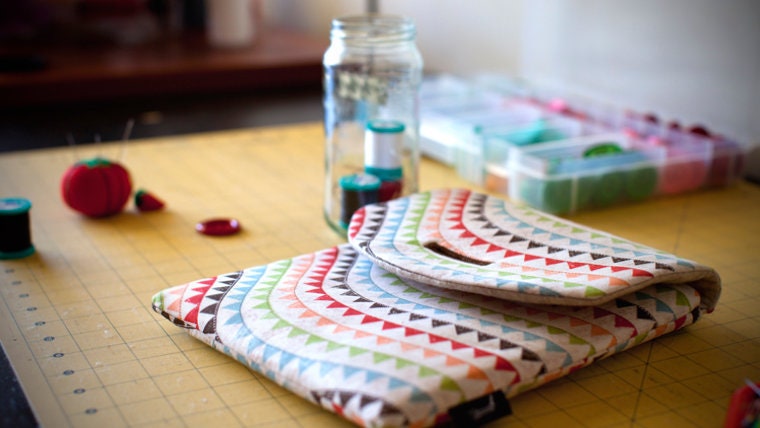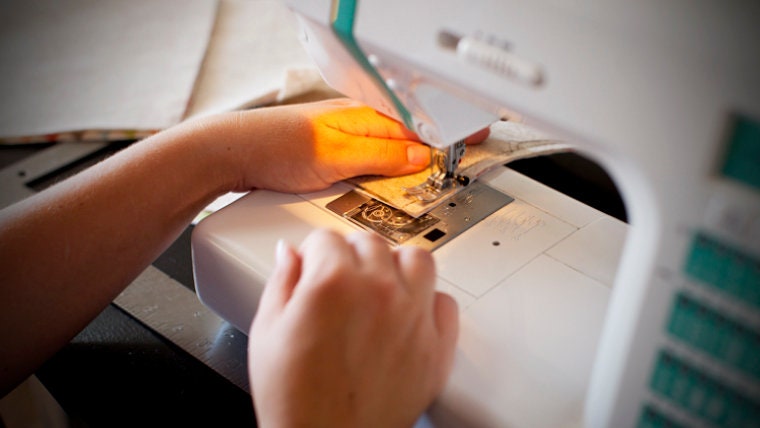 Our Little Shop
Day of the Thread is us, Steph and Bruno! We are both creative souls and lover of all things Apple, especially the iPad! Both of us come from different worlds of art. Steph was a freelance photographer shooting weddings and portraits. Bruno was a graphic designer and both of us are struggling musicians. We wanted to spend more time with our daughter and less time away from home working. Plus, we're like John and Yoko - inseparable! We put both feet in and embarked on a new journey.

We weren't really sure what we were going to do for a while but inspiration struck when we bought a new iPad in 2010. Steph had experience sewing and began prototyping our first iPad Cover that Summer. After a few months and dozens of designs, we came up with something that not only reflected our personal style and taste but also the security and durability we wanted out of an iPad Cover.

Steph n Bruno
owner, designer, maker, Seamstress, Designer

Bruno
owner, designer, maker, Photography, Design