DittyDrops is taking a short break
Photos created and shared by this shop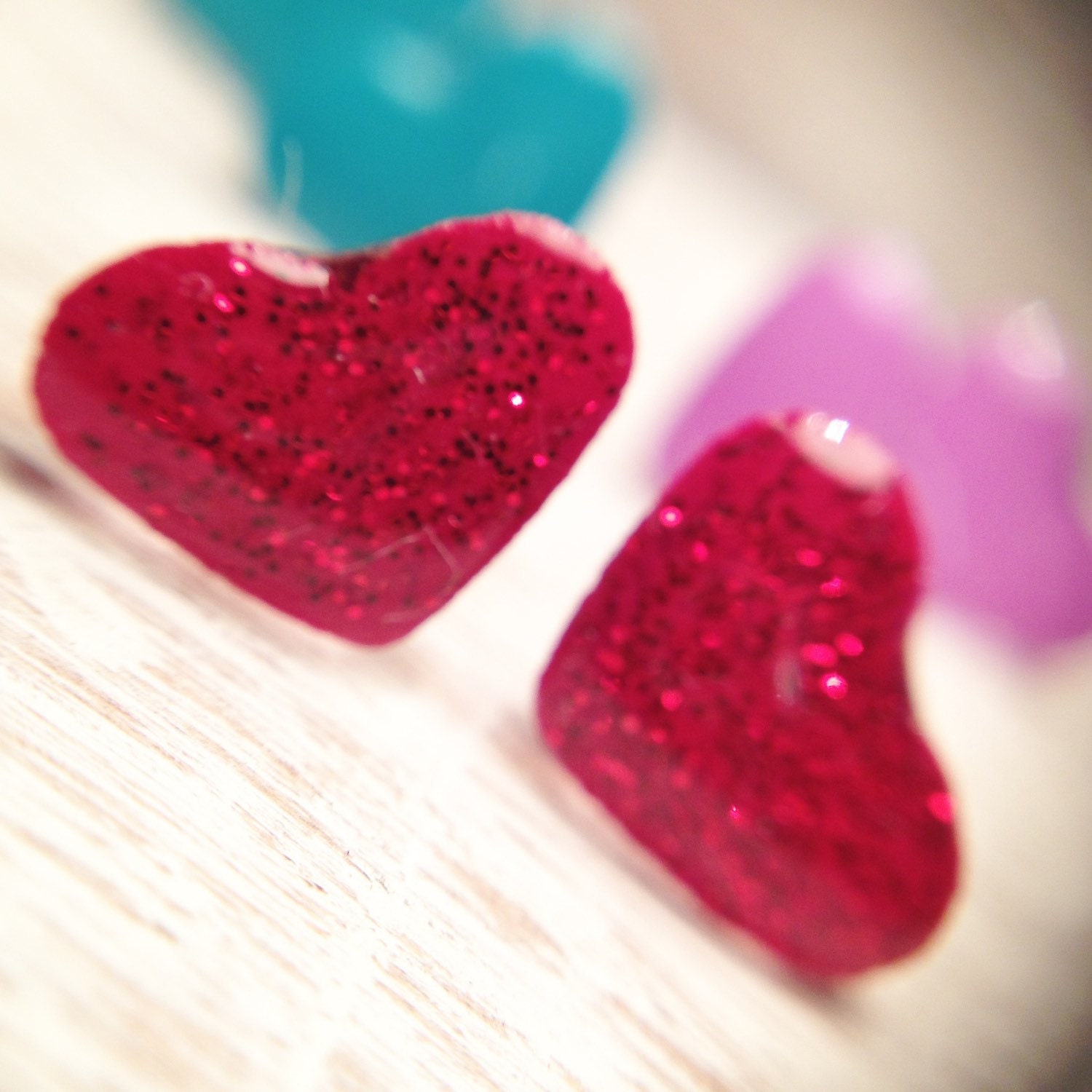 Click to view listing
2 years
Have you seen our beautiful new Love Heart earrings? 8 pretty colors to choose from. In shop for a limited time!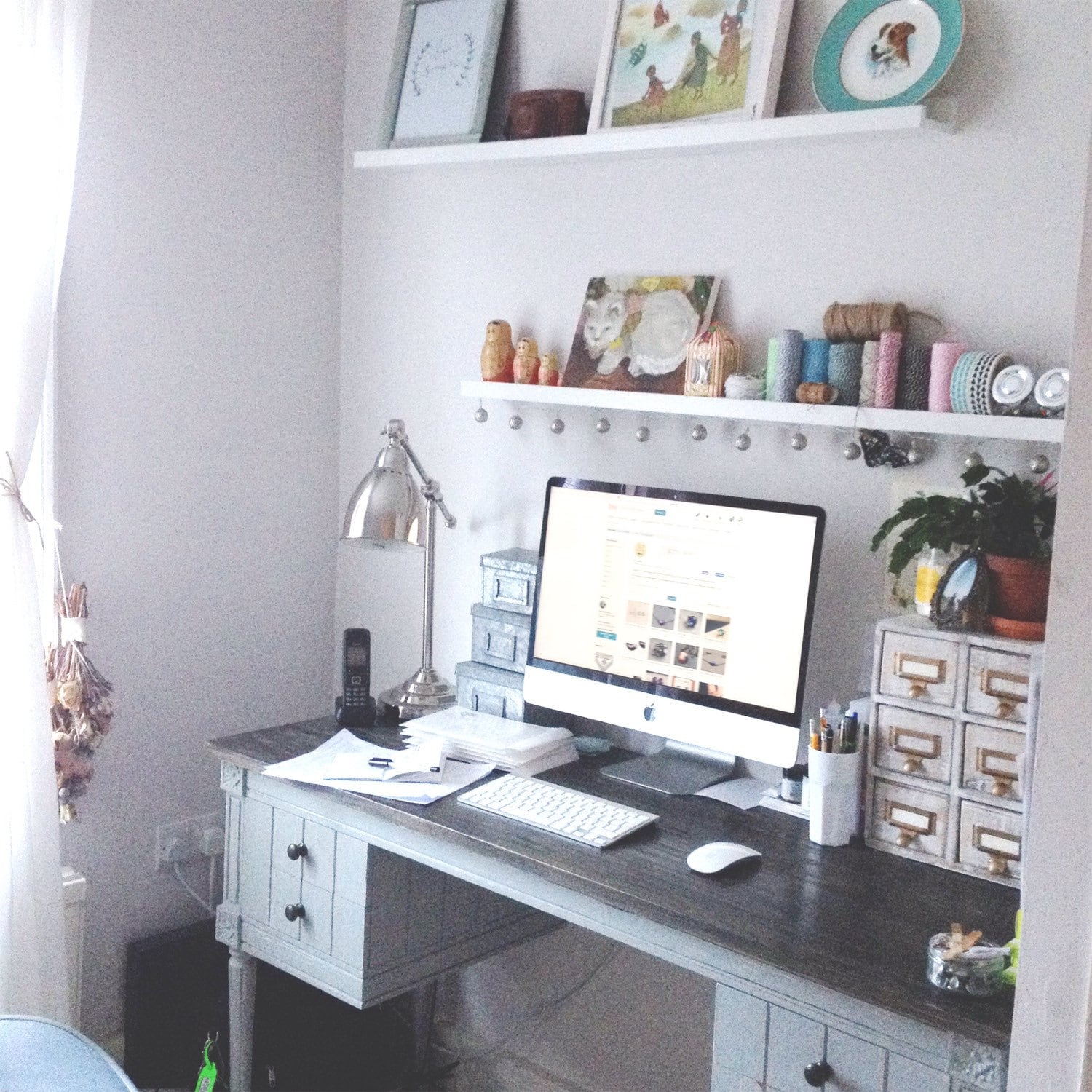 Click to view listing
2 years
Thank you to each and every one of you for another fantastic year at Ditty Drops. All of your support and enthusiasm means so much and I couldn't live this creative dream without all of you. We can't wait to see what 2016 has in store!
---