Photos created and shared by this shop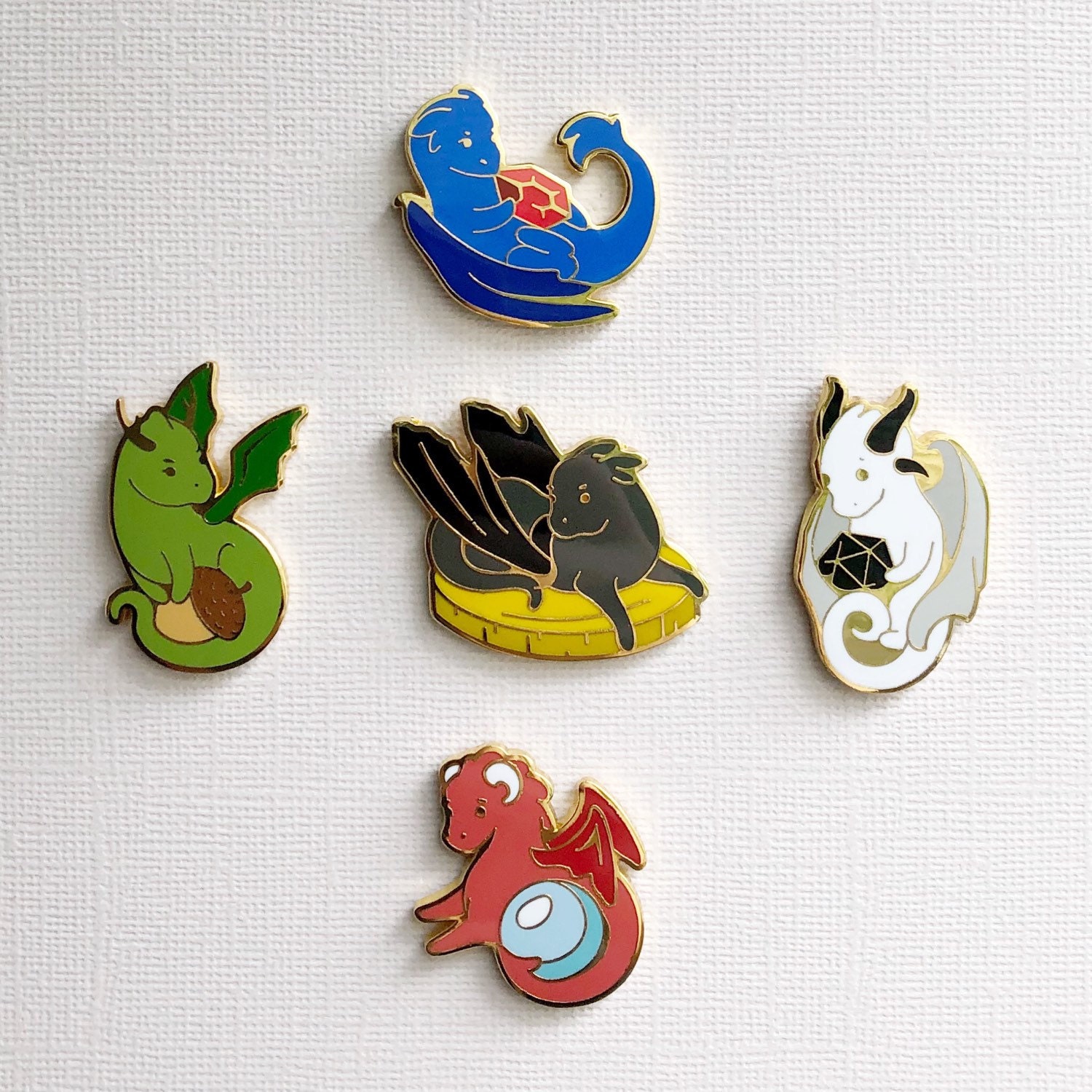 Click to view listing
9 months
Even the smallest of dragons needs a hoard. This tiniest hoard collection features five dragon designs each with their own unique treasure. Now available as a bundle or individually!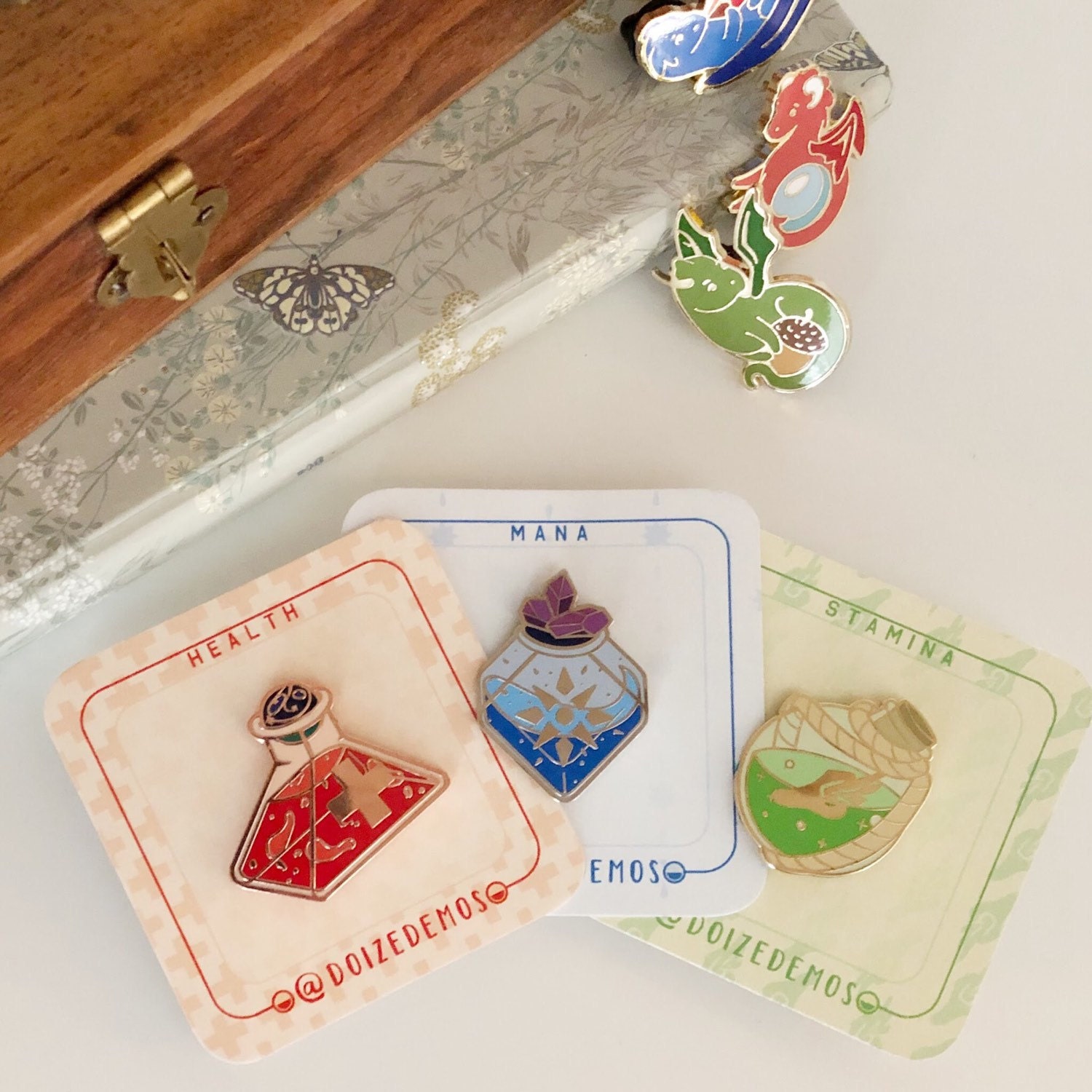 Click to view listing
10 months
Purchase your potions as a bundle for a discounted price! Also, new enamel pins are coming soon! I'm looking forward to bringing these tiny dragons and more to the shop.
---