Photos created and shared by this shop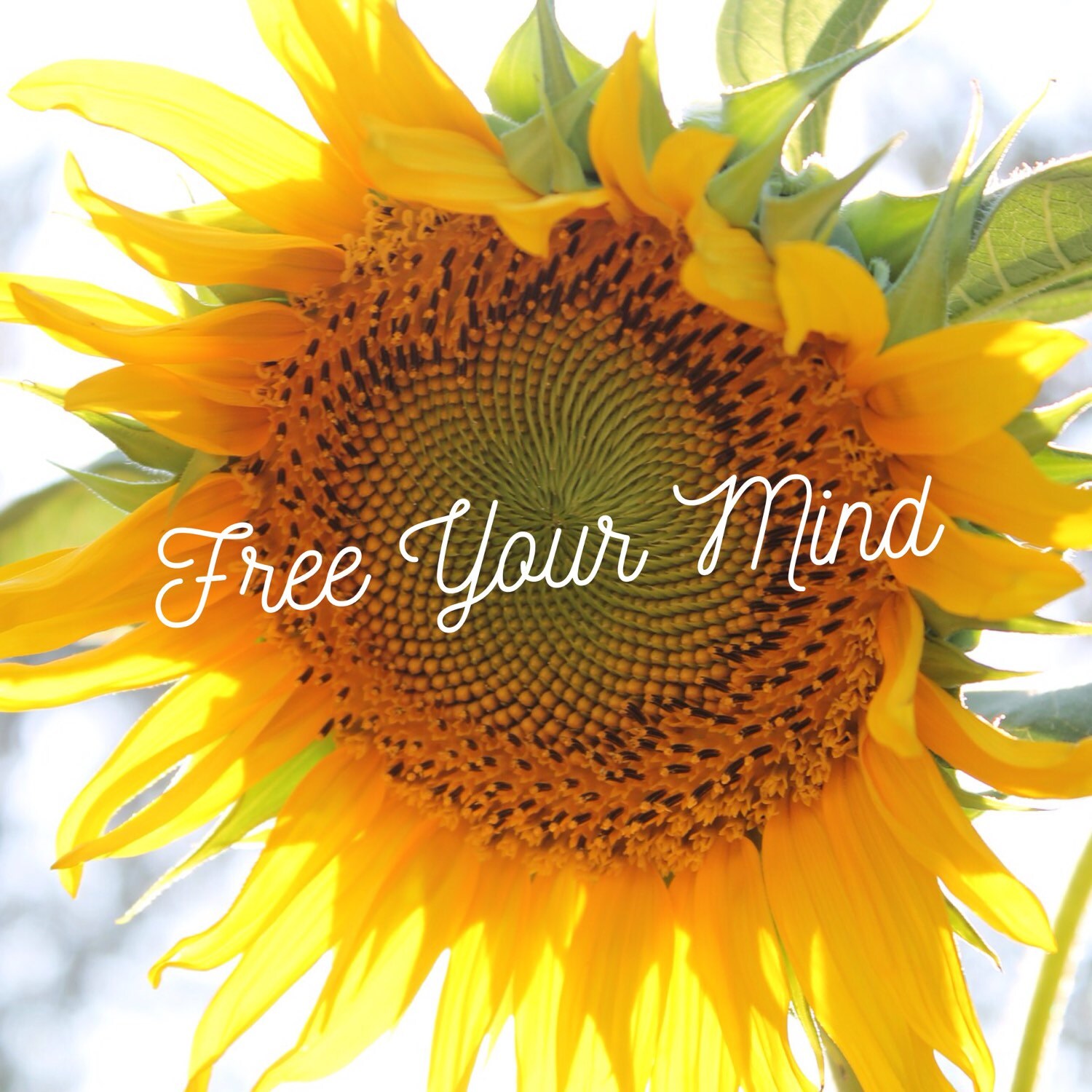 Click to view listing
3 years
Blocked with what to do next for your business? Can't see the forest through the trees? Do you know the answers right there but you can't quite reach it? Let's work together to get through that block so that you can grow your business and feel confident.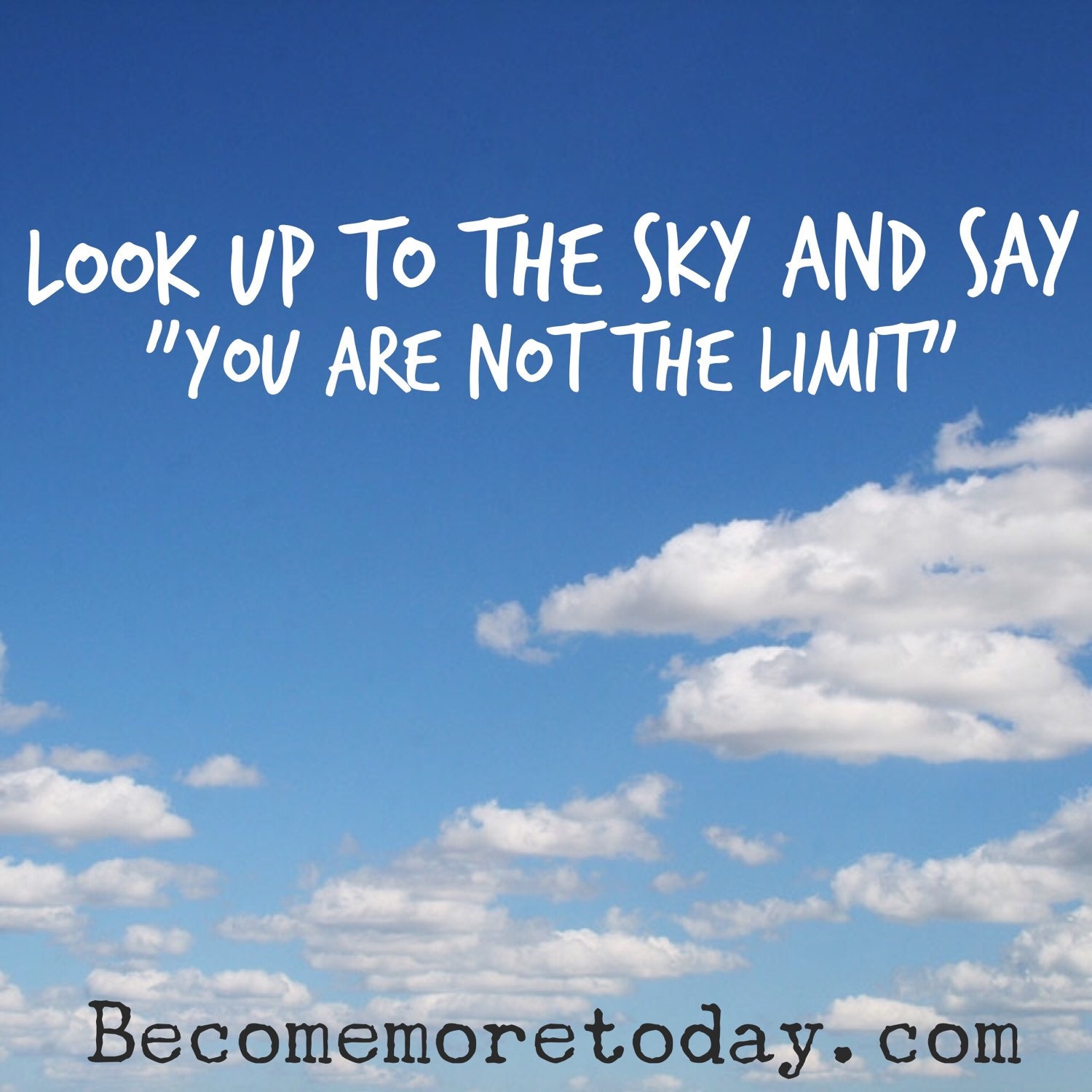 Click to view listing
3 years
Break through perceived barriers. You've got this!
---