Photos created and shared by this shop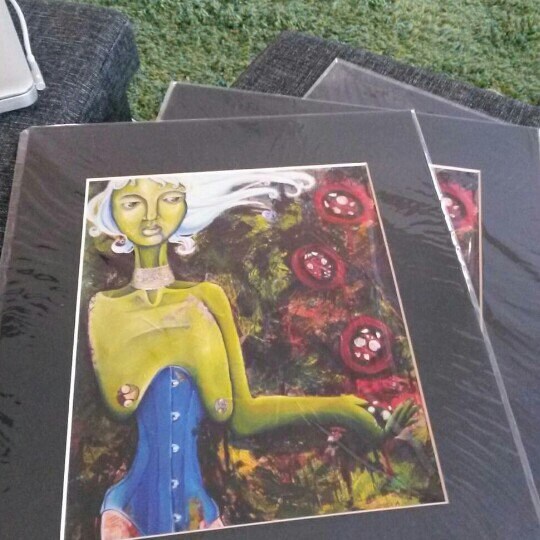 Click to view listing
3 years
Aiyyyyee! Putting up some of my matted prints. Gatherimg Ladybugs will always hold a special place in my heart. This is the painting that I feel finally gave me my voice as an artist. Weird, sad, a little creepy, nostalgic, melancholy.. overall me.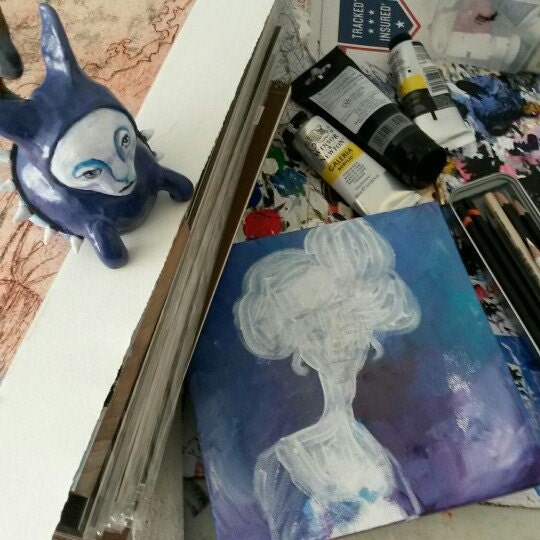 Click to view listing
3 years
One of my creeps hanging out while I work on a new painting.
---