Photos created and shared by this shop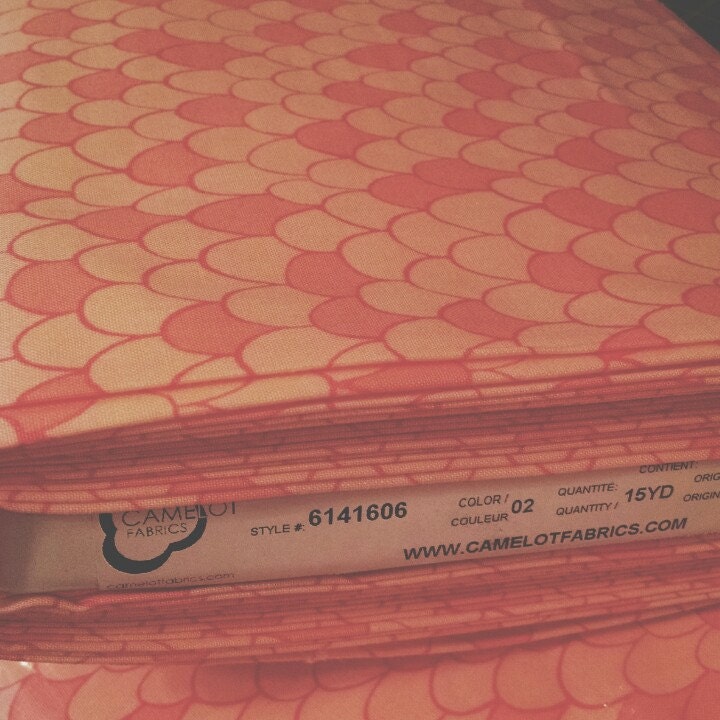 Click to view listing
2 years
The newest mermaid pair is here. We're sad to announce the teal has been discontinued, but the pink is just as gorgeous!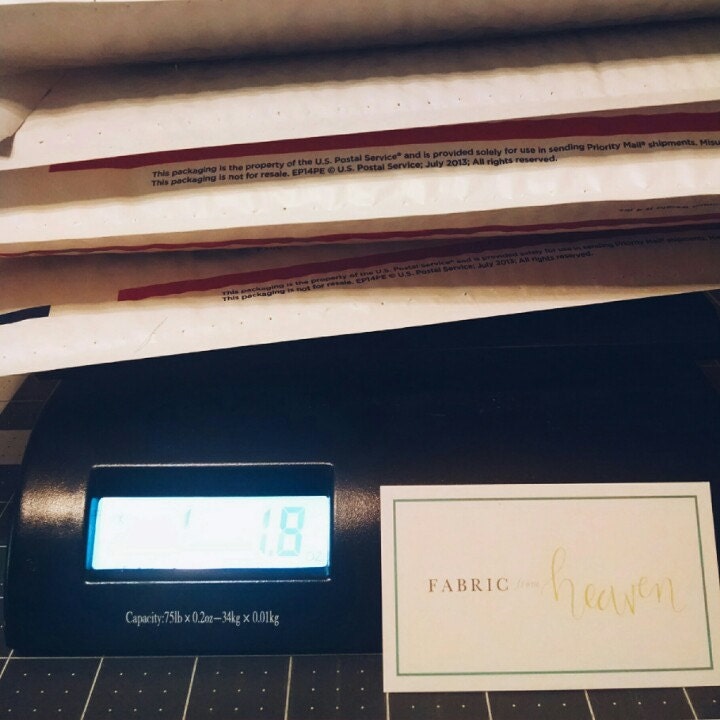 Click to view listing
2 years
We've been working on the shipping profiles. I think we made some immediate improvements. We are trying to keep shipping at checkout consistent with the actual cost of shipping.
---