| | | |
| --- | --- | --- |
| Fashion for the Free Spirit | | |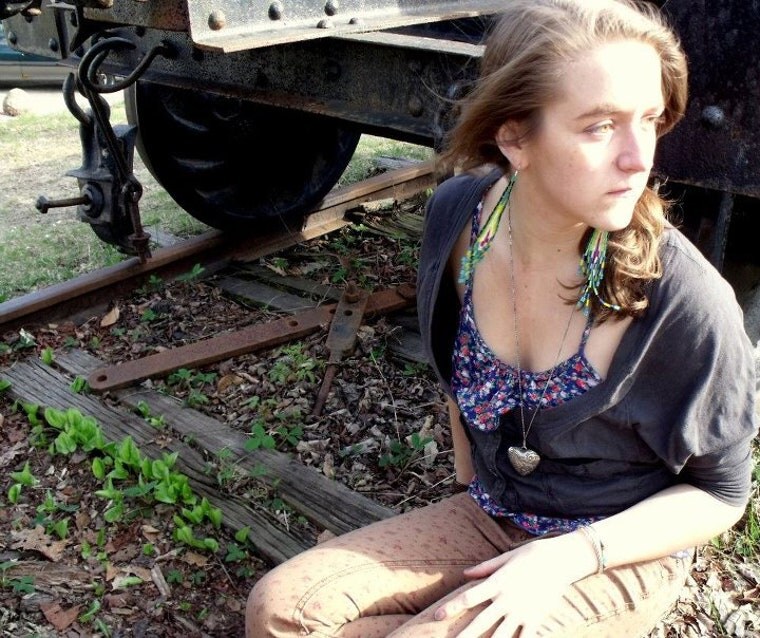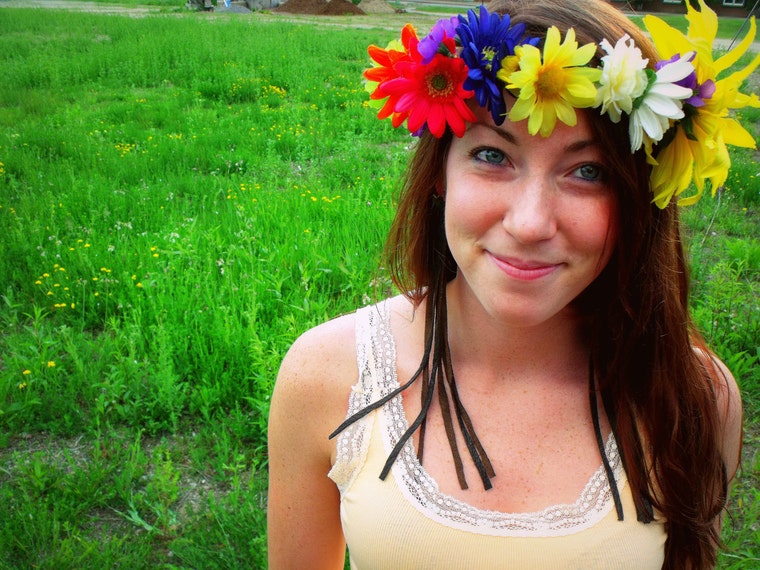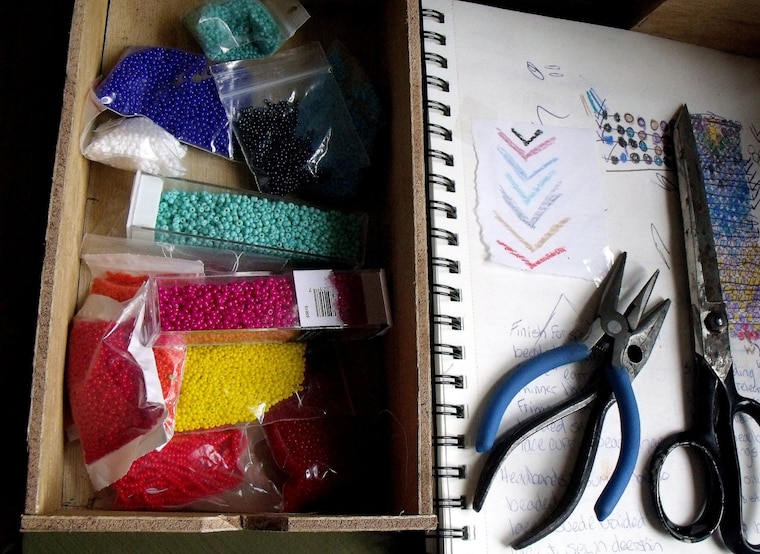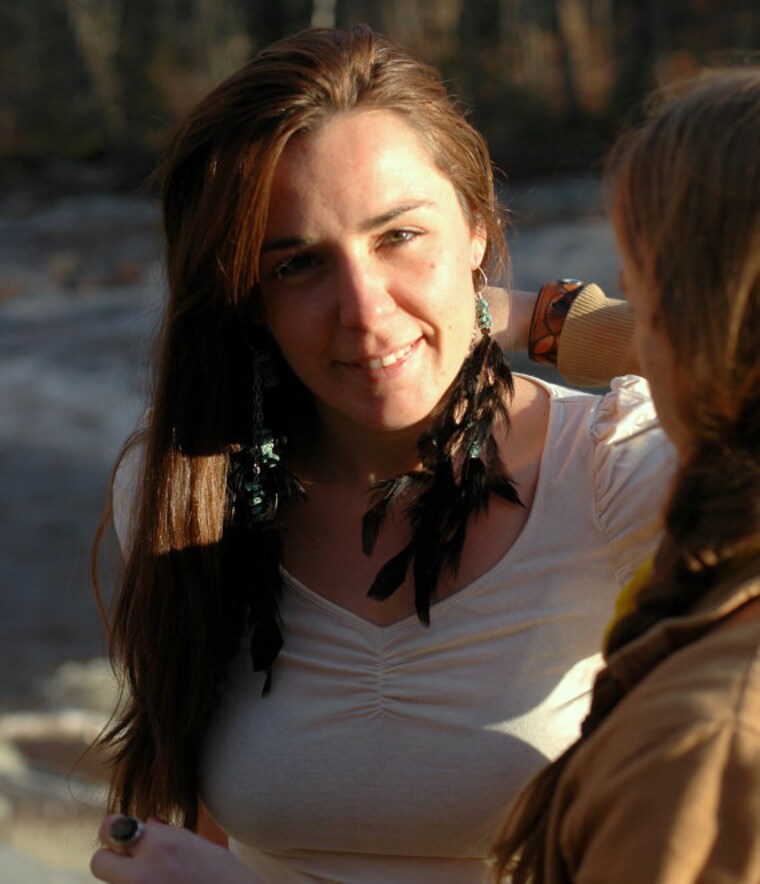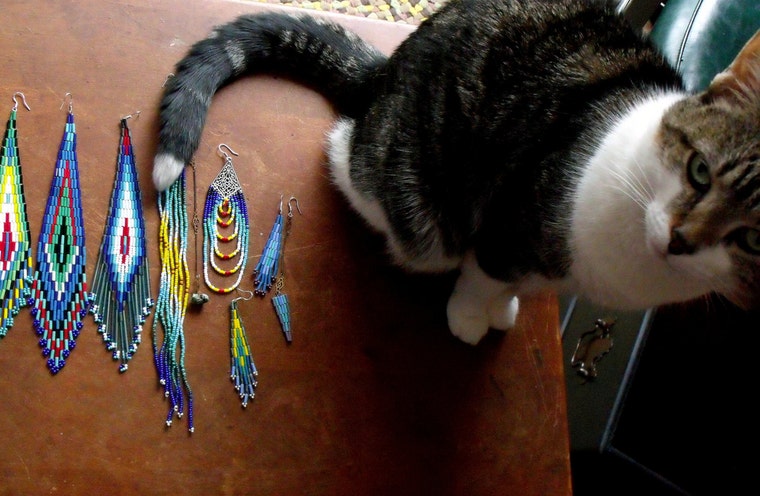 Fashion for the Free Spirit
All of the jewelry and accessories in my shop are hand crafted at my home in Northern New Hampshire, where I live with my awesome boyfriend and best friend Josh, and my little cat, Apples.

My pieces are a creative expression of my personality, and an attempt at modern bohemian fashion. I don't stick to one specific style, I just make what I love:


I love Native American art, and many of the pieces that I create are an attempt to take traditional Native American designs and modernize them somehow. I love to make original pieces that are relevant to today's fashion trends, but with an obvious tribal flare. I've been told by my grandfather that I have Native American ancestors somewhere along my bloodline, but nothing official. Although I've never considered myself Native American, I admire their culture, art, and their way of life. Their beautiful and intricate Native American designs have played a huge role in many of my own designs.

I love the natural world around me. A lot of my inspiration comes from the beauty of the outdoors. I really enjoy creating unique and fashionable pieces that stem from mother nature and her intricate designs. I use a lot of natural materials in my work such as feathers, stones and crystals, leather, and florals.

I love the 70's. A time where fashion and style was just starting to get really cool. I'm really inspired by vintage photos, old magazines, and hippie culture. I want my pieces to make you feel like you're living in a lost decade - 40 years too late. I like to think of my jewelry as boho-chic; for the modern day free spirit.

I want my customers to love my pieces as much as I do, and have fun wearing them. Fashion should be a fun expression of who you are, and my pieces are loaded with personality.

Welcome to Fashion for the Free Spirit, by Fawnspots!

Rachel Jayne Minery
owner, designer
Hello!
I love living in the beautiful and inspirational White Mountains of NH, where I've discovered my love for jewelry and fashion design.
I consider this to be my career calling, and I aspire to make a living designing jewelry someday (soon!).
Shop Owner