Photos created and shared by this shop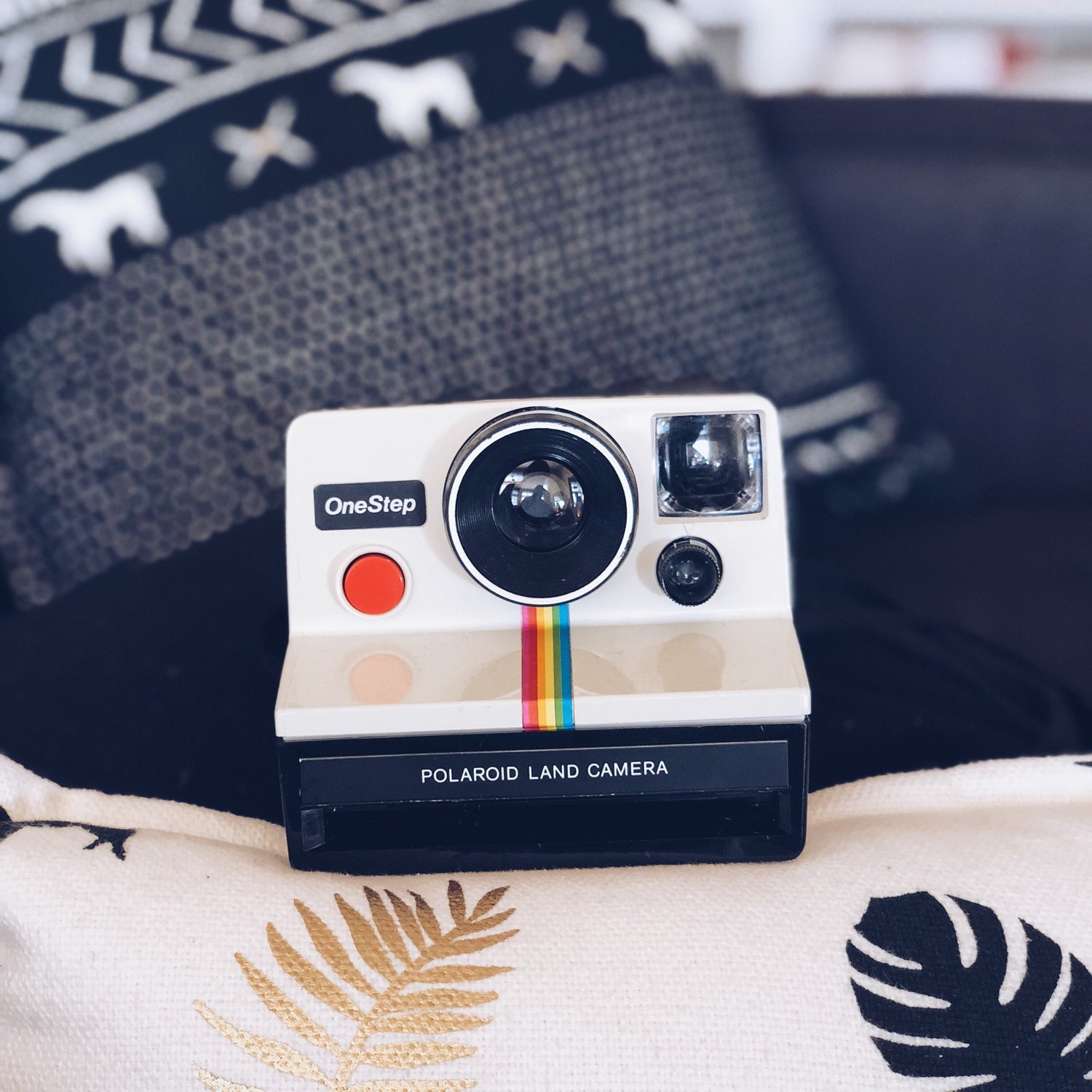 Click to view listing
1 month
This is the last week to order items in time for Christmas delivery!! Any camera purchased that is shipping in the US will be sent going USPS Priority Mail, Which should arrive in about 2-3 days once shipped. Shop will close on Monday 12/18.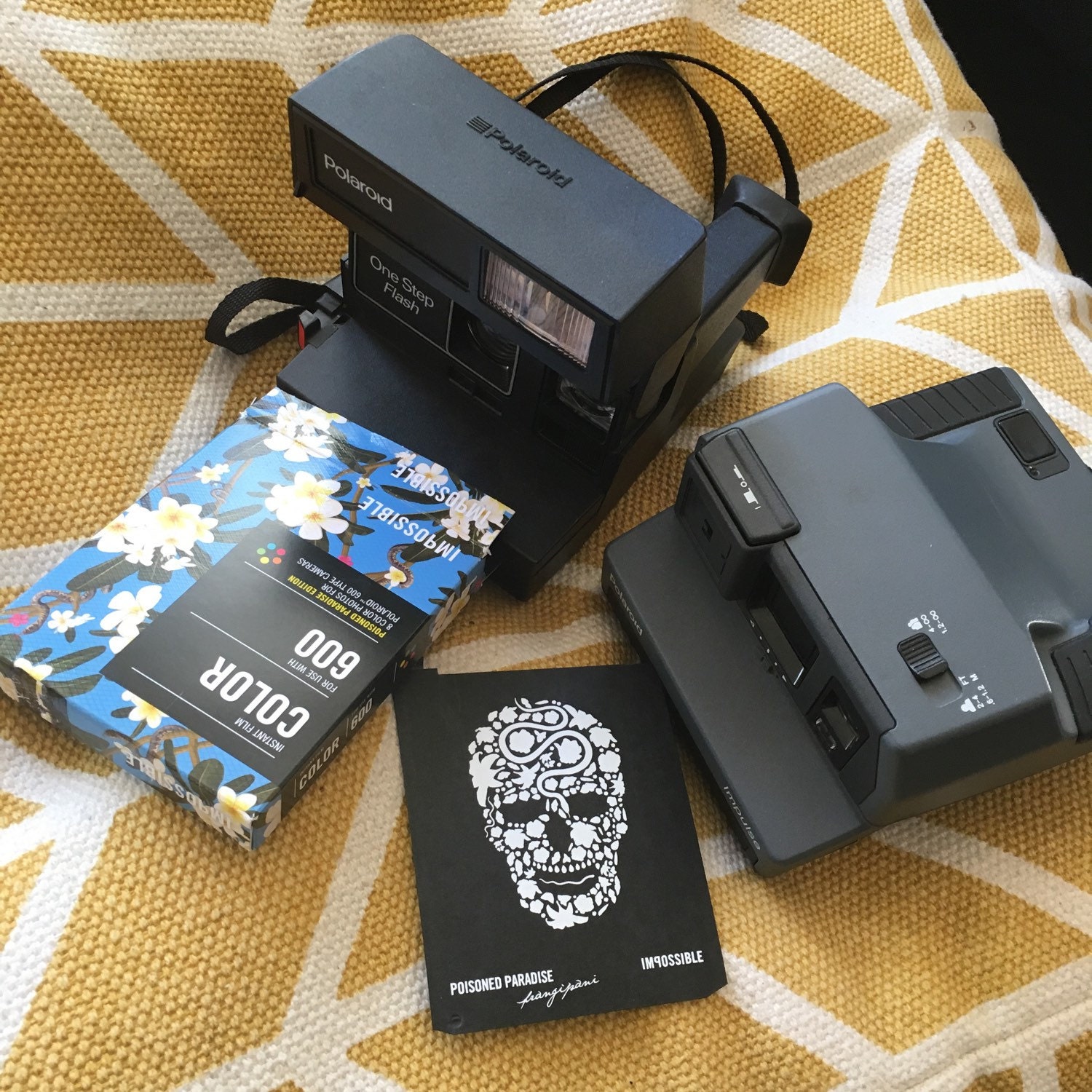 Click to view listing
2 years
Get your orders just in time for Christmas. All cameras delivered in the States will be sent USPS Priority Mail!!!
---