Photos created and shared by this shop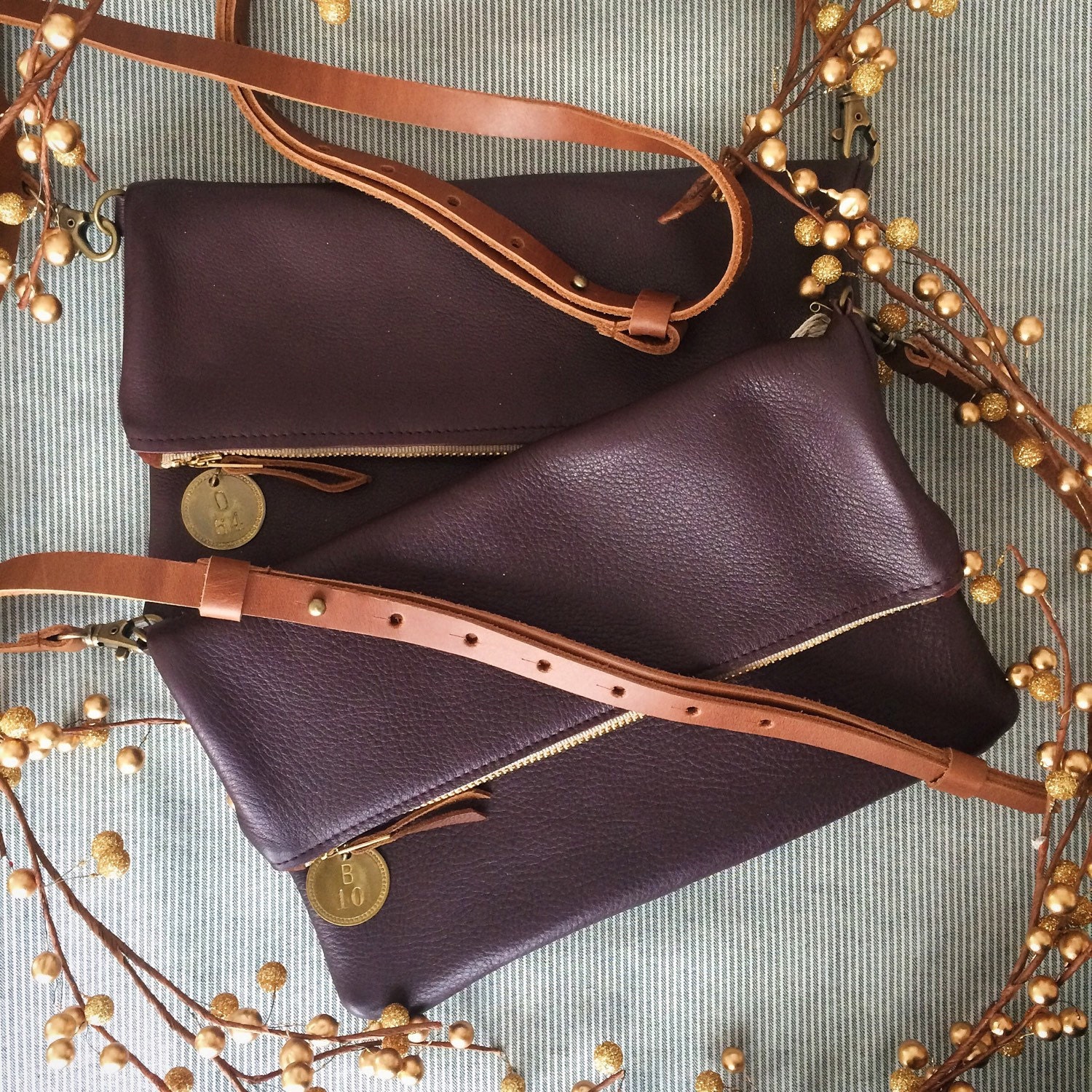 Click to view listing
2 years
Our handmade leather crossbody bags with back pocket and reclaimed brass mining tag embellishments are perfect for gift giving.
Our straps are adjustable and easily removable to convert into a clutch, taking you from day to night.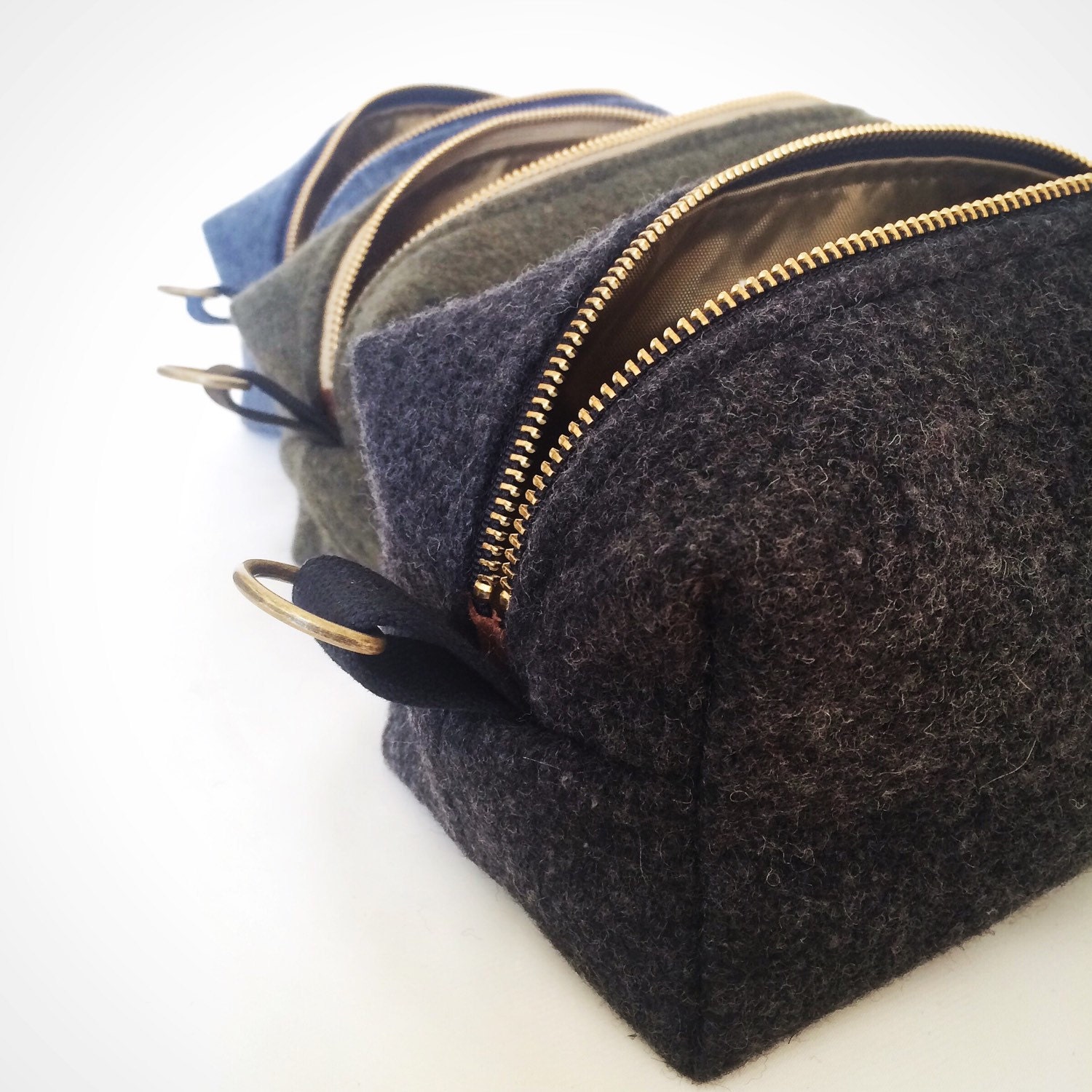 Click to view listing
2 years
Photographed these handsome guys today
, showing off their new, water-resistant, golden coyote nylon lining. Oh, and did we mention our classic Dopp kits are made of military blankets? Perfectly chic & rugged to keep the man in your life organized.
---