Reviews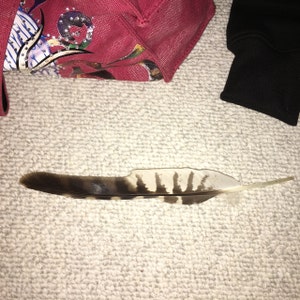 Beautiful feather from a red shouldered hawk! Powerful and wild, thanks much!

Great purchase, item as described. Thank you!


Beautiful pendant; just as it was described. Shipped in good condition, Thank you!!

Not exactly what I wanted, but it worked. I wish I could get them in black metallic.




It's even more attractive in person

Beautiful - lovely color! Thanks!


I love these kunzite beads. They have a beautiful color. I used them to make a bracelet, and I wear it almost every day because I love the beads so much.

GREAT CUSTOMER SERVICE! QUALITY PRODUCTS.

LOVE THESE! THANK YOU VERY MUCH!

Ordered her as a gift for one of my clients I read for and was blown Away at the purple color Shimmering from this crystal. Love & Light~~