| | | |
| --- | --- | --- |
| Vintage and antique home decor | | |
GoldenDaysAntiques is taking a short break.
---
Sign in to be notified by email when the shop owner returns.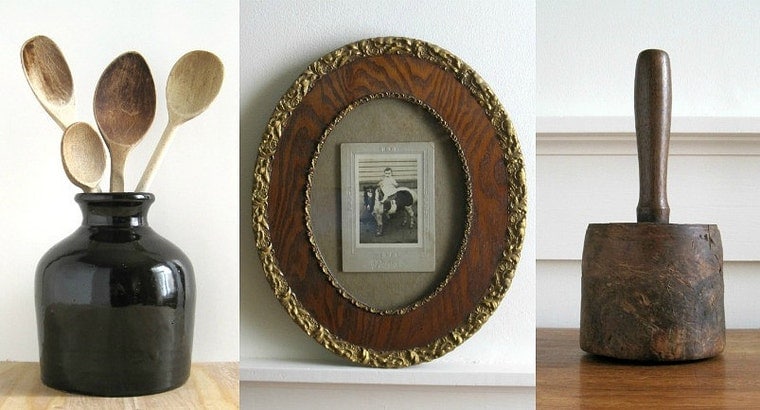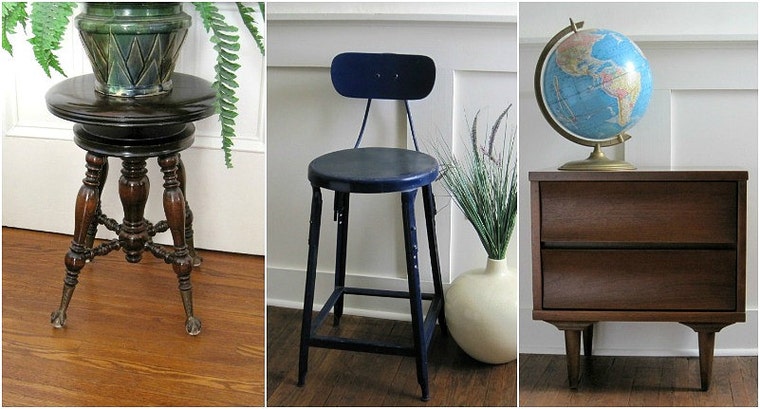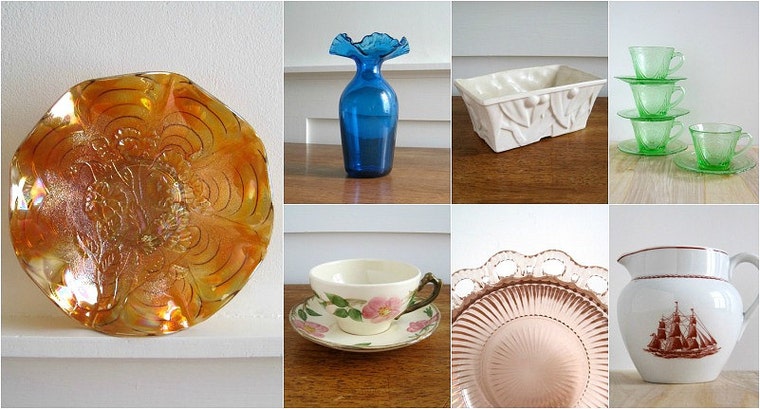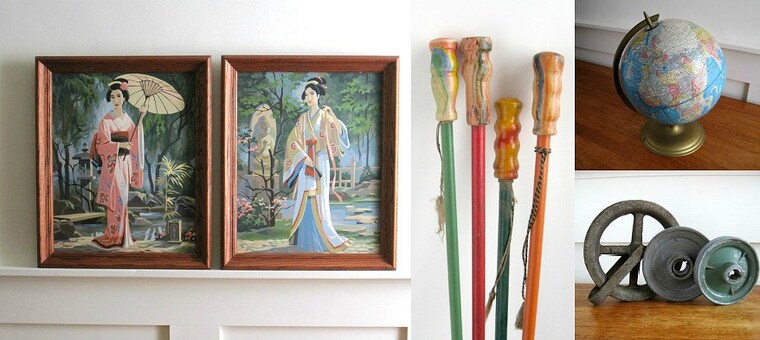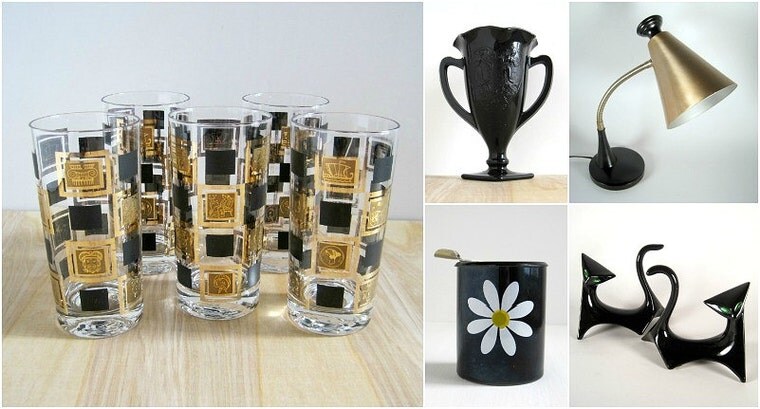 Everything Old is New Again
Don't ask me to choose a decor style, I just can't do it. I love them all! Victorian, cottage, mid-century, industrial, rustic, nautical or shabby chic - you'll find it all here in the shop.
We started in Centerport, NY, on the North Shore of Long Island 30 !!! years ago. A beautiful spot on a well traveled road. Auctions were our thing, and we spent many a late night on the road. Fast forward four children later, and the desire for a slower pace and family ties had us moving to yet another beautiful area in New York – the Finger Lakes. We've loved it here for the past 24 years. Who knows where we'll be next!
We're also using our "inner designer" to create some vintage inspired accessories and home decor in our new shop "Golden Days Designs". Come check us out for some great gift ideas at
www.Etsy.com/shop/GoldenDaysDesigns.

Nancy McCoy
owner, curator, Photographer
Business partner, accountant and frustrated interior decorator.

Mark McCoy
owner, curator, Shipping
Shop Owner

Waterloo, NY, United States