| | | | |
| --- | --- | --- | --- |
| Original Art by Abigail Gray Swartz | | | |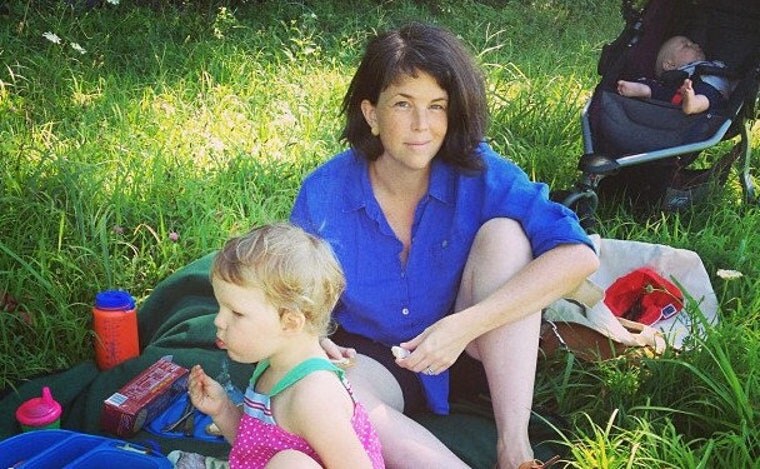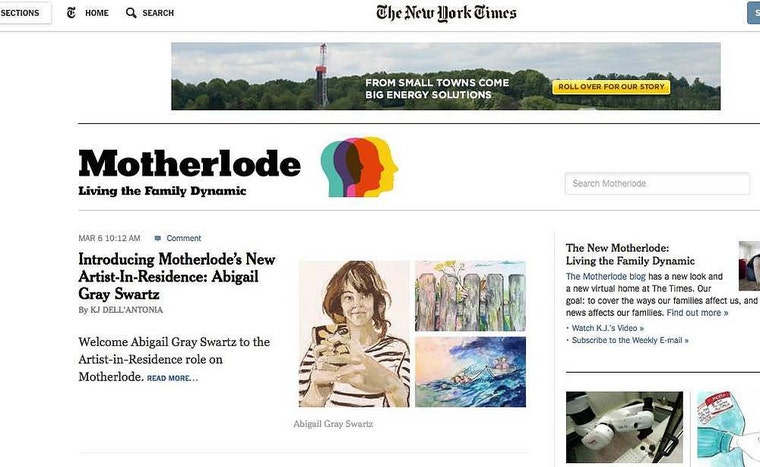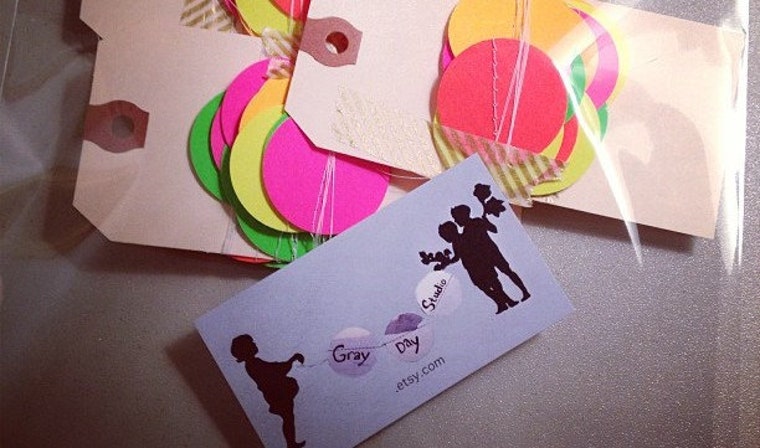 seeking magical moments of rustic escapism
GrayDayStudio was born as a New Year's resolution to put my MFA to good use and make a living as an artist.

My middle name is Gray, I like rainy gray days thus the inspiration behind my studio name.

I believe in living in the moment of doing what you love of leaving your little corner better than how you found it. I find my inspiration from nature, from observing.

Through my atelier I seek to interpret those rare and seemingly fleeting moments of inspiration, of wonder and awe, into practical items of daily use- be it slung over your arm, or hung in your living room.

So, Welcome to my little corner where I hope to share with you a touch of fun and a bit of beauty.

Abigail Gray Swartz
owner, maker, designer, curator, the one with the ink stained hands
I dable in it all, painting, print making, sewing, embroidery, installation...all for my quest of injecting a little daily magic into my life and yours. I earned my MFA from PAFA in 2008. I'm pretty chatty when excited, cheeky, and always knitting.