Photos created and shared by this shop
Click to view listing
3 years
Eeep! So excited guys! I was finally able to get these listed in my shop last night! These are perfect gifts for the moms in your life or for yourself (I'm not judging

). Lots of feather options available.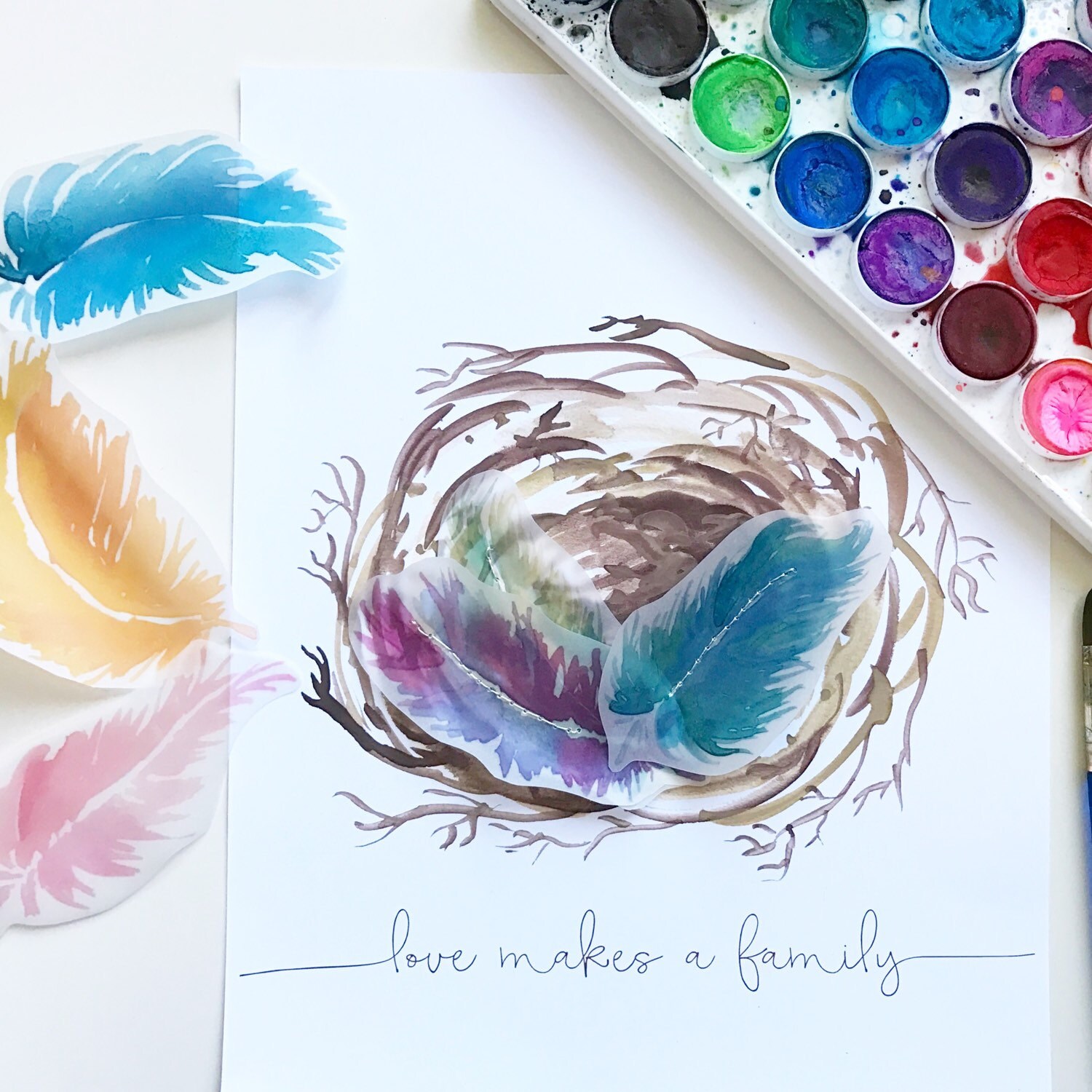 Click to view listing
3 years
Eight years ago I didn't think I'd have a child to fill out little nest with. Infertility is a hard walk. Full of insecurities and shame and heartbreak. Today, I'm thanking God for the three littles feathers in my nest, ones I didn't think would be mine.
---