HouseOfHampton is taking a short break.
---
Sign in to be notified by email when the shop owner returns.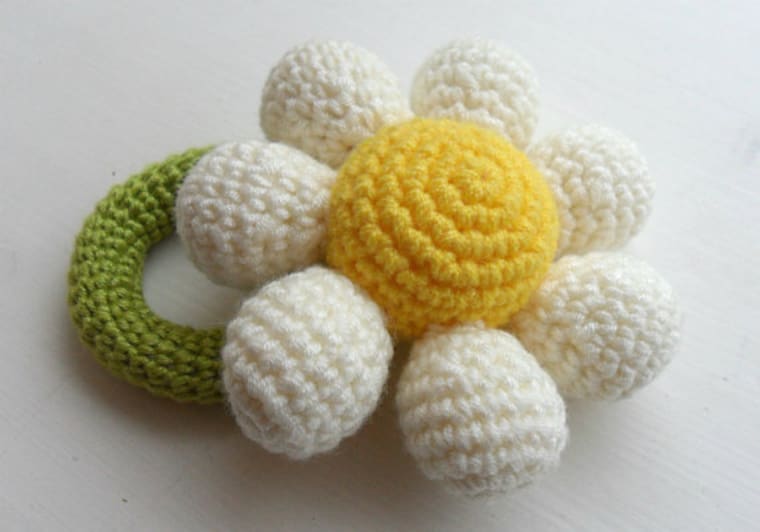 A hobby that has grown
I started making Jewellery as a Hobby so that i could make myself one off pieces to wear and enjoy. It got to the point where i had far more jewellery than i could ever wear and started selling items to friends and family. They too can only wear so much and my Etsy shop was born.

My Jewellery making has since slowed and Crocheting, which i have always loved, has come back into my life in a big way.

I have been crocheting for over 20 years and was taught by my Nan when i was young. I started with granny square and progressed from there, teaching myself different techniques and stitches.

I work full time as a Financial Controller for an online marketing company. I Crochet in my spare time and hope to build up the crochet inventory over time.

I work mainly with Acrylic yarn so that i can make items that should be affordable to most but am able to source other yarns if requested.

Claire Hampton
owner, maker
I was born in Bristol,Uk and have lived there all my life.
Shop Owner

Bristol, England, United Kingdom