Photos created and shared by this shop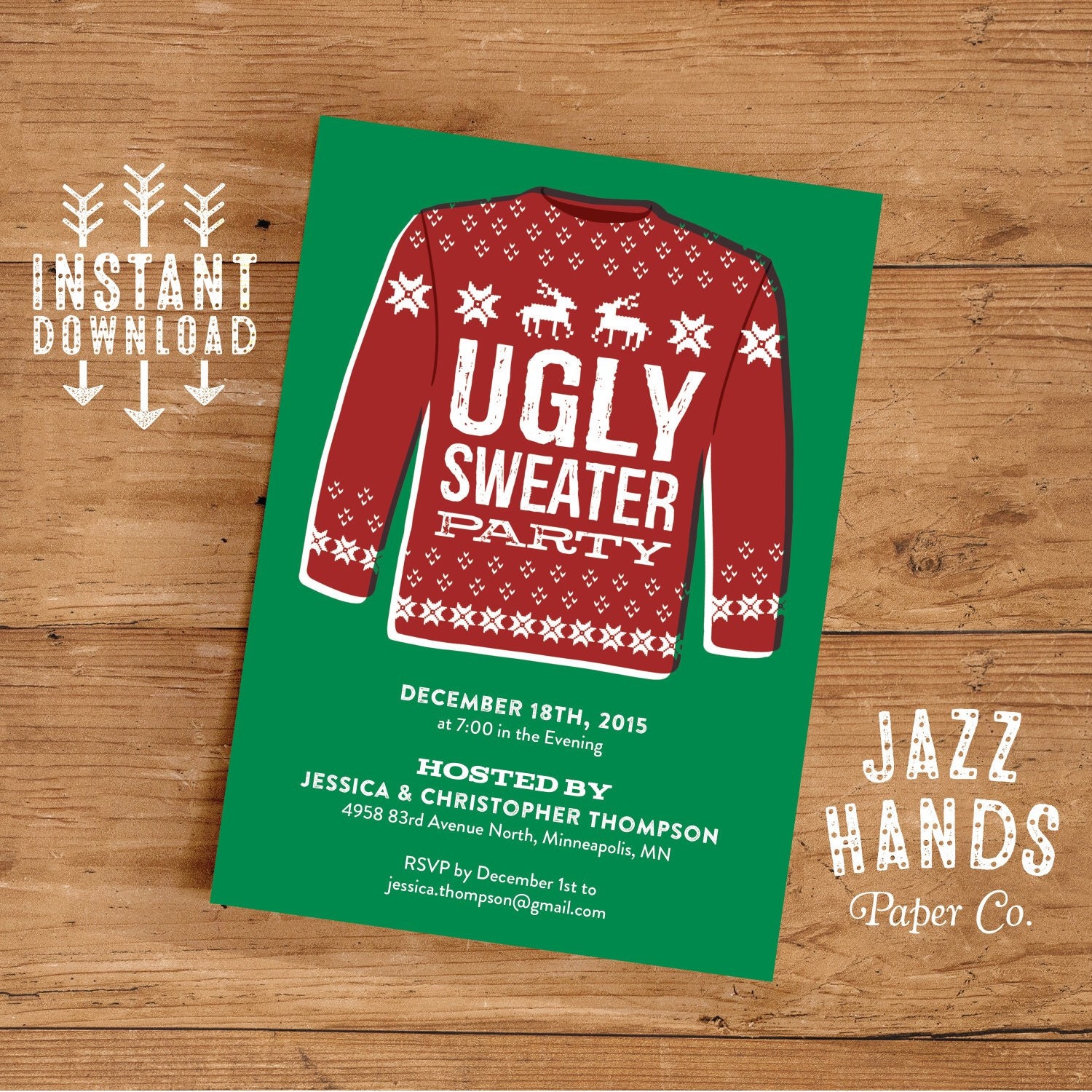 Click to view listing
2 years
Yeah, I know it's too early, but how can you resist the charm of the ugly sweater!? This ugly sweater party invite is perfect for your holiday party for friends or family.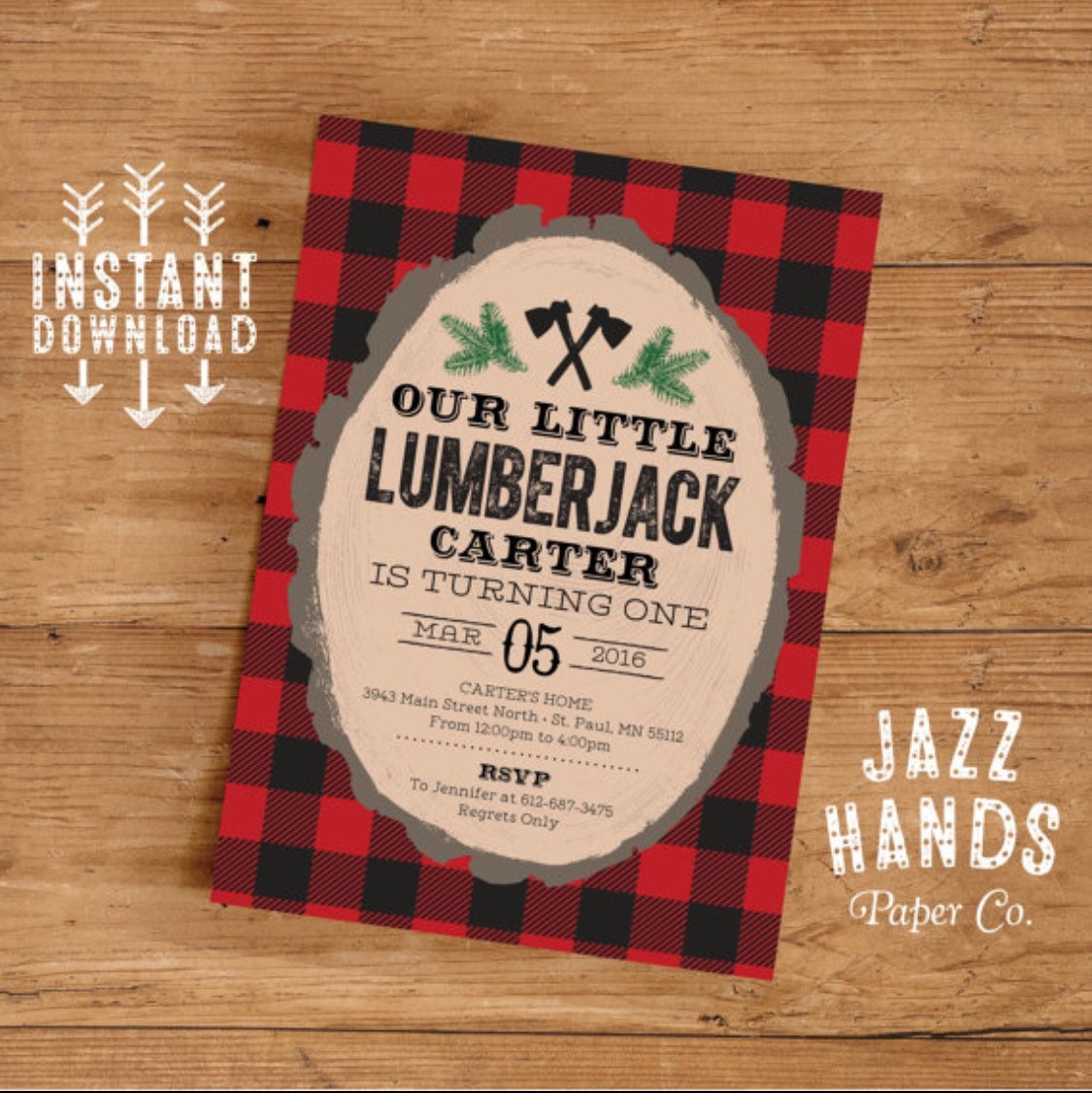 Click to view listing
2 years
We have the perfect invitation template for that lovable little lumberjack in your life! Celebrate his first birthday in style with this ultra trendy, woodsy birthday invitation.
---