| | |
| --- | --- |
| Made to Order Within 14 Days | |
JoyBelleJewelry is taking a short break.
---
Sign in to be notified by email when the shop owner returns.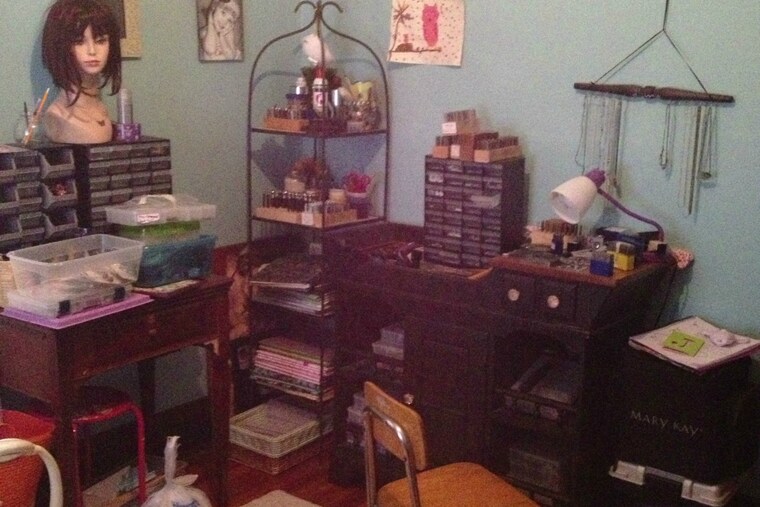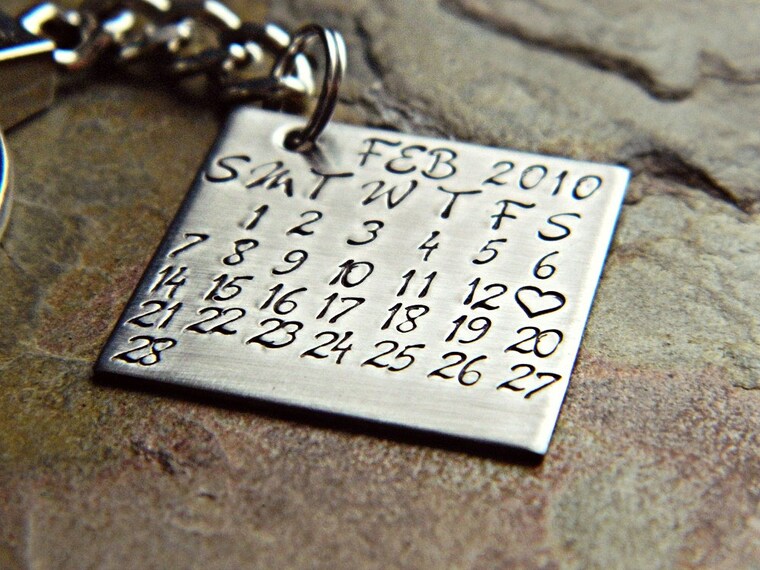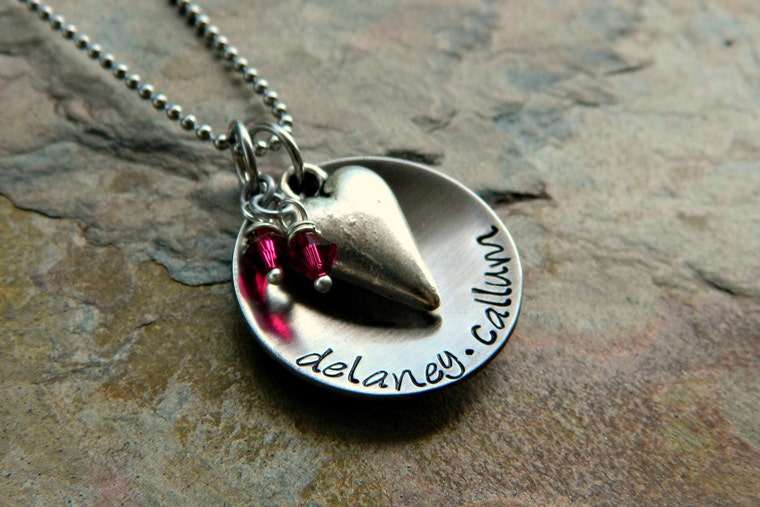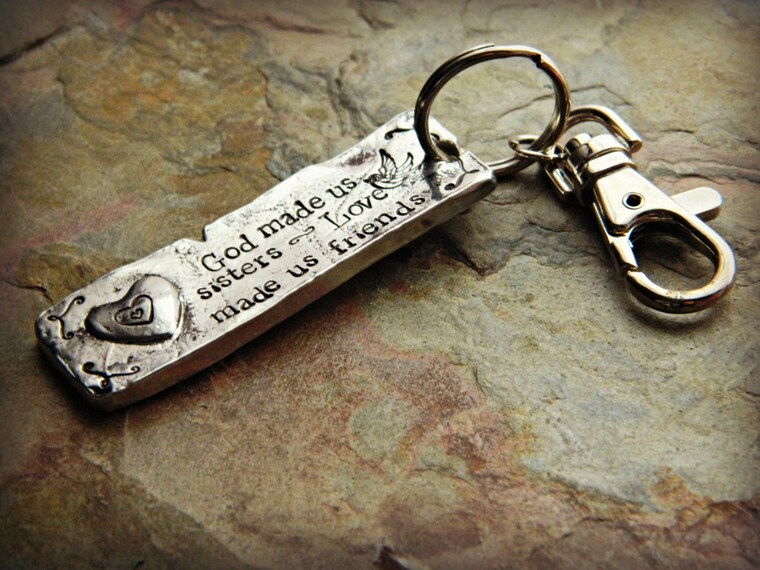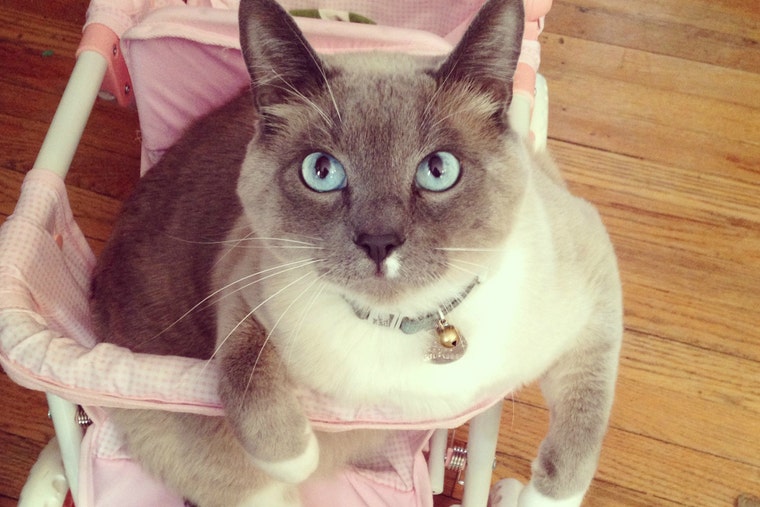 A Stay-at-Home Mom's Spontaneous Venture!
Joy Belle was birthed back in 2008. At that time I had been a stay-at-home mom for three years. I had two little girls and a lot of quiet time on my hands. I began to search my heart to figure out something I could do with the extra time on my hands. I needed something all my own, a creative outlet. I had always been crafty so I knew which direction my heart was leading...

I gathered jewelry supplies and discovered Etsy. I began to learn and began to create, a true self-taught artist. I got into jewelry making with the idea of selling my creations as an actual business, not just a hobby. And so I opened the shop 'Creations By Chara' on Etsy. Chara means JOY in Greek. Sales were slower than molasses and I found myself discouraged often.

Rather than give up I continually changed and tried new things. One such change that might be obvious is that I changed my shop name to something easier to remember and more relevant to me. Joy Belle is a childhood nickname. Creations by Chara is no longer on Etsy as I needed to use the email for this shop (at the time each shop could only have one unique email) but I had 100% positive feedback there and continue to strive for 100% positivity here on Joy Belle as well.

As stamped jewelry gained popularity I finally saw my "hobby" become a true "business" that was supplementing our very limited income and supporting our growing family! And I see more and more artists joining in as well, often using designs that I originally created when I first began and artists becoming inspired because of me - no greater flattery I suppose! I've seen many stamping artists come and go but Joy Belle is still standing strong. Stamping metal is an art that requires, believe it or not, a lot of physical strength and dexterity. I have found my little niche and encourage other mothers, women and young girls to find something that lights a fire in their heart... and go for it!

It's now 2014 and we've had three more babies. My hands are more full since adding homeschool to the mix but I wouldn't have it any other way. The day is nonstop action with lots of learning, crafting, messes and cleaning. We are very blessed!

Thank you so much for supporting handmade and choosing Joy Belle for your personalized keepsakes. I have gotten to know so many lovely customers. Feel free to drop me a line, share your blog or story and let me know how I can memorialize a special moment of your life so you can wear it close to your heart.

MY OTHER PASSIONS:
-Babies (both the unborn and born)
-Natural Birth, Home Birth, Water Birth
-Breastfeeding and Baby Wearing
-doTERRA Essential Oils
-Orphans, www.reecesrainbow.org
-Big Cats www.carerescuetexas.com
-JESUS, MY SAVIOR!
Joy
Owner, Maker, Designer, Curator, Photographer, Shipper
Welcome! My name is Joy. I have been married to Daniel, a youth pastor and worship leader, since 2004. We have five little ones together. My daily activities consist of taking care of the home, homeschooling and running Joy Belle!
Shop Owner

Kansas City, MO, United States