Reviews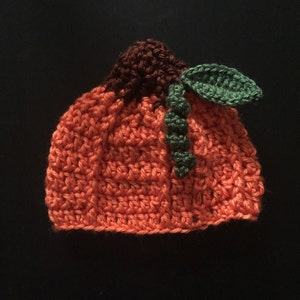 Easy to read and easy to follow, thank you!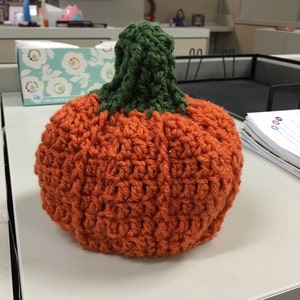 Very easy pattern, mostly dc & togdc. So cute and decorative. You can use this pattern for hats or stuff with filling & close the bottom of the pumpkin to displays for the holidays

Pattern seem super easy to make. I'm so excited to make these! Thank you!