| | | | |
| --- | --- | --- | --- |
| Ready to ship on Etsy - more styles & sizes on website | | | |
LittleDogFashion is taking a short break.
---
Sign in to be notified by email when the shop owner returns.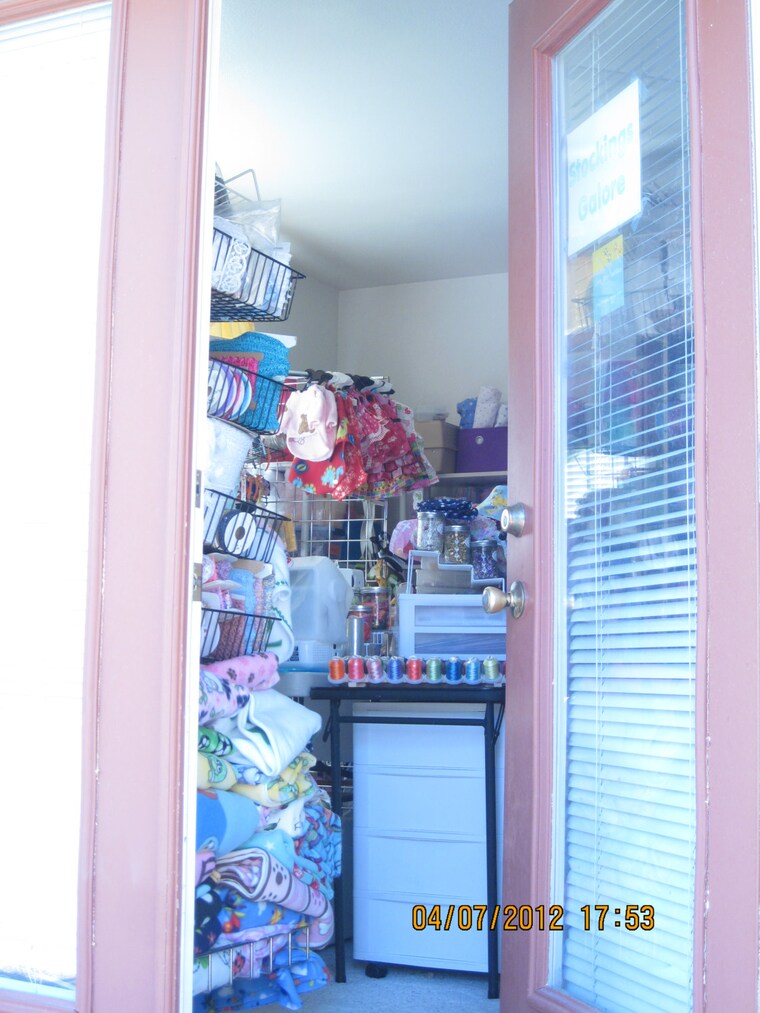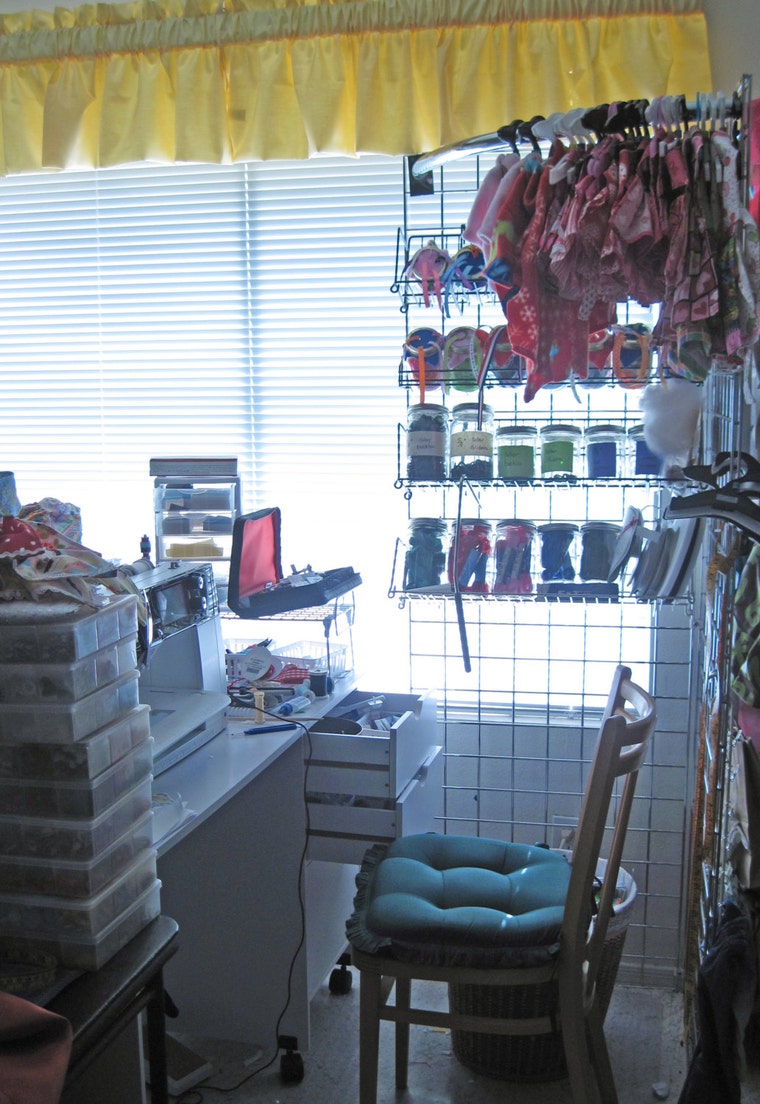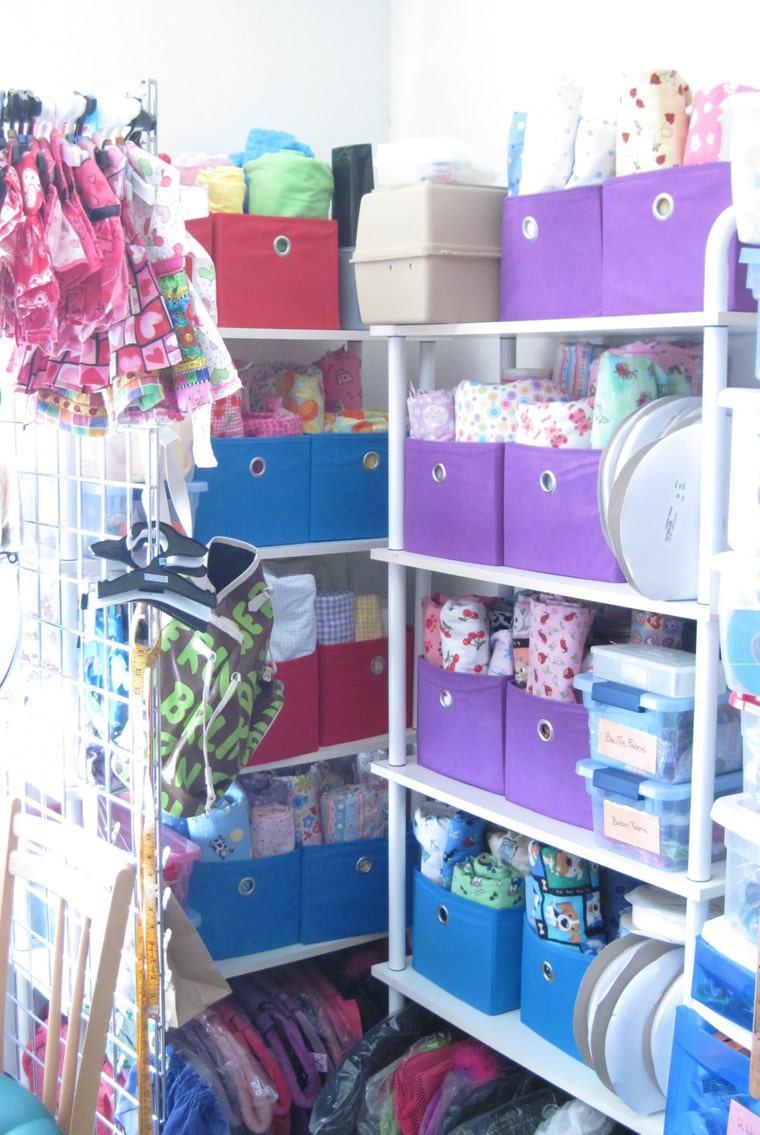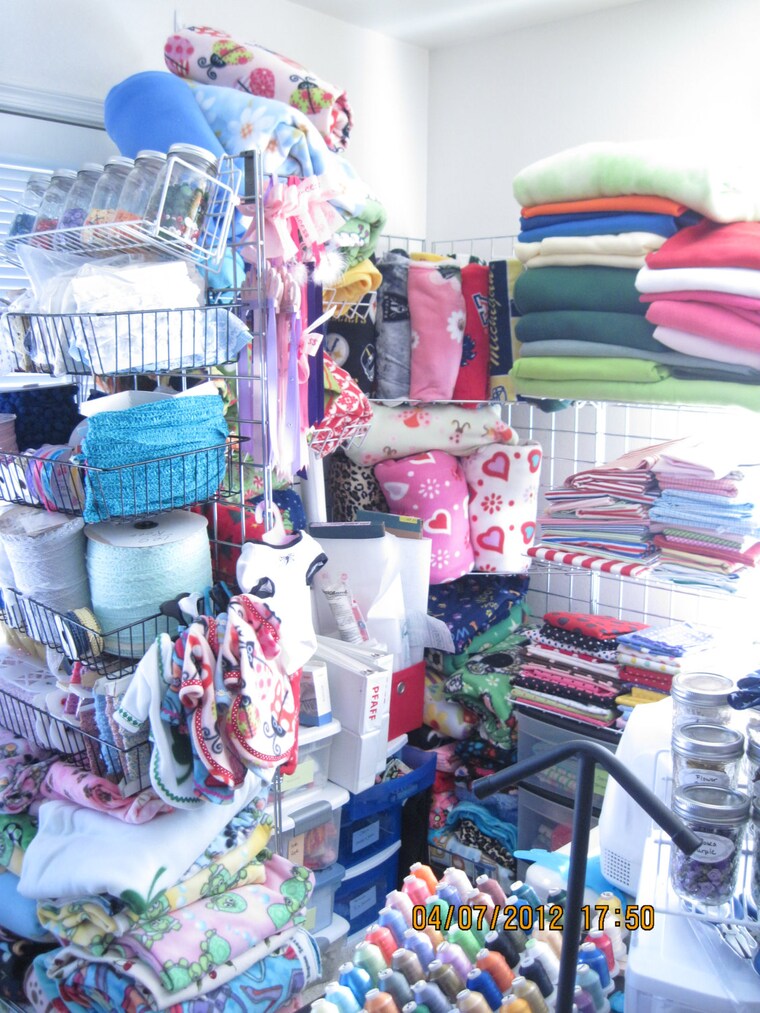 The Journey from Christmas Store to Little Dog Fashion Pet Boutique
The story of Little Dog Fashion Pet boutique begins well before 2008. My children were small at the time and wanted to do a special project with me. That special project was to start a small business, Stockings Galore – a Christmas store.

One year, somebody brought the tinest Chihuahua into our store and asked if we had any clothes for his little fur baby. We did not at the time but agreed that we should check out if there was a market for dog clothes.

Well, there was! And Little Dog Fashion Pet Boutique was born. Today, I design and make all of the Little Dog Fashion pet apparel. I have a passion for what I do and so does my daughter who takes all of Sophie's modeling pictures.

My wish is to make high quality doggie couture that will keep your fur baby warm while adding a touch of style and fun. The complete clothing line includes: dog hoodies, pjs, shirts, collars and collar flowers and bow ties, hats, sweaters, Halloween costumes, casual and formal dresses and harnesses.

Thanks for stopping by. I hope you will enjoy my store and come back often to see all the new things being listed.

After graduating from the American Graduate School of International Management (Thunderbird) and successful business, government and education careers, I joint my professional experience with my design interest and launched Little Dog Fashion in 2008
Shop Owner