| | | |
| --- | --- | --- |
| Heartfelt Handmade Pieces for Home and Baby | | |
LittleFixations is taking a short break.
---
Sign in to be notified by email when the shop owner returns.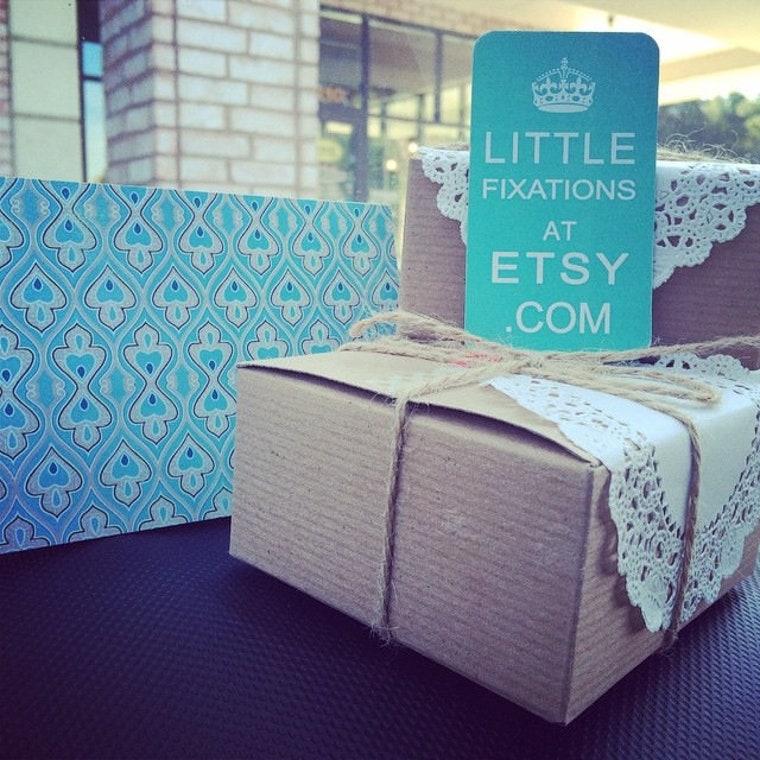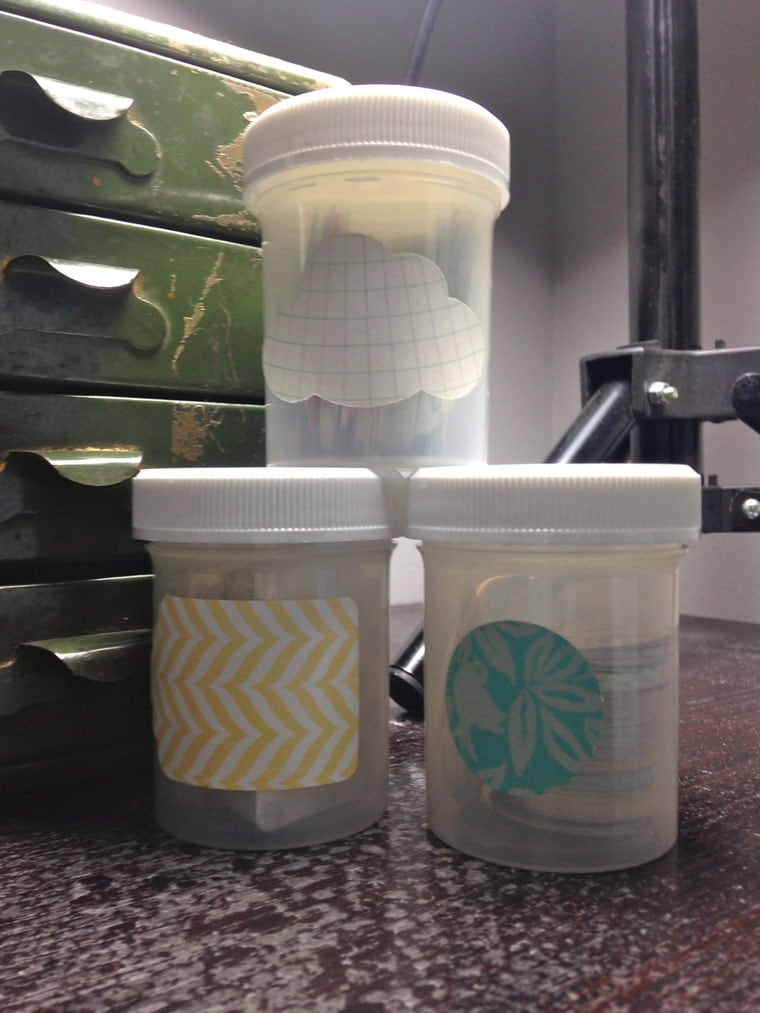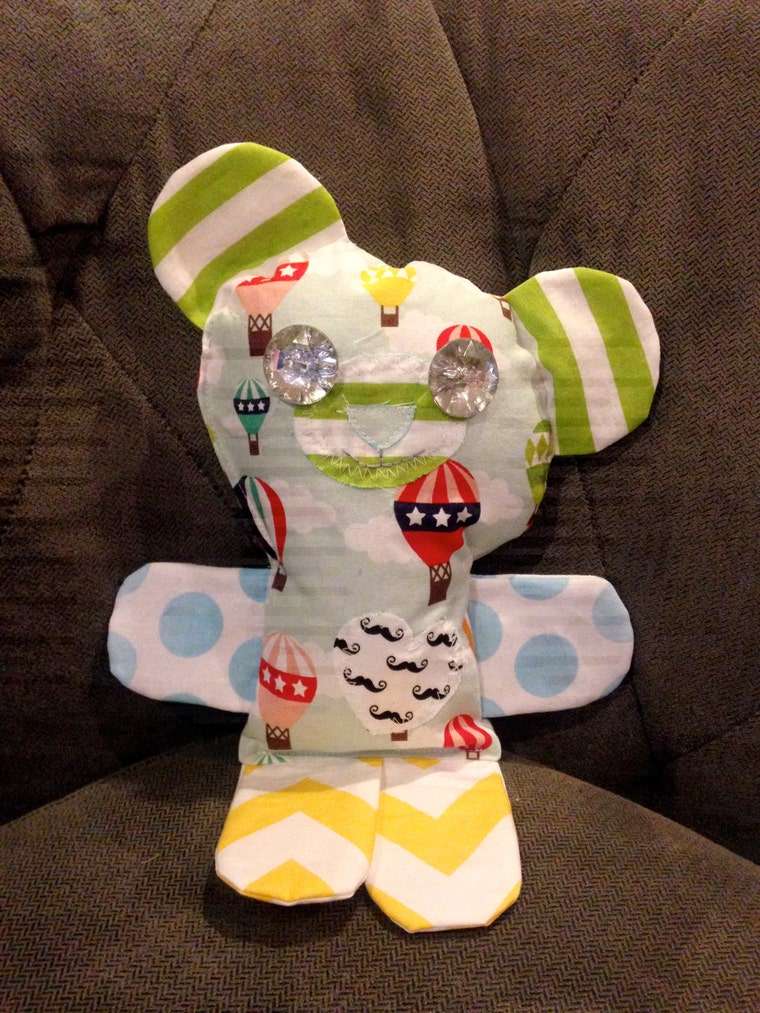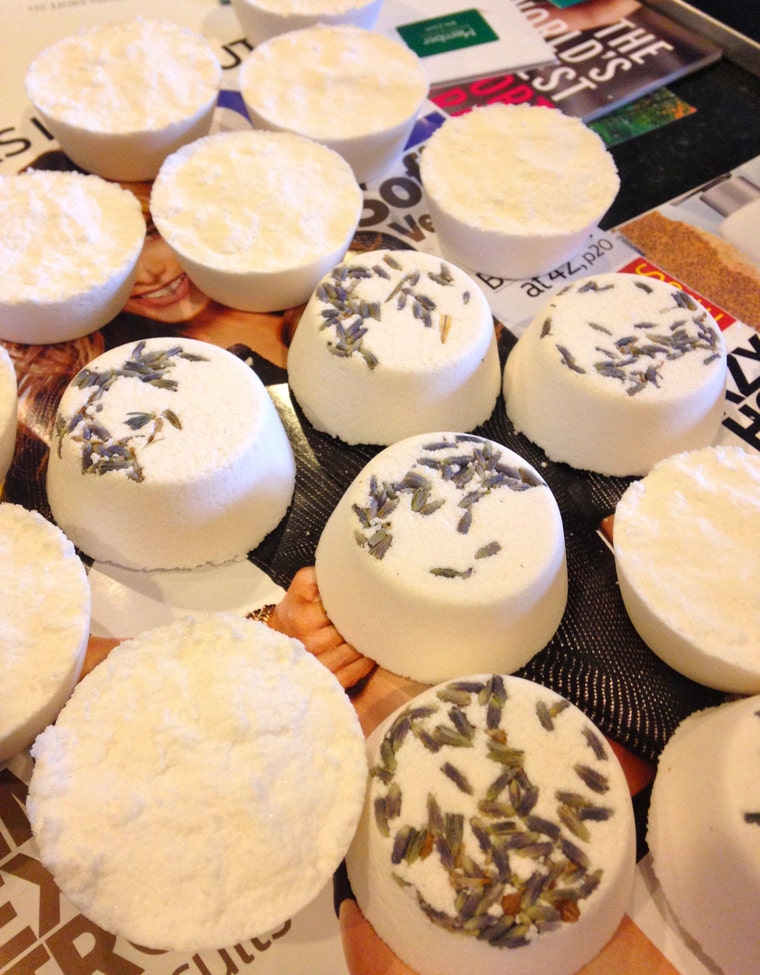 Heartfelt, handmade for home and baby.
I come from a crafty family, with both of my brothers and my Dad being amazing artists, and my mom crafting gorgeous stained glass pieces. I also married an artist, and he has been a huge support and source of inspiration. Now and again you'll see items that he's created. My little assistant, Miss Rhys, has been a willing and loyal guinea pig from the start, often running off with blankets before I could finish them and then refusing to give them back. I've lost several items to her appreciative hands.

Little Fixations was born a few years back after I picked up sewing and started binging on crafty projects...no thanks to Pinterest, either...or what I've lovingly termed 'crafty crack'. I always have several projects going, the house is strewn with my crafty paraphenalia, and God help you if you're in my way when I'm on a binge. Because I'm constantly getting all cracked out on new projects, my stock will frequently change, hence the name Little Fixations.

Buying from all the lovely shops I've encountered as an Etsy addict, and my own overflowing cupboards, prompted me to start my own shop. I love creating something from scratch with my own hands, and I'm utterly giddy whenever a new order comes in. Now, please don't laugh, but I've always thought of my creations as little pieces of my heart, and giving them away to friends and family was always a source of anxiety and excitement. When someone happens across my shop, and can choose from countless others but picks my piece, I'm nearly ecstatic. I love packing them into boxes and shipping them off to their new homes, and I hope they find just as much love with you as they did when I created them.

I hope you enjoy your visit to my shop, and please don't hesitate to contact me with any questions or suggestions. You are my number one priority, and if you're not happy, I sure won't be either.

I'm a crafty crack addict, mama of three, and proud auntie to three nephews and impatiently awaiting my first niece. Currently obsessing over anything sparkly, vintage teacups and rosaries, Mexican Coca Cola, my MN Vikings, and Tudor history.

New York
creator, shipper

Shop Owner

Minneapolis, MN, United States