Photos created and shared by this shop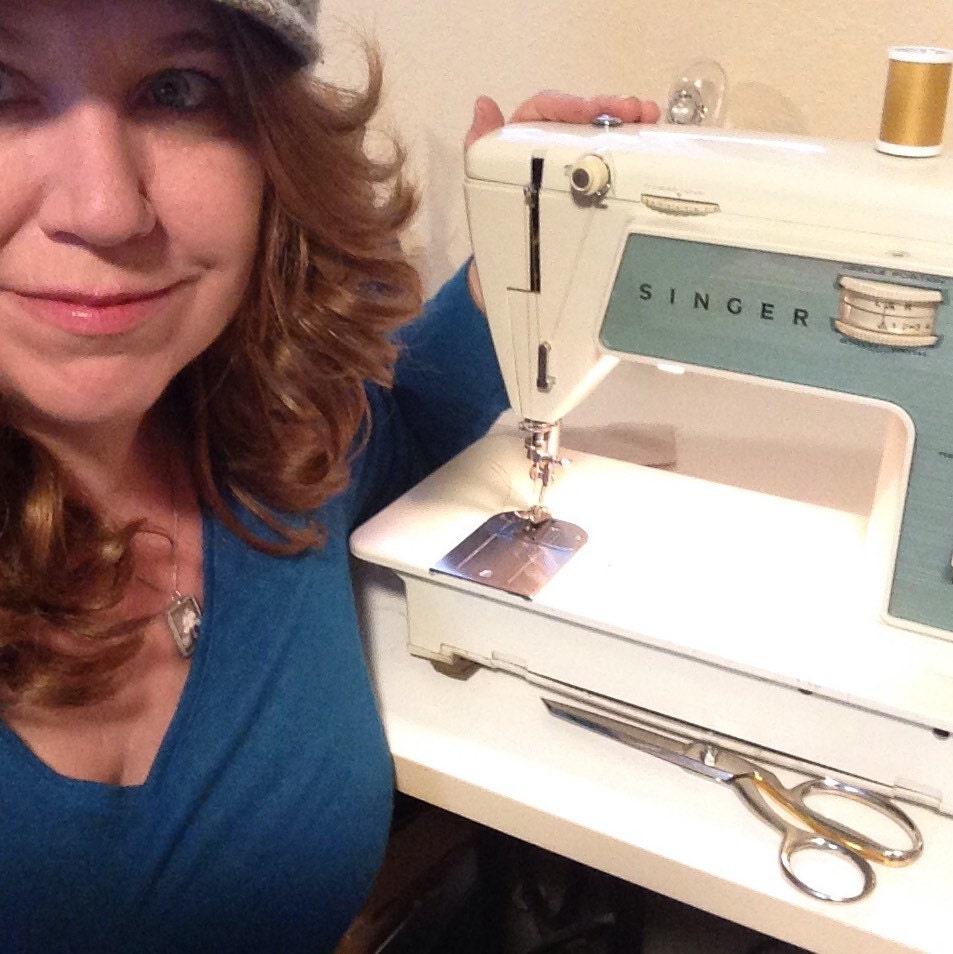 Click to view listing
2 years
Little Sidekick is happy to welcome a new member to the team, a 1973 Singer 717 Scholastic! I don't normally take selfies with sewing machines but I'm really excited about this!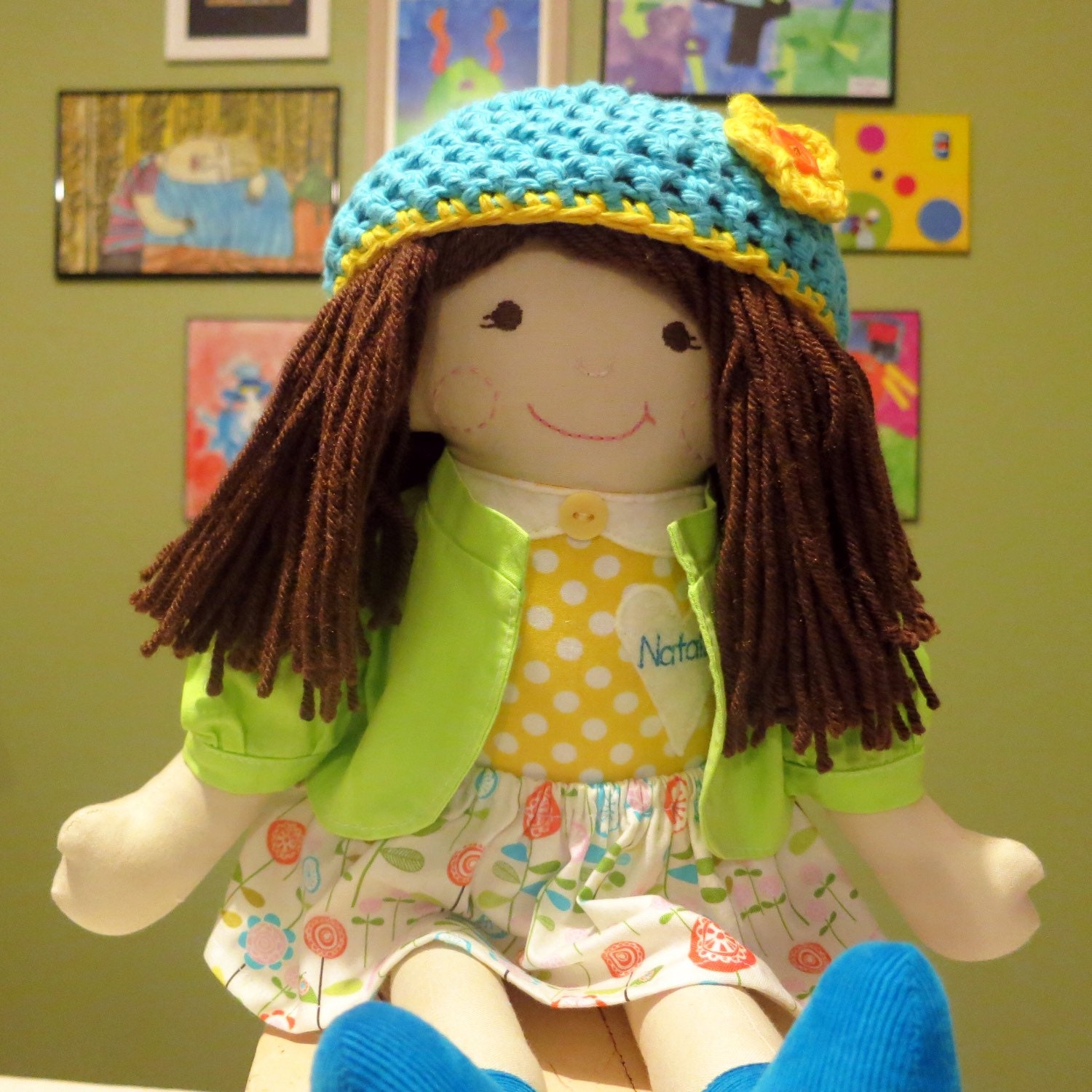 Click to view listing
2 years
This little custom cutie is on her way to her new home. Contact me today to order your own custom doll in time for Christmas.
---