| | |
| --- | --- |
| Pet Portraits and Watercolor Art by Logan Berard | |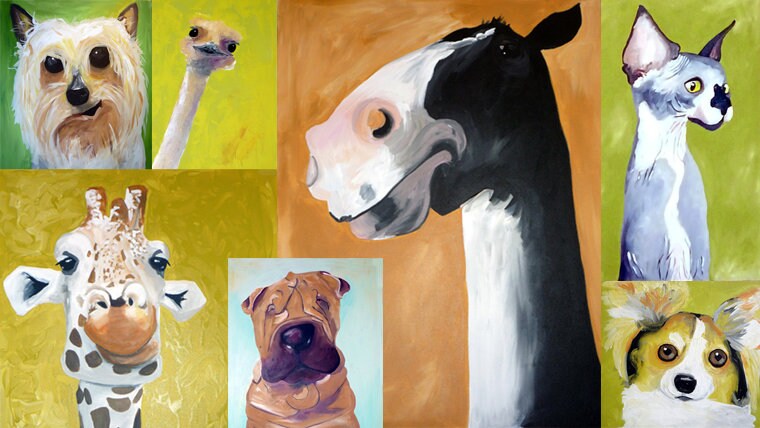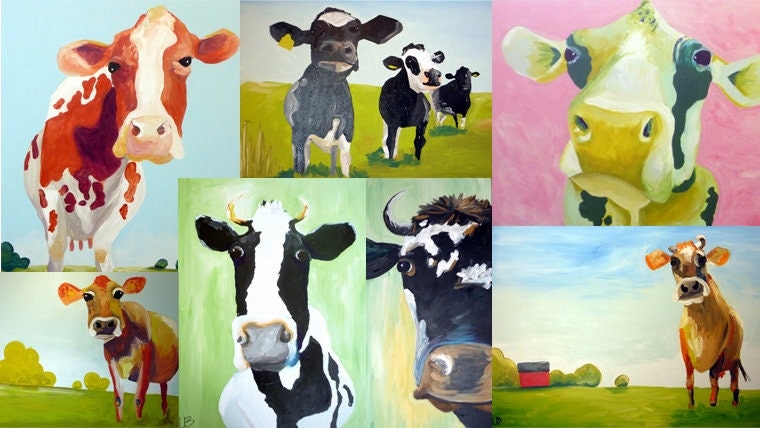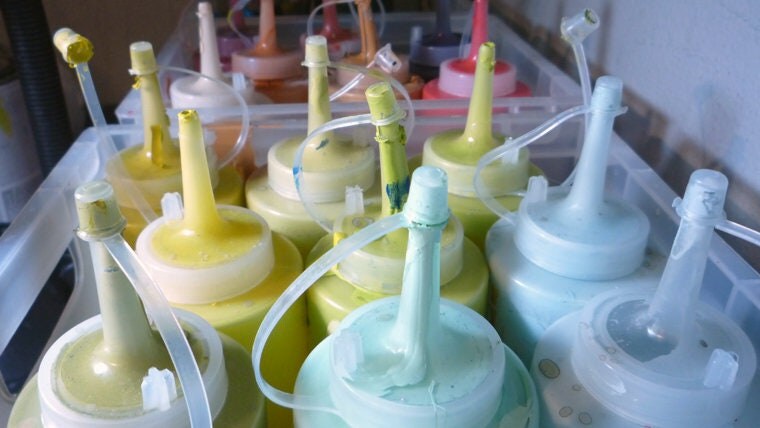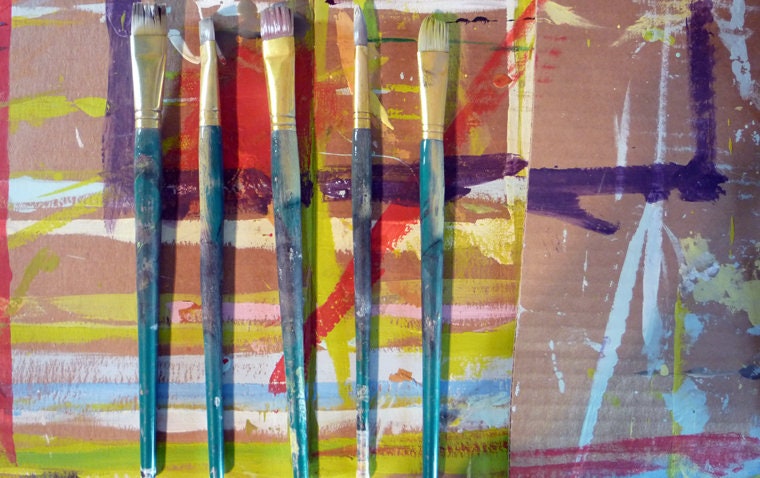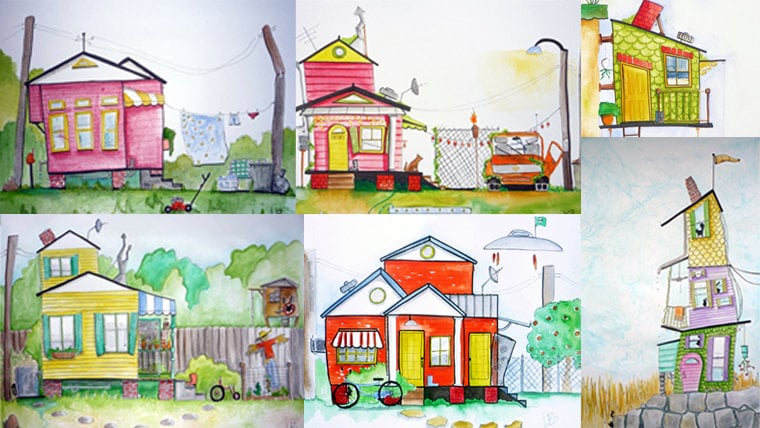 I paint animals.
I always wanted to paint portraits...people portraits. Turns out I was no good at it so I painted a cow, and then another cow, and a llama, then a dog, then a cat....and that's how I ended up here.

Logan Berard
owner, painter, cat lover
My favorite color is orange-red, but, if you saw my house, you'd swear it was green. I collect weird plants. I like to paint while wearing comfy socks.