Photos created and shared by this shop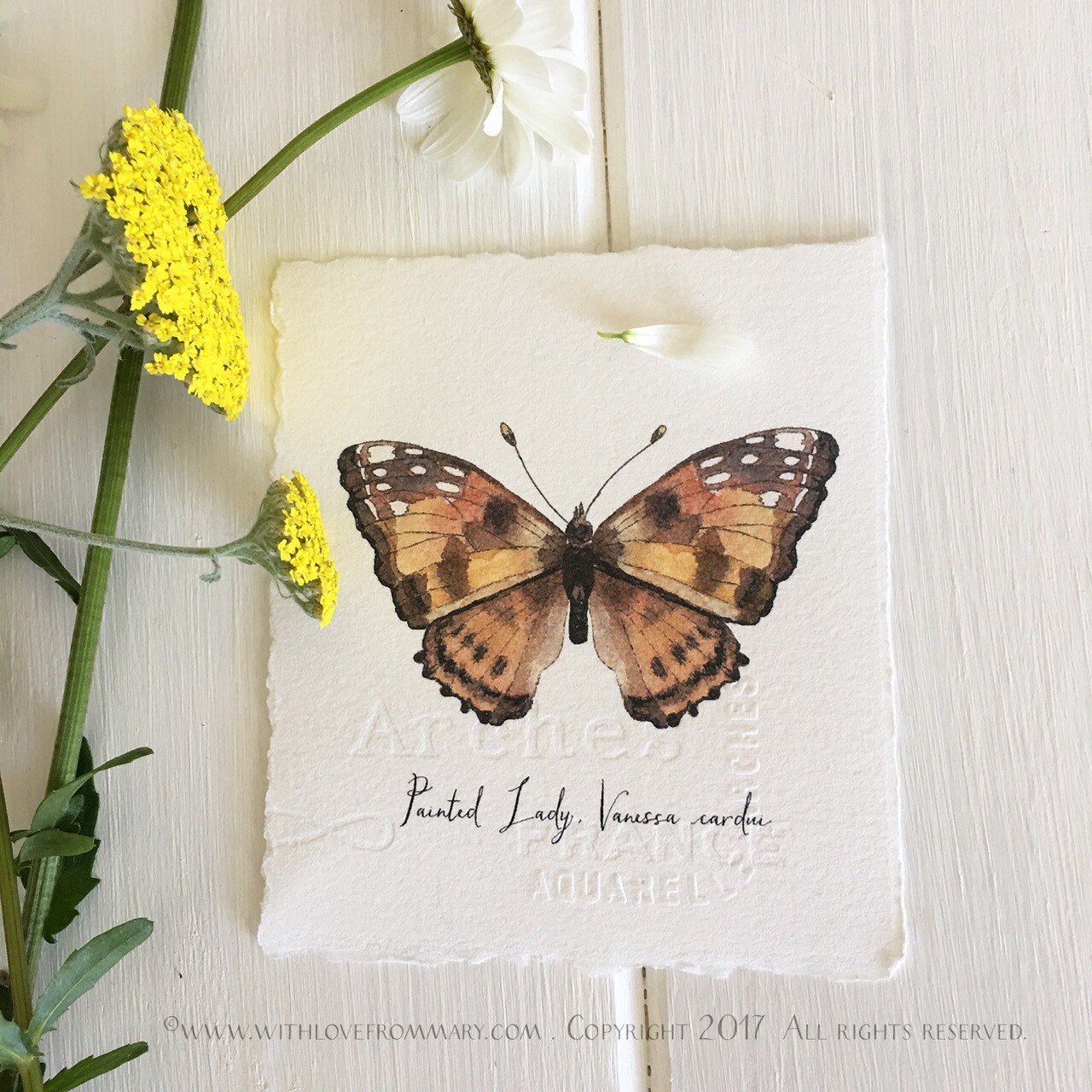 Click to view listing
5 years
This butterfly painting is named Debbie's Butterfly because my daughter sent a photo of this beautiful insect to me while on a nature walk. Her thoughtfulness inspired the painting. The print is exactly like the original in color and texture.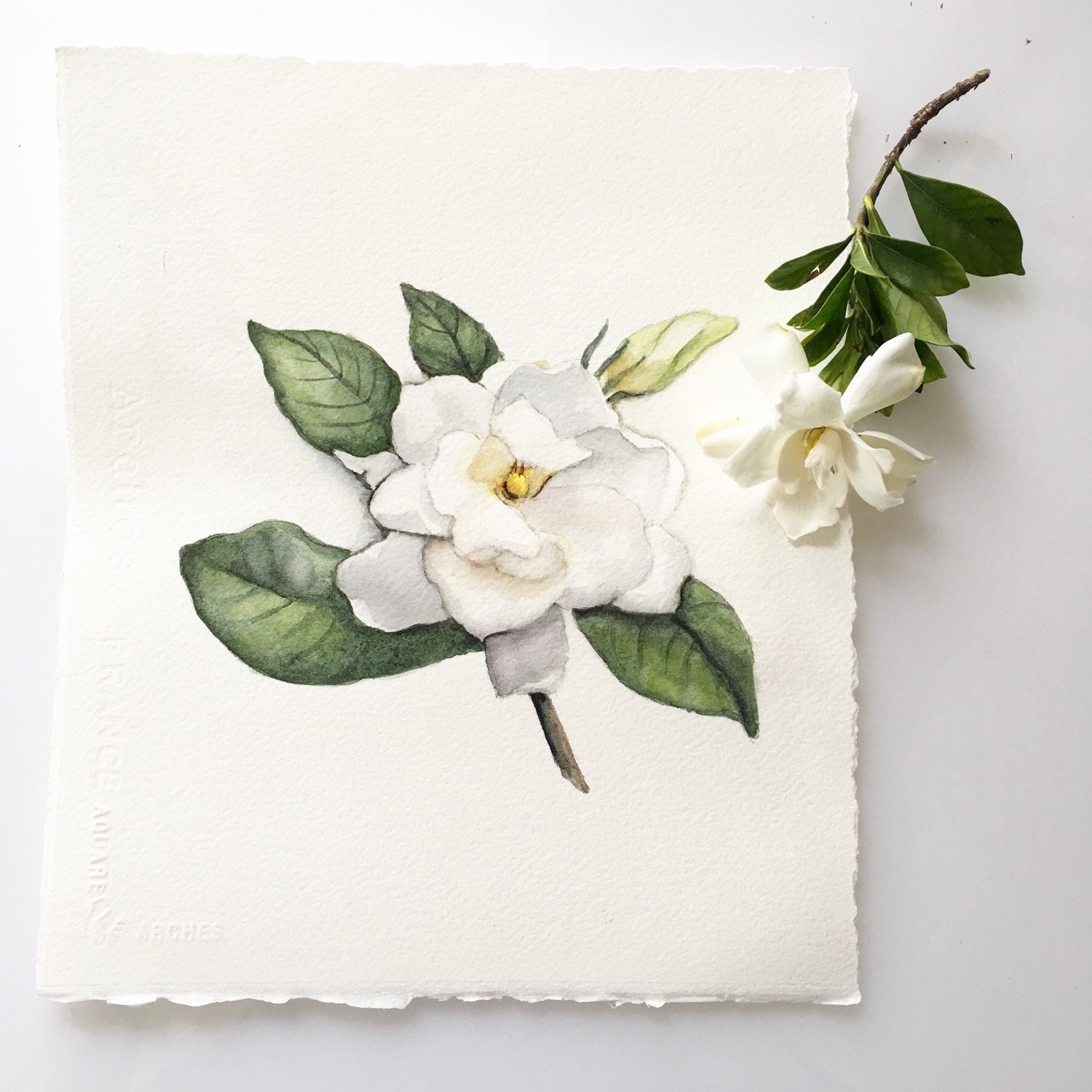 Click to view listing
6 years
Don't you love the sweet fragrance of a fresh gardenia? Here is the most recent watercolor Giclée print to grace our shop this week.
---