Photos created and shared by this shop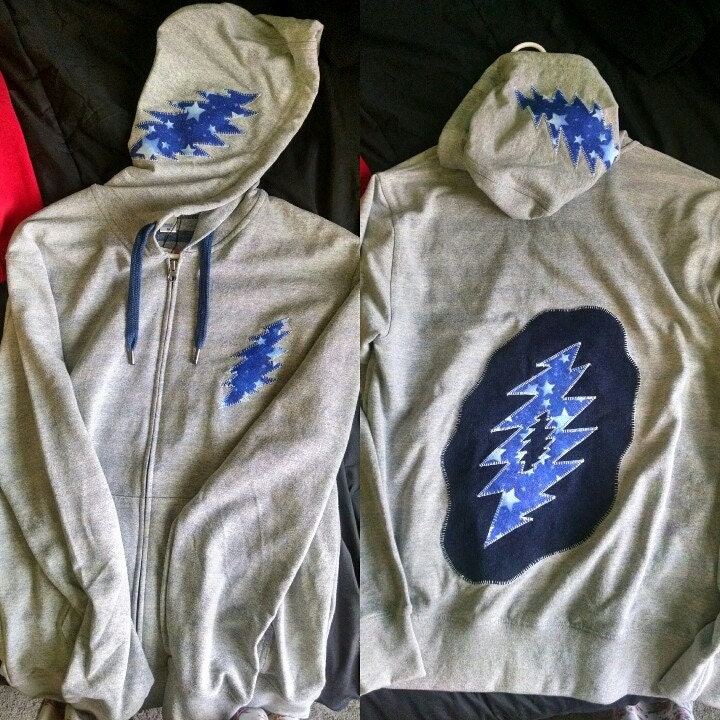 Click to view listing
2 years
This Grateful Dead inspired hoodie will be available in-person today (5/14/16) at the Milford, NH Drive In Movie Theater. So will all of the merch currently available in my shop! Did I mention the glow in the dark thread?!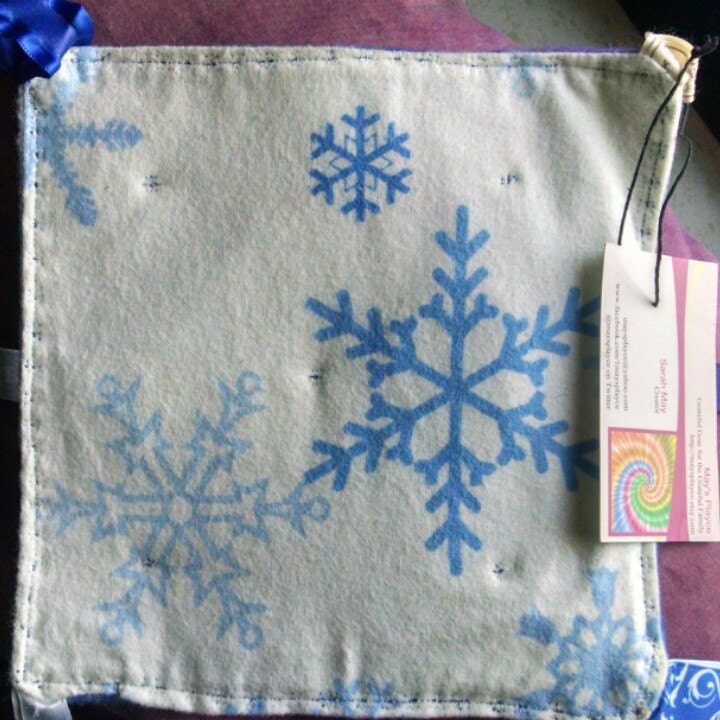 Click to view listing
2 years
This can be purchased in person TODAY (4/30/16) at the Maker's Market at MC Square in Amherst, NH! Come say hello from 10-2.
---