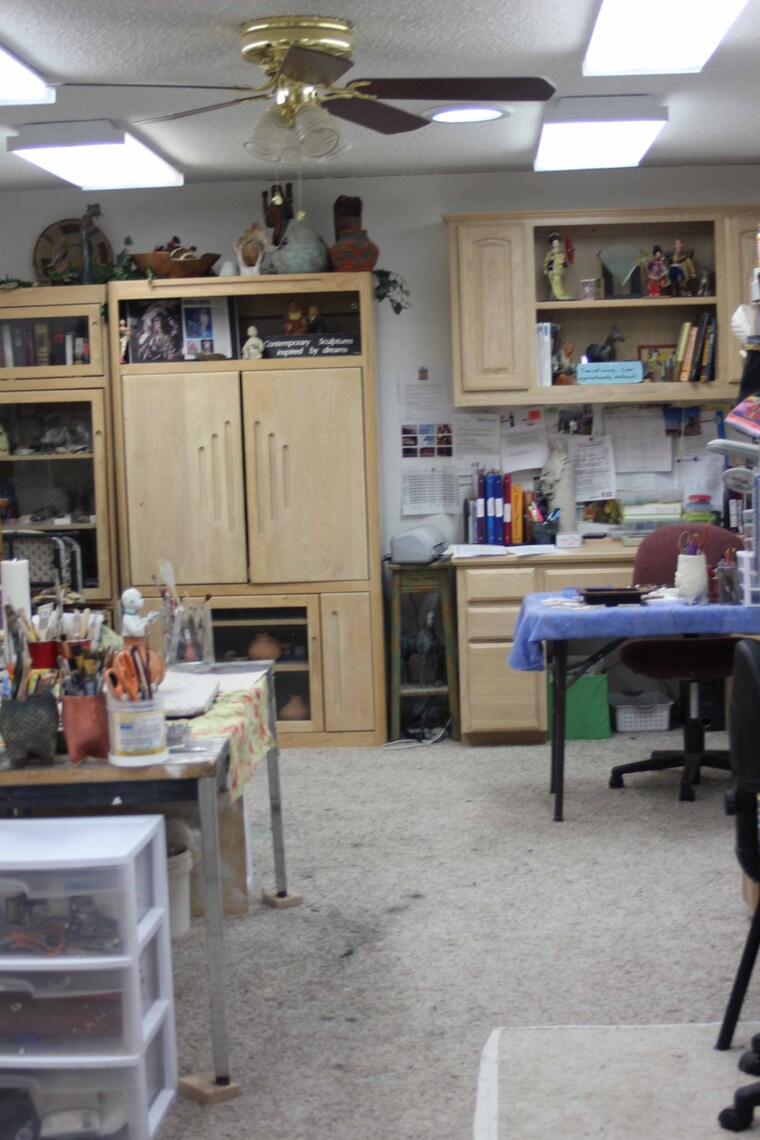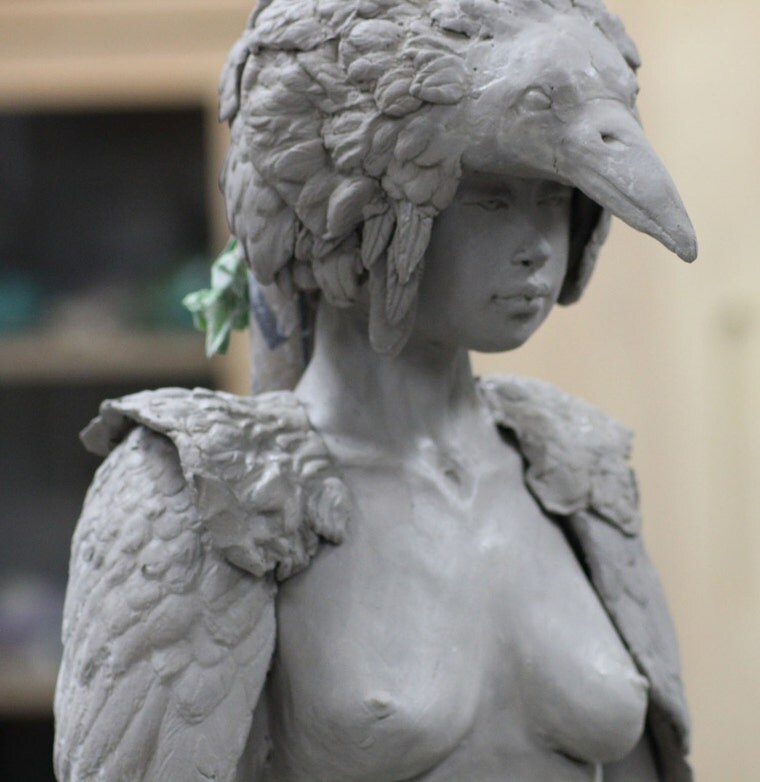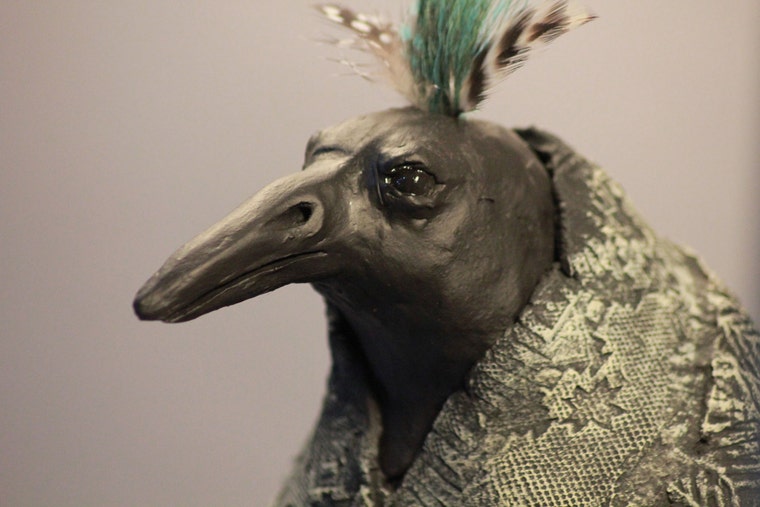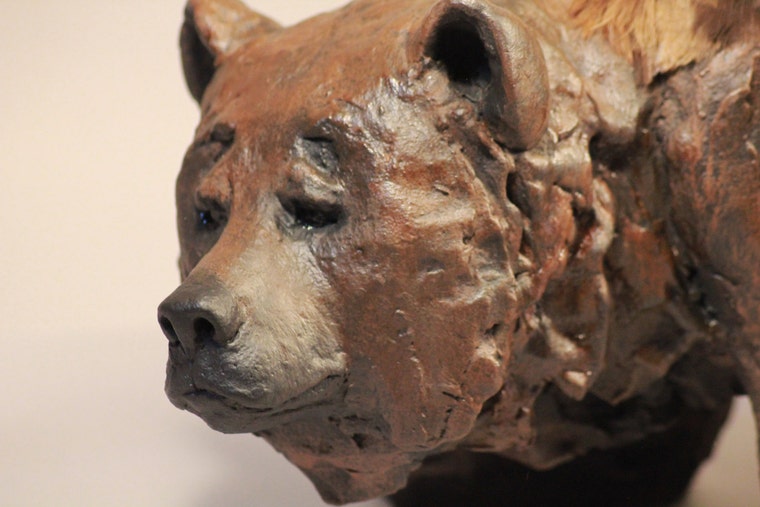 New Mexico, here I come!
I am driven to create. It's a passion, an obsession. Everything that surrounds me inspires me. I am constantly picking up twigs, rocks, feathers. Treasures to add to my creations. I have been creating all of my life and have found that I needed a new venue for my art. Weary of traveling the country in search of the next Art Festival, the winds of change were blowing. In 2009, I decided that it was time to get off the circuit and start to really focus on the internet as a venue for my art. I opened my Etsy store and discovered the world was aching for handmade. I am free to create new and wonderful art and offer it to the universe. I have begun a new path in my passionate journey making art.....

Misha Malpica
owner, maker, Creator
Living in the mountains of New Mexico, surrounded by inspiring landscapes, bountiful creatures and the sounds of nature. Inspired by all things....

Featured listings from MishasArt