Photos created and shared by this shop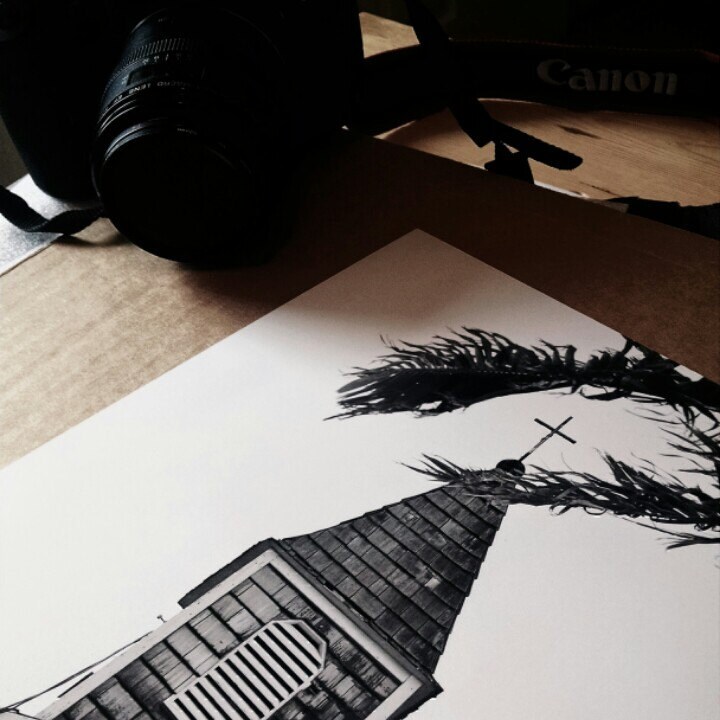 Click to view listing
2 years
This tiny island church photograph is getting shipped out with a country church photo today. I can't wait to see how my client displays them.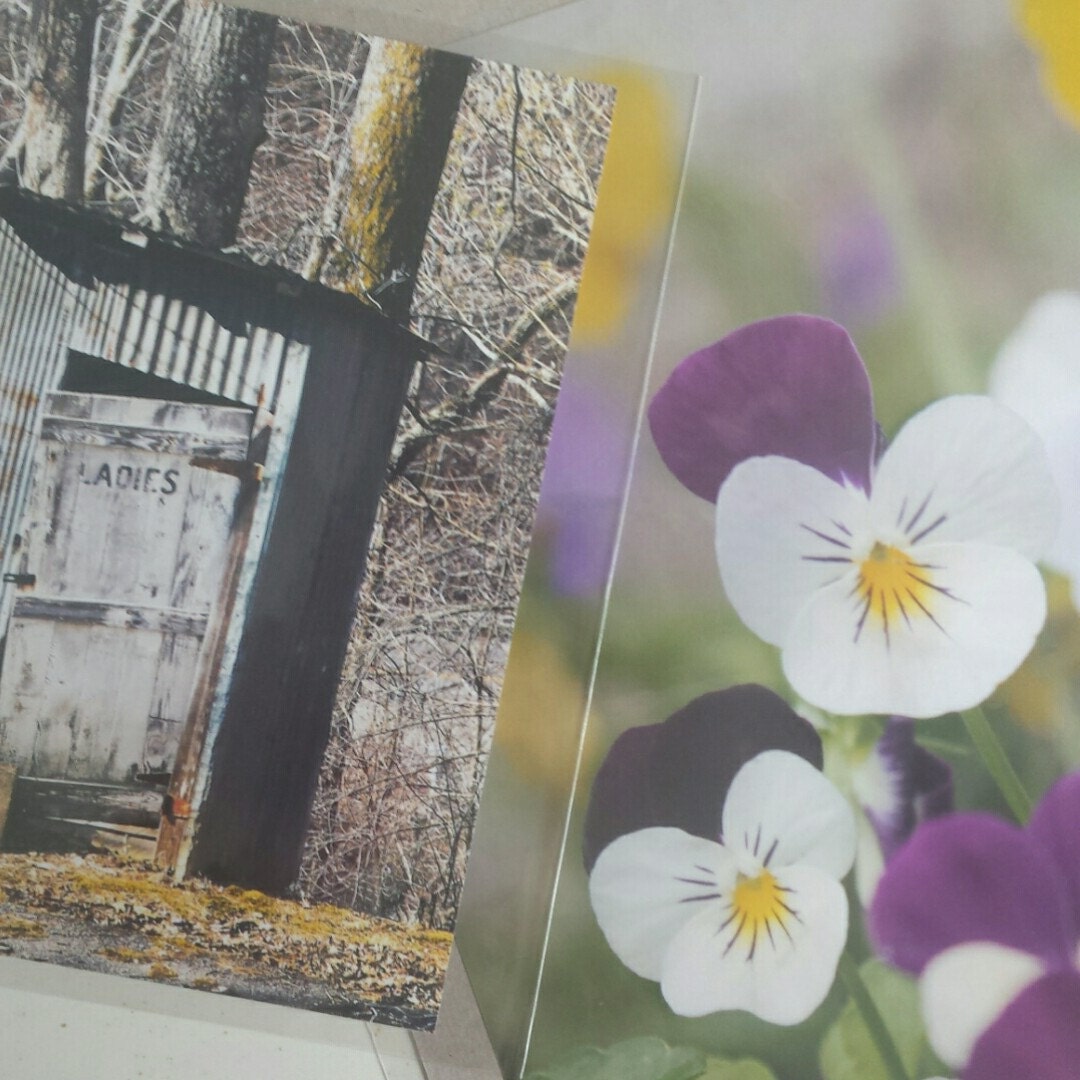 Click to view listing
2 years
I love shipping prints all over the world . This old outhouse photograph and purple pansies print are going to 2 new homes today.
---