Photos created and shared by this shop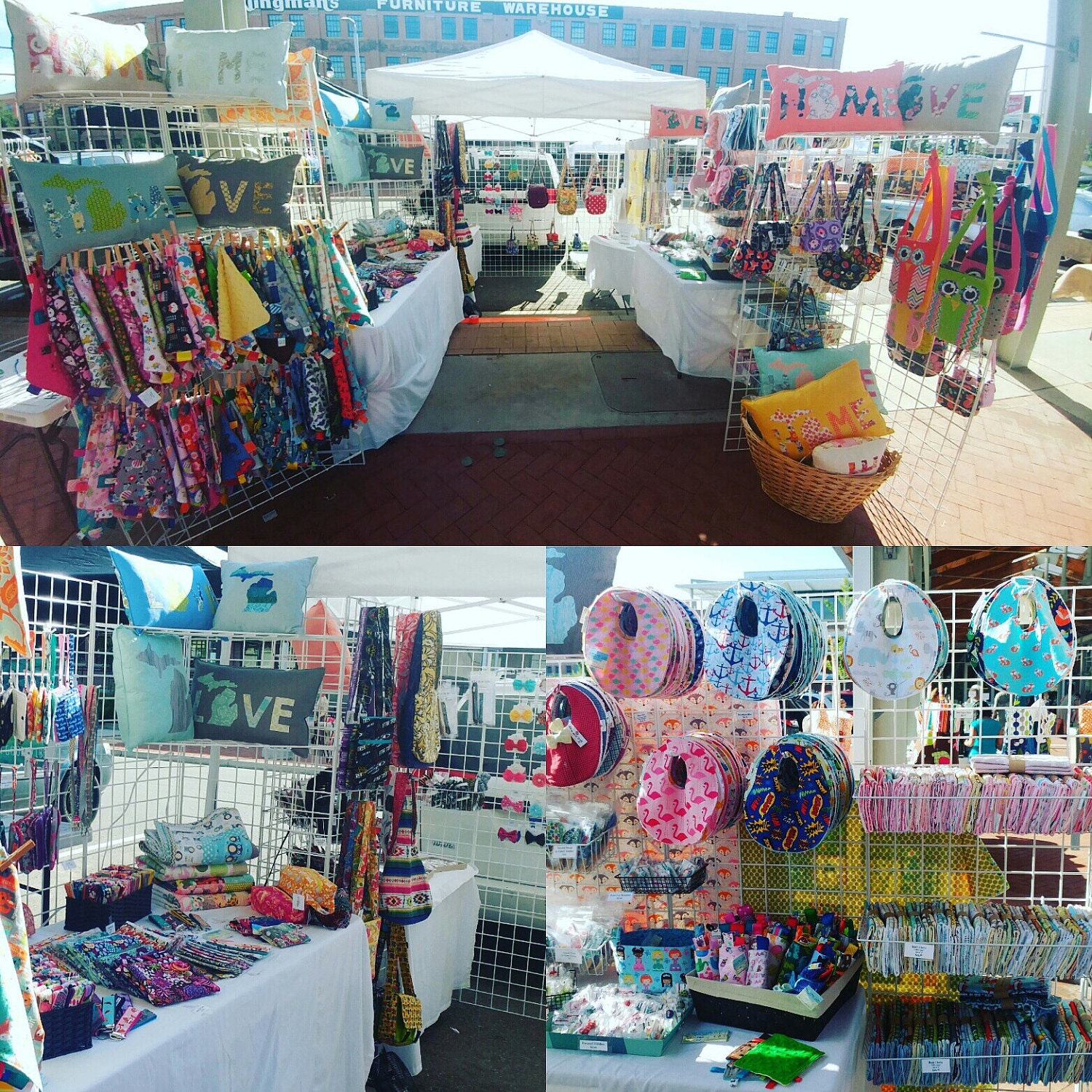 Click to view listing
3 years
Our booth yesterday at the Made in MI Pop Up at Downtown Market in Grand Rapids - 4th Sunday of each month, May-September.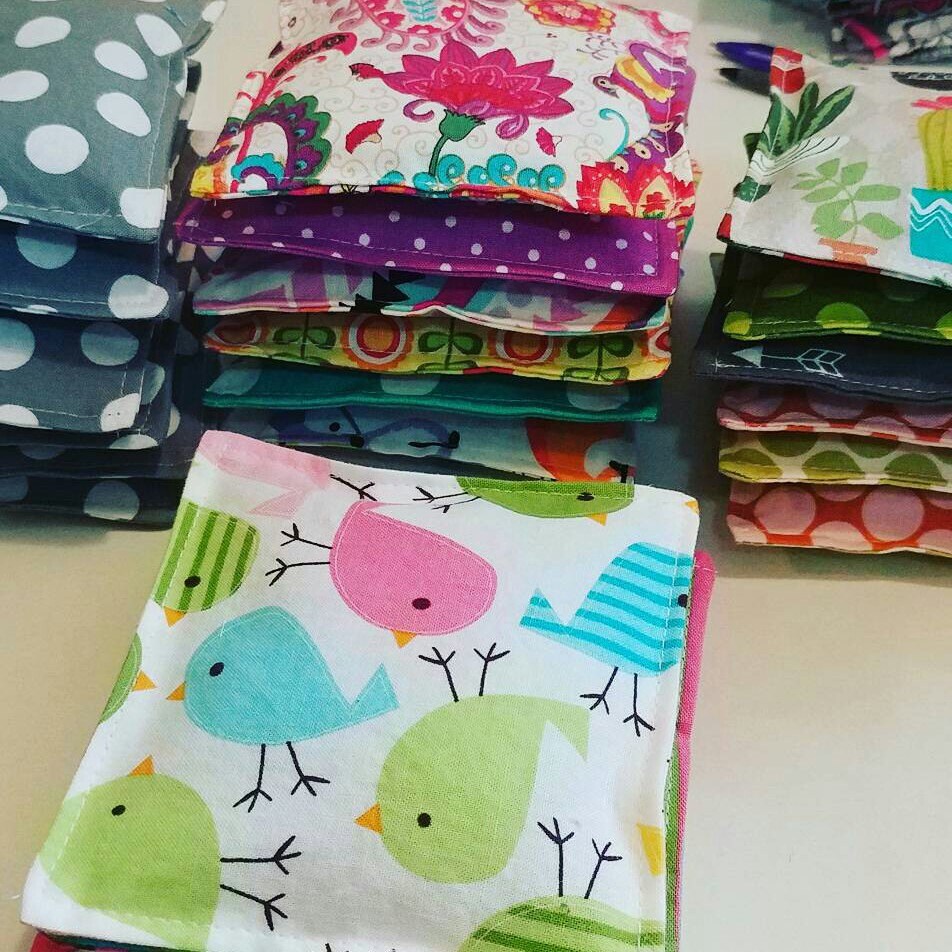 Click to view listing
3 years
Shipped out a bunch of fabulous-smelling lavender sachets earlier this week. Working on restocking ready to ship items and custom orders!
---