Reviews


HORRIBLE. I bought based on reviews of people saying this was easy and they loved it. I should have NOT bought based on pictures that I paid close attention to showing that this is ill-fitting on most frames. The shoulder seams are not close to the correct spot. Also, it pooches out at the sides rather than draping. It also poofs out where the bottom collar is attached to the back of the cardigan. The shop owner was not helpful. She gave me a diagram to change the length, but that won't fix the shoulder issue which is much more complicated. She only offers help for easy fixes, for example making sure I printed the pattern correctly. (I did.) I'm am experienced. I did not mess up. The pattern is not well drafted. If you contact me at my Etsy shop Monogram Melange, I can send you pictures of the problem areas of this cardigan.


I struggled with a step, messaged the shop and got no reply. Not a fan of the pattern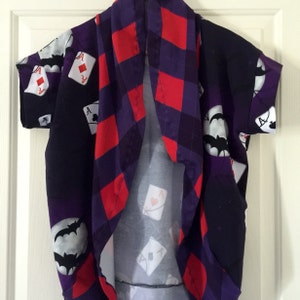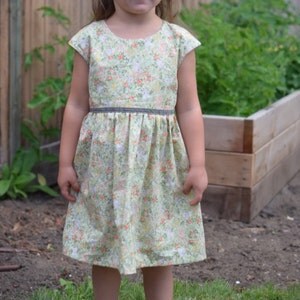 Straight size 4, perfect fit for the birthday girl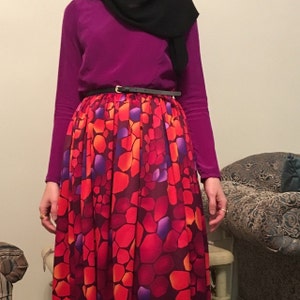 Very clear and concise instructions. Loved it showed how to install invisible zipper with regular zipper foot. Sewed together perfectly. Loved being able to add pockets to the skirt. I extended the skirt and made it maxi length. Will diffinitely play more with this pattern.

The pattern came together well and turned out great! I'm already planning on making several more in all the variations!


love this pattern and that I have it immediately

Great pattern easy to follow. Was a little big in the bodice for my girls but I'll know next time and adjust more. Great pattern!