Photos created and shared by this shop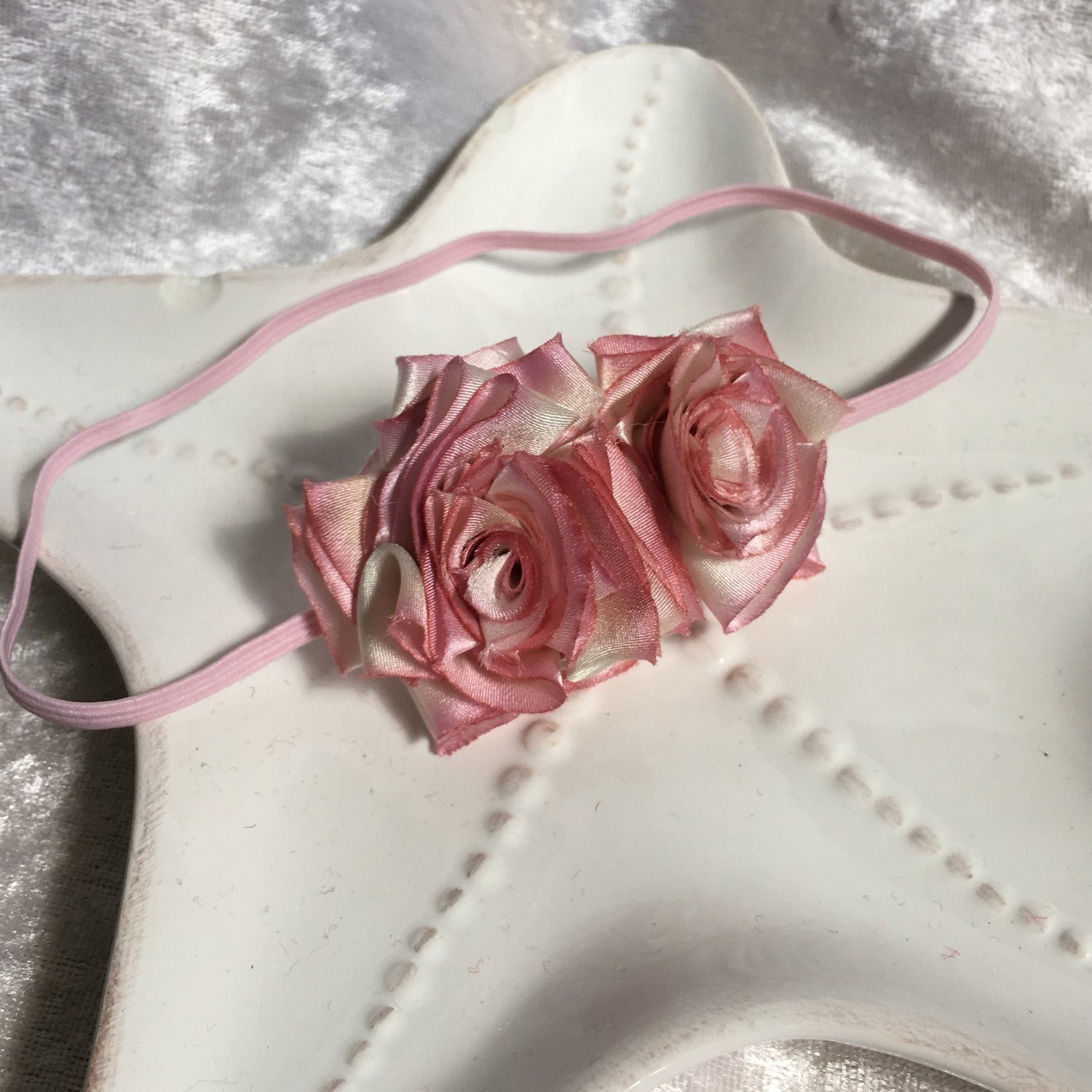 Click to view listing
3 years
I made this rose pink shabby silk flower headband for a friend today- I forgot how much I like making this style, so I lowered the price! The pink is a variation of the listing I linked to in this update. Feel free to request it from that listing.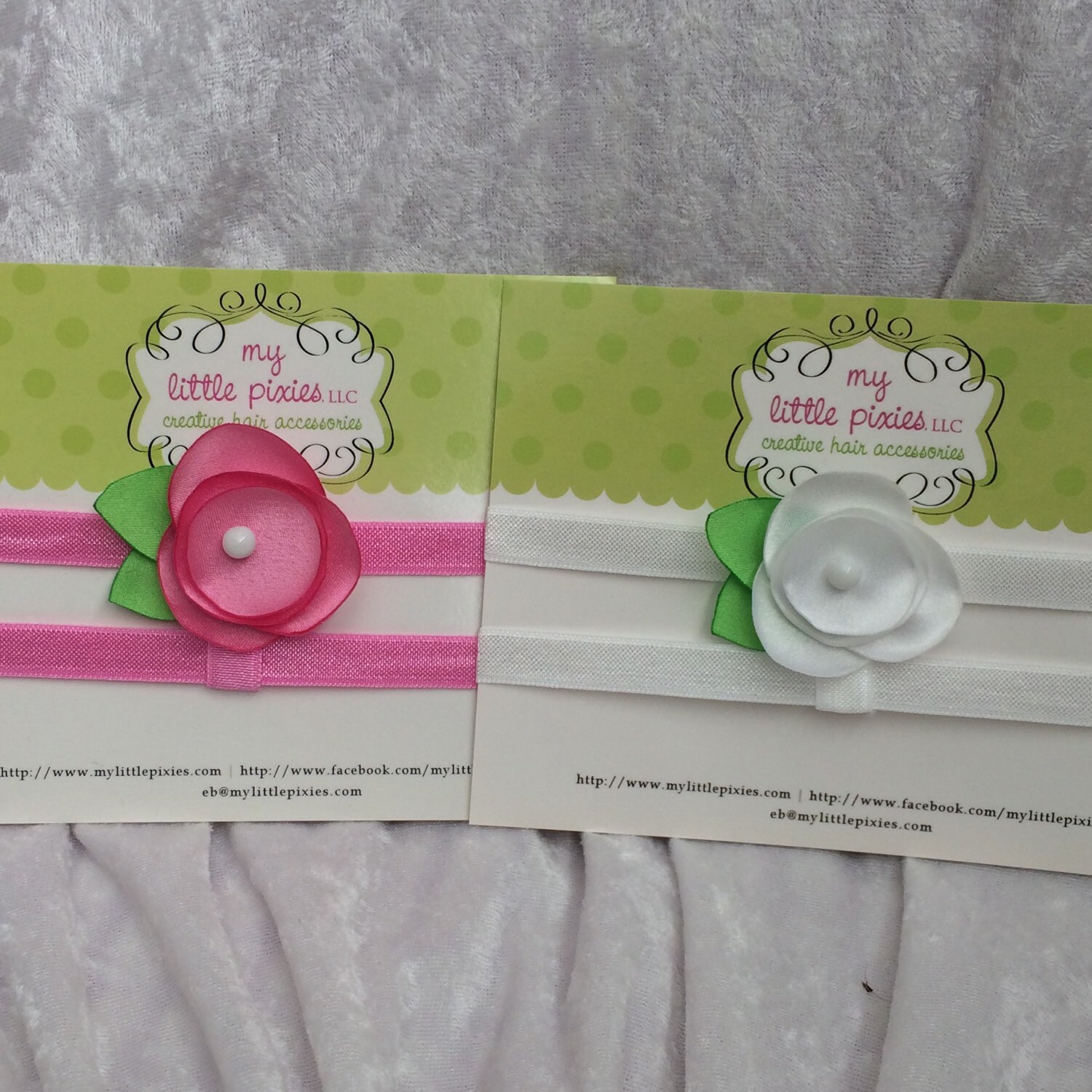 Click to view listing
4 years
I'm finally updating the headband and flower style for my preemie headband set! New set features satin flowers and slim, simple interchangeable headbands! It's so pretty!
---