| | | | |
| --- | --- | --- | --- |
| ADRIENNE KERNAN LaVALLEE Art Made in MAINE | | | |
MyMainePaintings is taking a short break.
---
Sign in to be notified by email when the shop owner returns.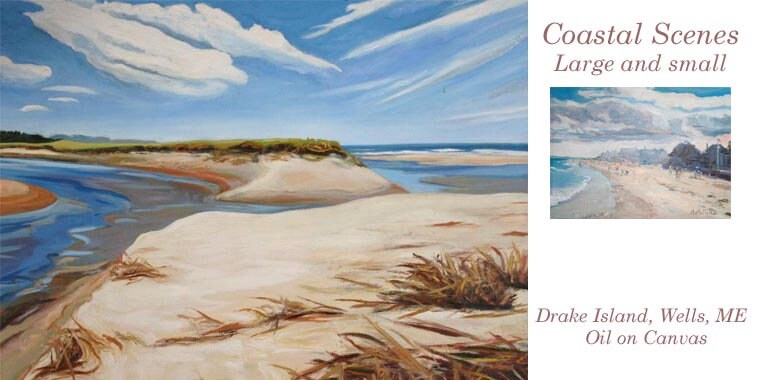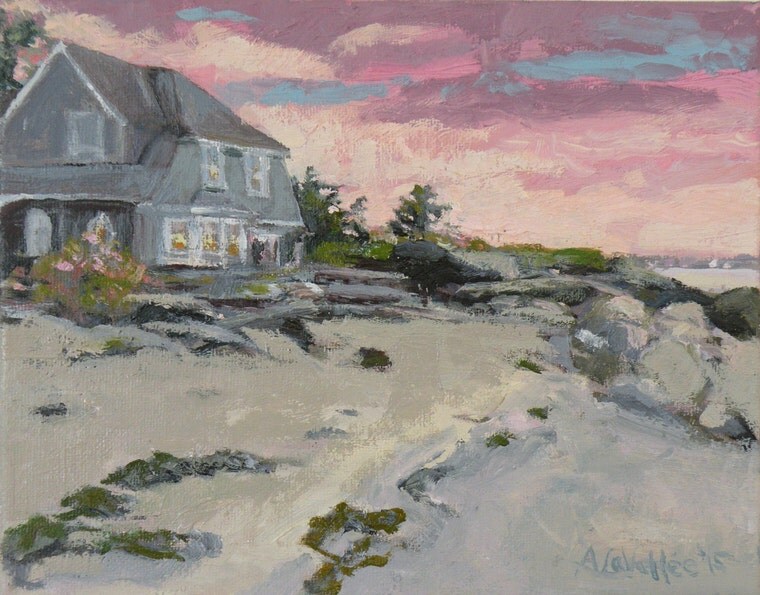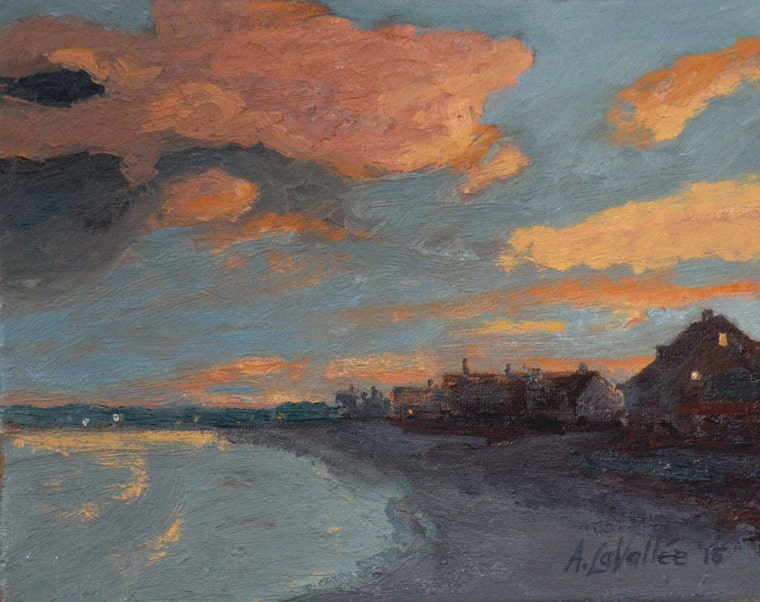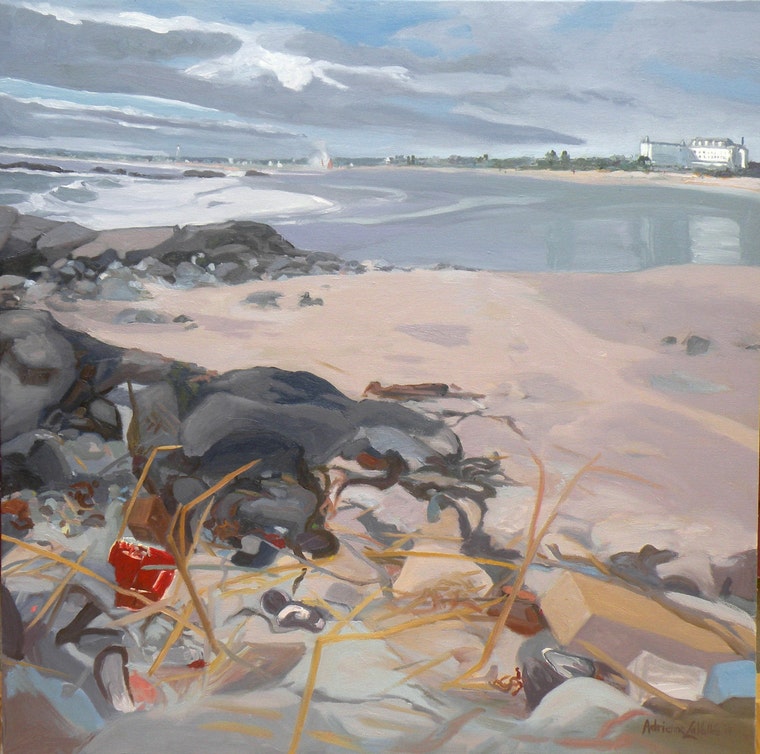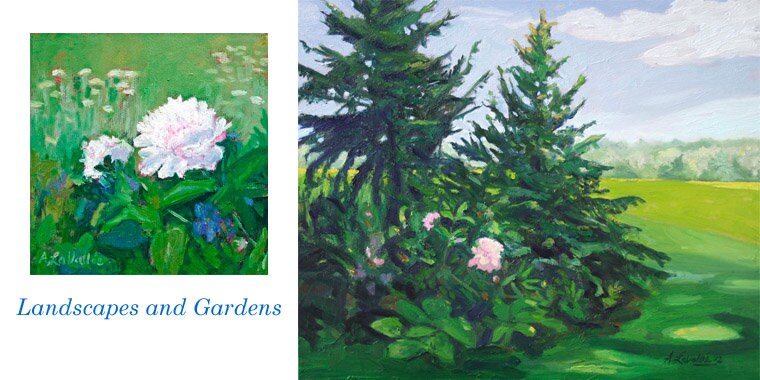 You are Purchasing Original Artwork Directly from the Artist
MERGING ART WITH NATURE
Established early in 2012, MyMainePaintings on Etsy is an on-line gallery of small,expressive landscape and seascape painting. Nature-Inspired coastal scenes, floral works, woodlands and meadow vistas are "Made in Maine" by award winning artist Adrienne Kernan LaVallee, each is an original, signed by the artist. Free Shipping within the United states for works 24" X 30" and under. Each painting is sold unframed.
Large oil paintings on canvas, and framed works on paper are available through Etsy with pick up at my studio or delivery within 125 miles of Portland, ME.
Open year round, enjoy studio prices, up to half off, January 1 - June 30. Full gallery prices are in effect July 1 - December 31.
Living life creatively is very important to me. I can't imagine not painting or creating something handmade. My home is filled with ORIGINAL ART and natural objects... beautiful rocks, driftwood, and bird's nests that have fallen from trees. My art is my interpretation of nature, my visions of the land, sea, air...MyMaine.
Brief Bio:
http://www.etsy.com/people/MyMaine
See work as I'm creating it in the studio, visit my FaceBook professional page: http://www.facebook.com/MyMAINEonEtsy

Adrienne Kernan La Vallee
owner, M.F.A., B.F.A., Painter ~ Printmaker
Adrienne Kernan La Vallee is an award winning, exhibiting artist with a studio on the coast of Maine. Her oils on canvas and paper are primarily landscapes and seascapes created from drawings and photographs she made during her travels.

Beachcomber and...
...Image Hunter!