| | | |
| --- | --- | --- |
| Quality Handcrafed Gemstone, Sterling Silver, Jewelry | | |
NPartridgeDesign is taking a short break.
---
Sign in to be notified by email when the shop owner returns.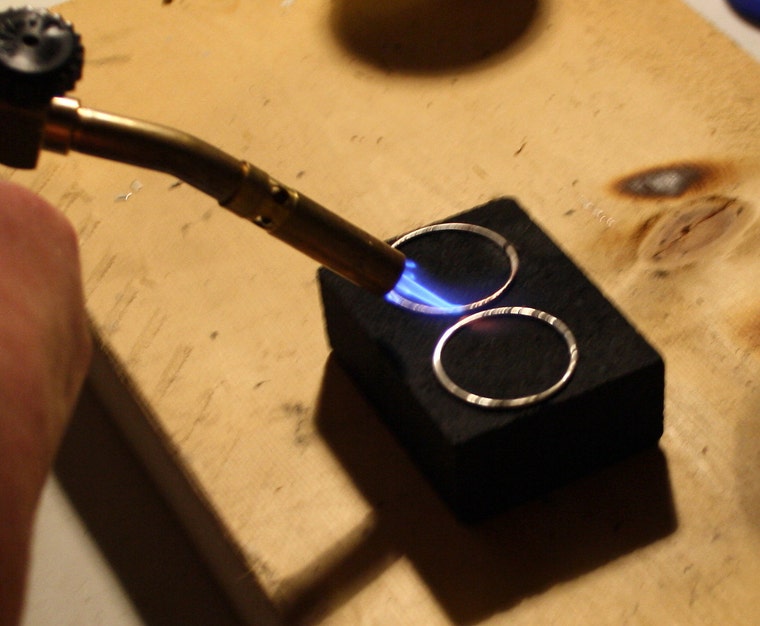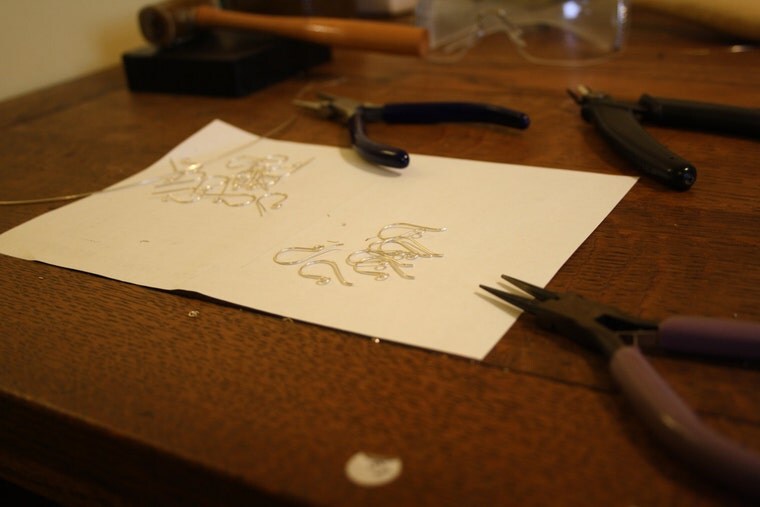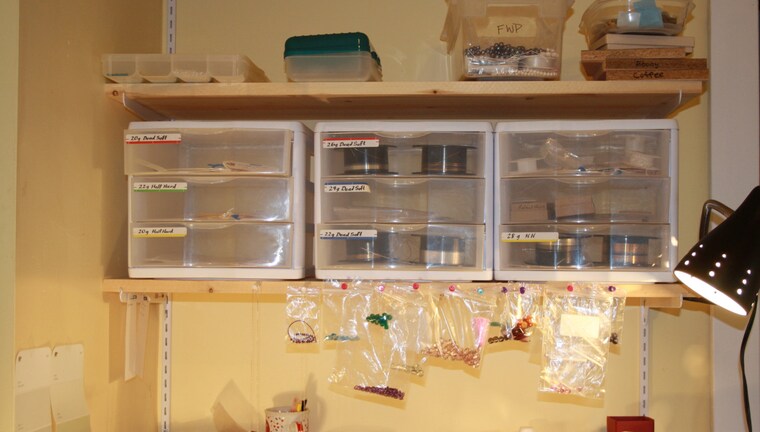 A Little About How I got Started
As a child I was the "creative one" and was encouraged to try many different mediums such as clay, paint (oil and water colour) and charcoal. I even made jewellery using "Friendly Plastic" and sold it to my Mother's friends.

As an adult, I studied Interior Design in Vancouver, BC, Canada. I took up painting as a hobby, but I lacked passion for it. I took up jewellery making again and found my passion. Gemstones. I love the array of colours and the unique properties of each gemstone. I also enjoy read about how the stoned were used in ancient cultures and the ancient beliefs relating to the stones. It seems that every week I have a new favourite. I would love to travel the world collecting gemstones as I go.

Here is an article from In Focus Magazine written about my business http://www.infocusmagazine.ca/2012/a-gem-of-a-business/

Nicole Partridge
owner, maker, designer, designer,
In a house full of boys (two sons and a husband), jewellery making gives me something beautiful and feminine to do for myself.
Shop Owner