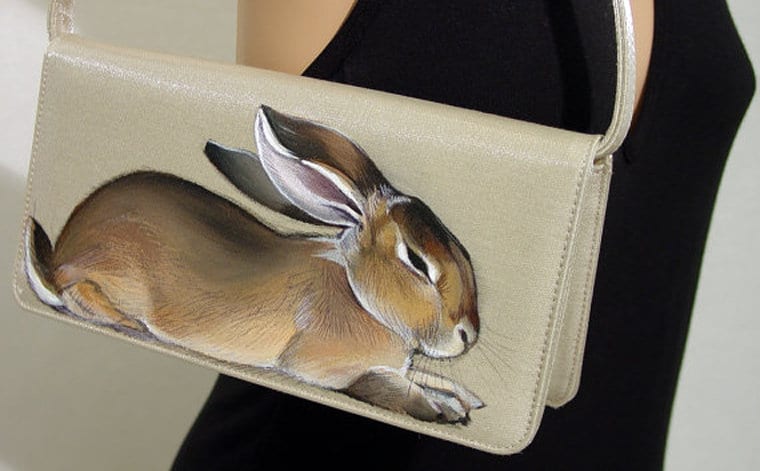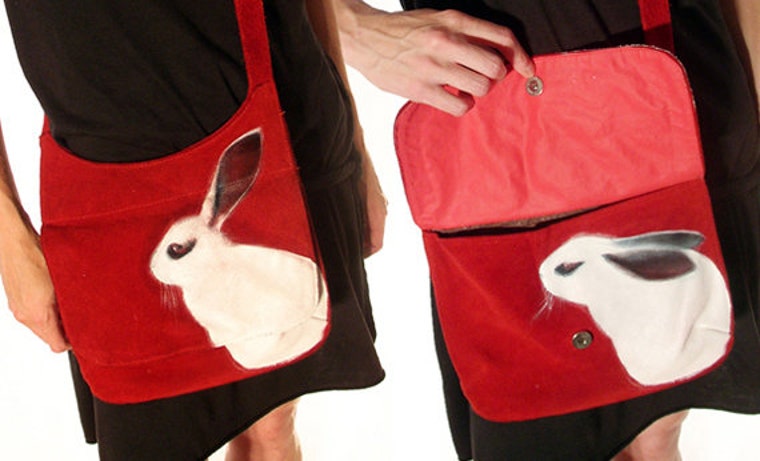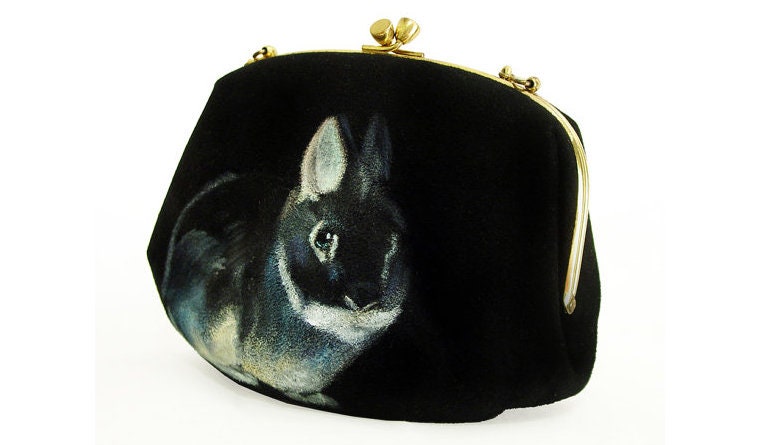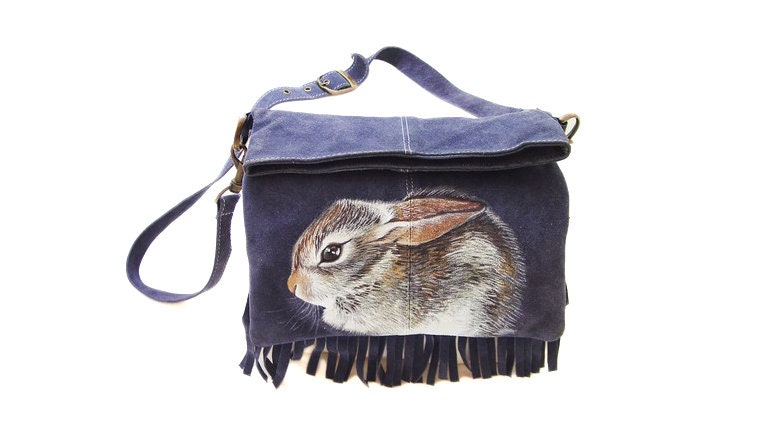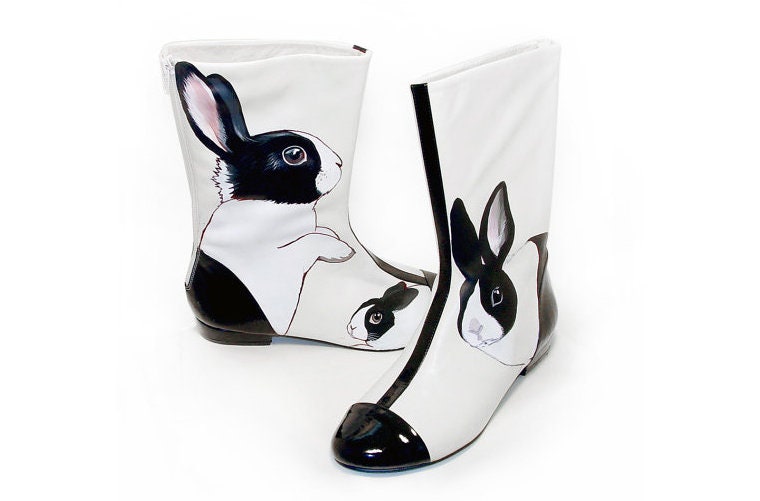 "Rabbit-themed clothing for humans"
Hello and welcome to NYhop
I screenprint and handpaint original illustrations of rabbits, hares and Jackalopes on clothing, accessories and shoes.
Please visit my second shop
http://nyillustration.etsy.com
for non-rabbit clothing
I make my own screens out of recycled wood. I print all my clothing by hand with eco-friendly water-based inks. My clothing is supplied by American Apparel; a vertically-integrated company based in the USA that depends on environmentally friendly practices and is known for its innovations in sustainability.
I also have a constantly varying selection of vintage or second-hand items that are one of a kind.
I am very conscious of how much packaging ends up in landfills, so my clothing is packaged with 100% recycled paper envelopes and tissue.
You can find me in other places on the web here:
http://www.facebook.com/nyhop
http://twitter.com/nyhop
http://www.flickr.com/photos/nyhop

I am an illustrator & screenprinter based in Oakland and San Francisco, California
Shop Owner
Oakland, California, United States
Shop Info
NYhop

Opened on Apr 19, 2009