Photos created and shared by this shop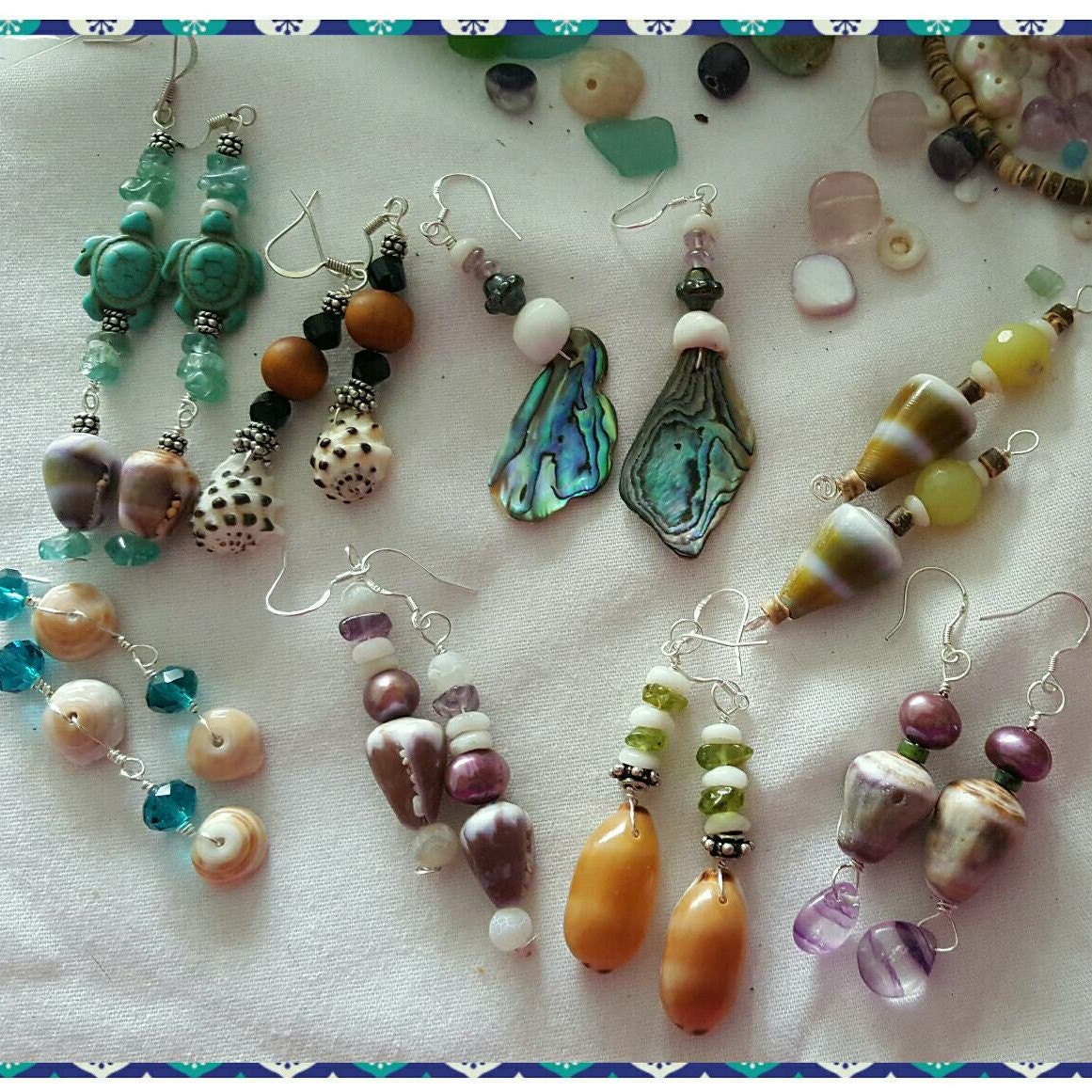 Click to view listing
1 year

Custom earrings! All sizes, colors, choose your design or mine. Anything goes!

Great holiday gift and works well with my gift certificate. Check it out and send me a message, I'd love to hear from you !

Wear a piece of Hawaii every day.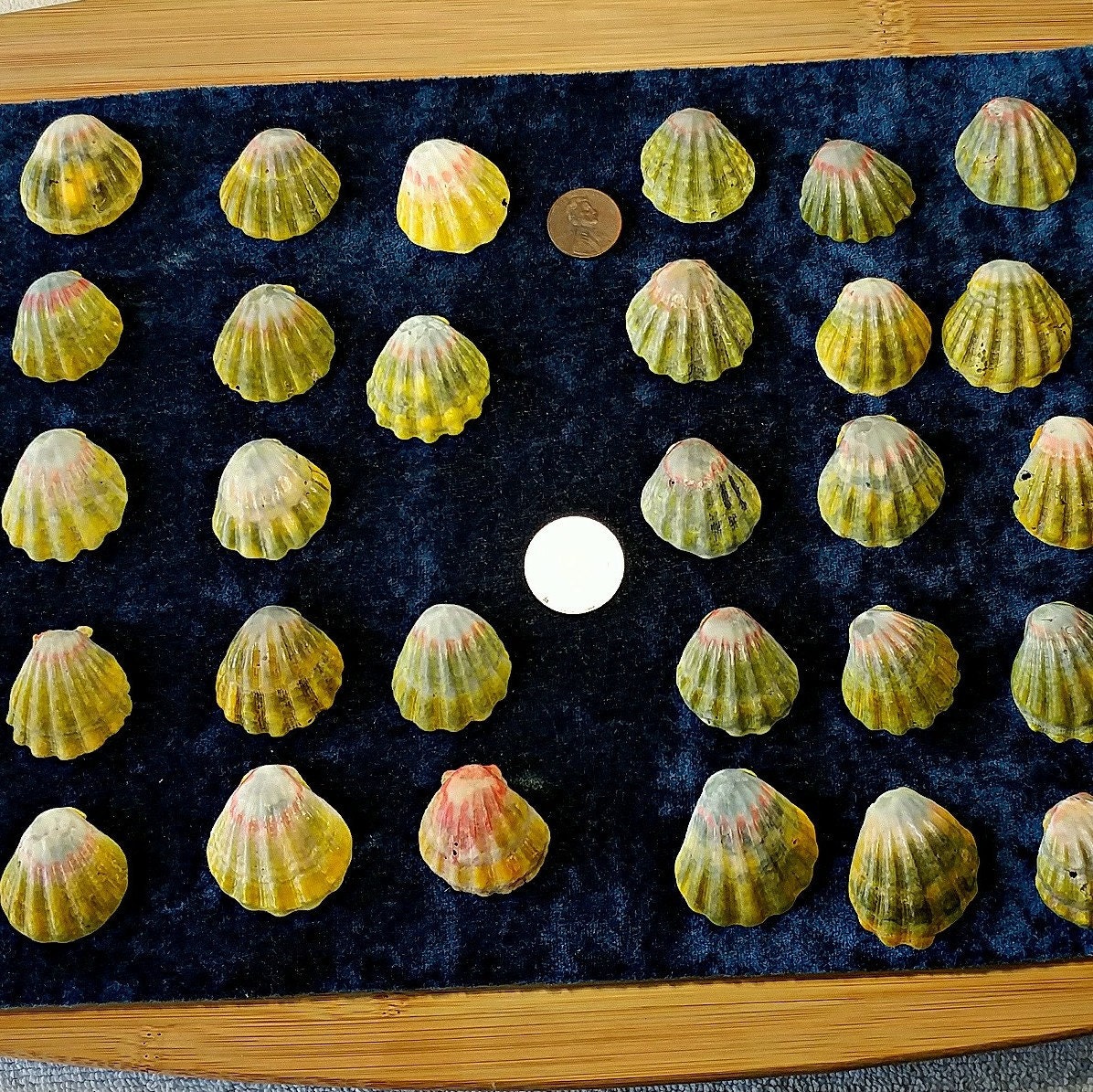 Click to view listing
2 years
Alot of brand new shells just in, this is a small sample of the Hawaiian Moonrises! Please click on the red "E" to view more info and photos. Custom jewelry always available, just ask! Have a sunny day!
---