Photos created and shared by this shop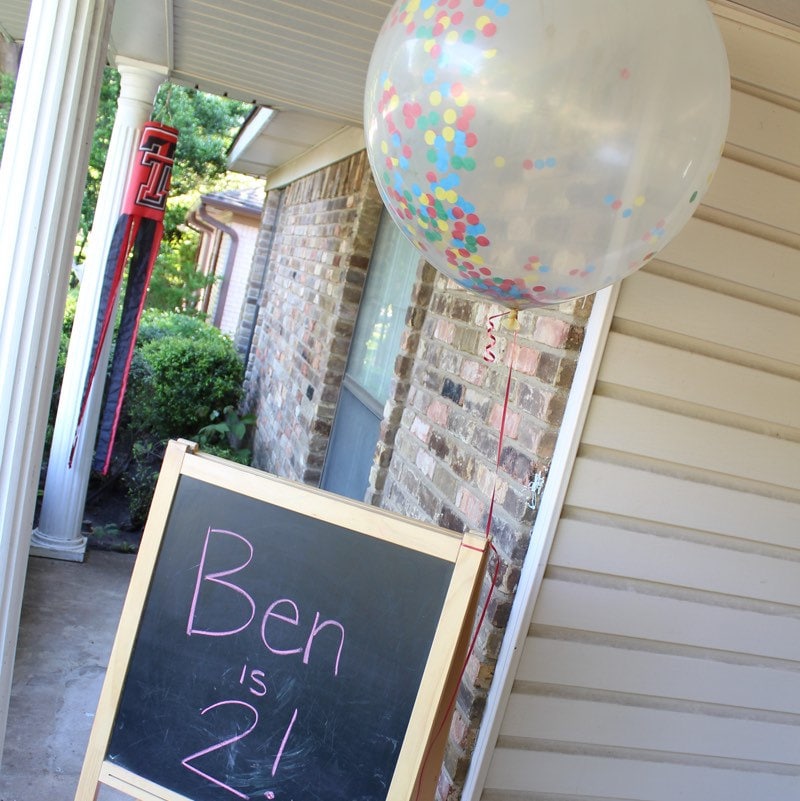 Click to view listing
1 year
Happiness is seeing customer photos! The special occasions they use Poms, Etc. for. As well as the end result to the hard work that goes into creating all your party goodies!
MANY THANKS!!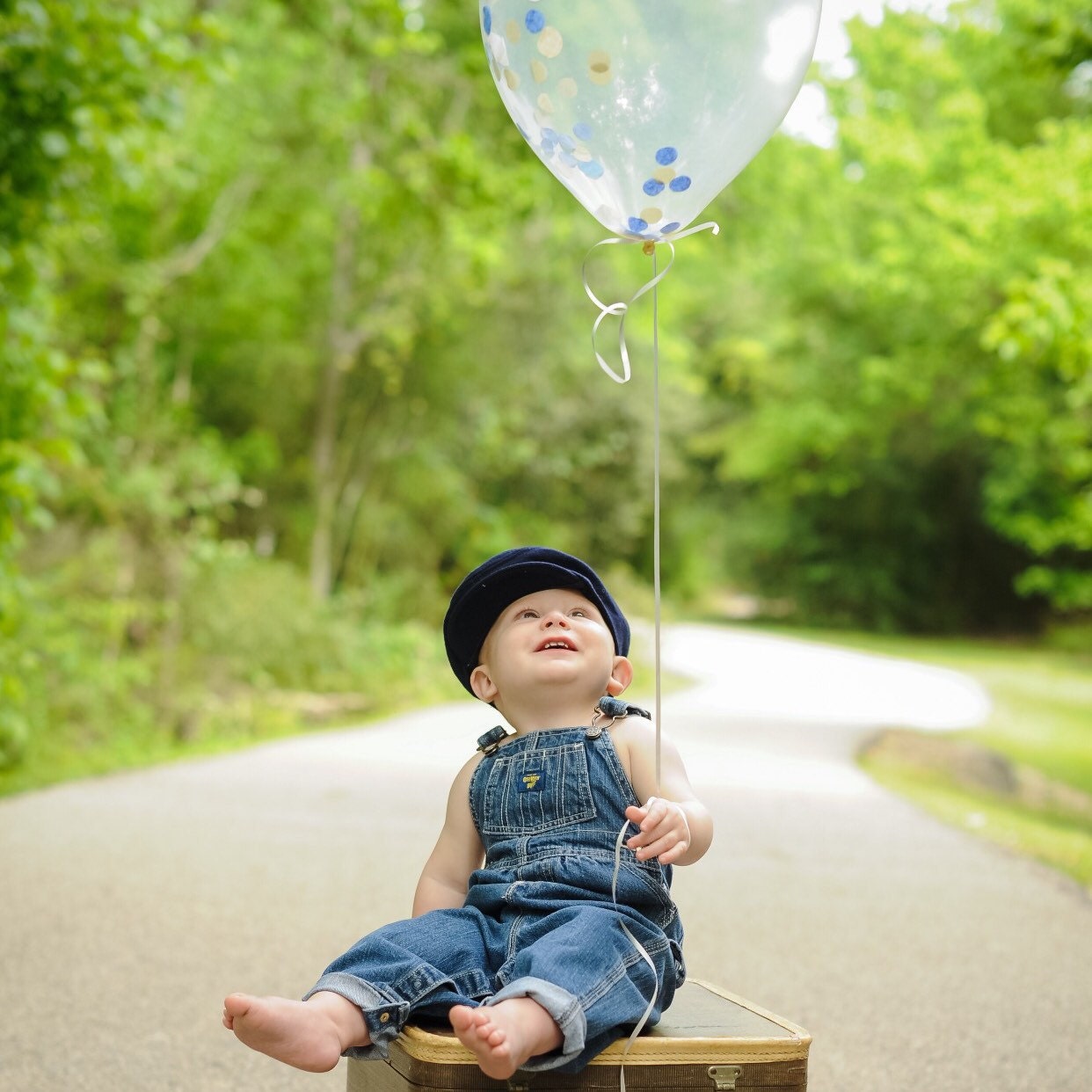 Click to view listing
2 years
Nothing is more rewarding! Love seeing customer photos and being able to create items that are used for such wonderful memories in their lives!
---