PaperPleaseStudio is taking a short break.
---
Sign in to be notified by email when the shop owner returns.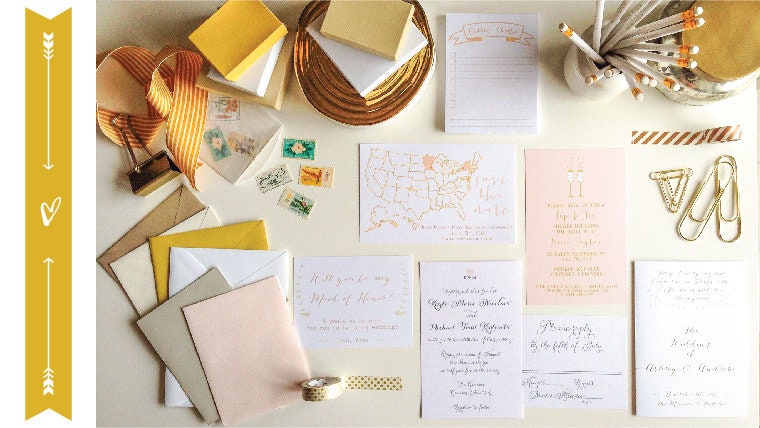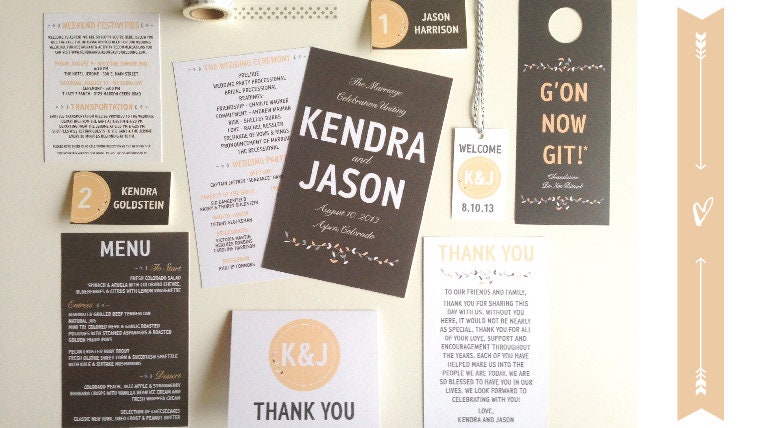 Paper Please Studio
I had been designing corporate pieces for quite a while and I began designing invitations and stationery for friends and family as a hobby. They had encouraged me to open up a shop on Etsy to sell my designs. I opened Paper Please Studio. It has become my creative outlet. Paper Please offers wedding, event and personal stationery as well as branding services.

I love getting to know each client and their unique style. Working with them to put together a design that conveys their personal style is so fulfilling. Whether it is brides, photographers, bloggers, stylists I enjoy bringing their vision to life.

I love the emotion stationery can convey. Who doesn't love to receive an encouraging note or an invitation to an exciting event? It is so encouraging to know that people trust my ability to create something that is so monumental in their lives.

If you have any questions at all please don't hesitate to contact me. paperpleasestudio at gmail dot com. Also, be sure to follow us on facebook at www.facebook.com/paperpleasestudio & instagram @paperplease!

Thank you for your interest in Paper Please! We look forward to hearing from you!

I love the emotions that paper can convey. Who doesn't feel like a million dollars when receiving an encouraging note or an invitation to a special event?
PaperPleaseStudio uses 1 manufacturer.
Manufacturers
Printer

Boston, MA, United States

We have selected the most efficient, quality printer to produce each invitation suite, stationery and branded business piece at a reasonable price.