PaperdollAccessories is taking a short break.
---
Sign in to be notified by email when the shop owner returns.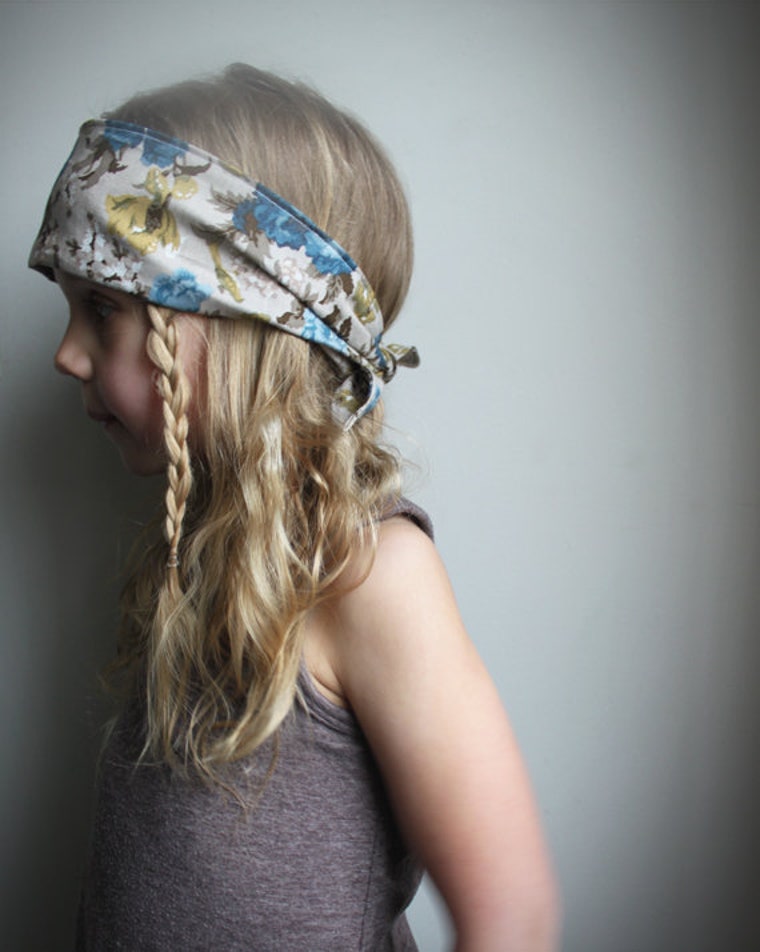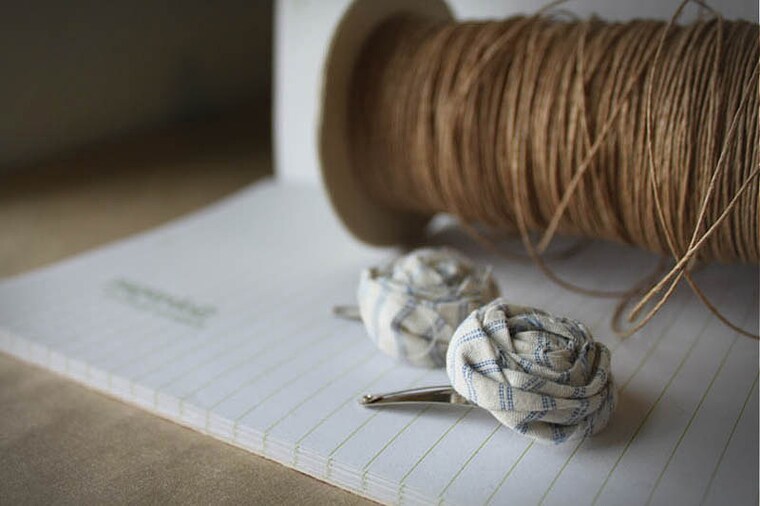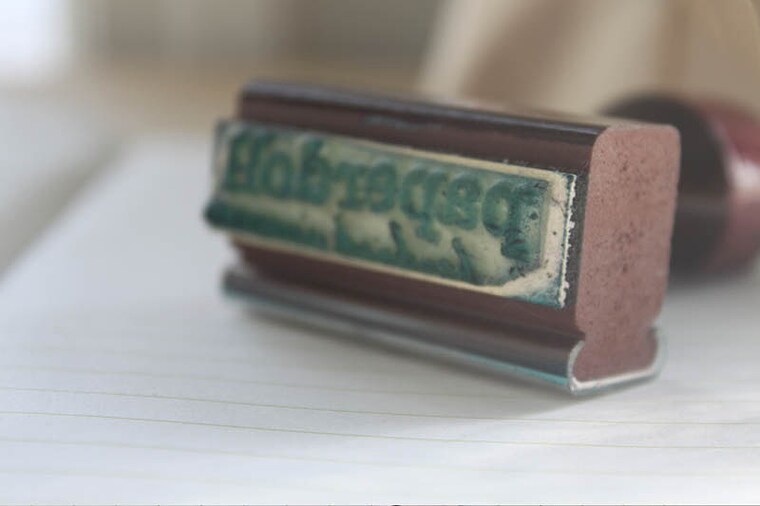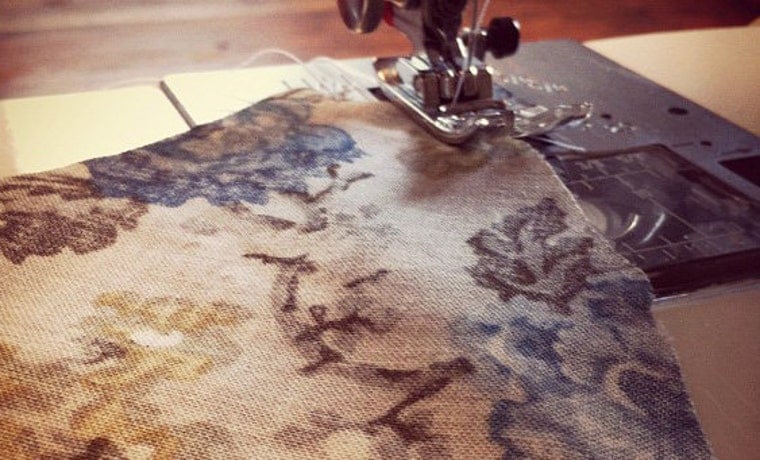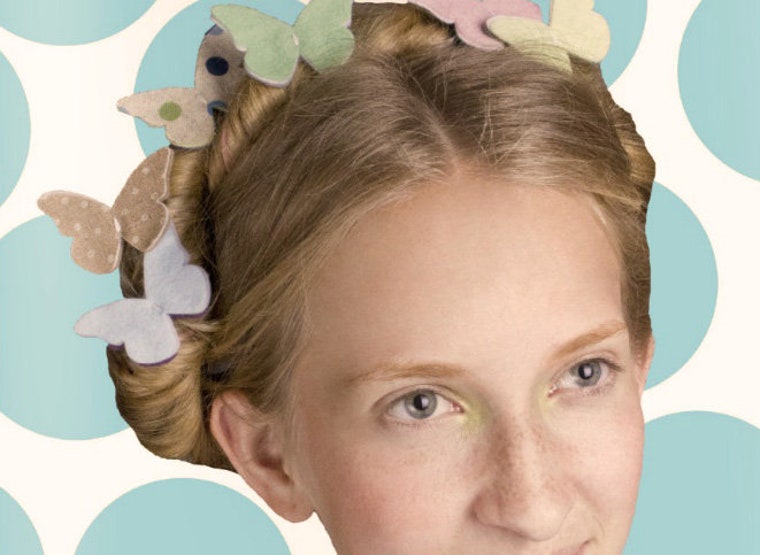 Embellish...
With the birth of my little girl, came the birth of Paperdoll...

I had just left my life as a lighting consultant and interior decorator for the life of a full time stay at home mom, when I began to experiment. I had so much accumulated fabric and old buttons and decided I would start making accessories for my baby girl. Soon after I was making gifts and requests for friends and decided to open my little shop here on Etsy. I opened up shop in 2009, and while my style and shop have made a few changes over the past two years, I have remained true to what I love.

When I am not creating, you will find me chasing my three little babes, singing, playing music, and enjoying good times with friends and family.

xo
Jill

There really is no glory story of how Paperdoll Accessories came to be...but sometimes the best things in life happen by accident. right?
Shop Owner