Photos created and shared by this shop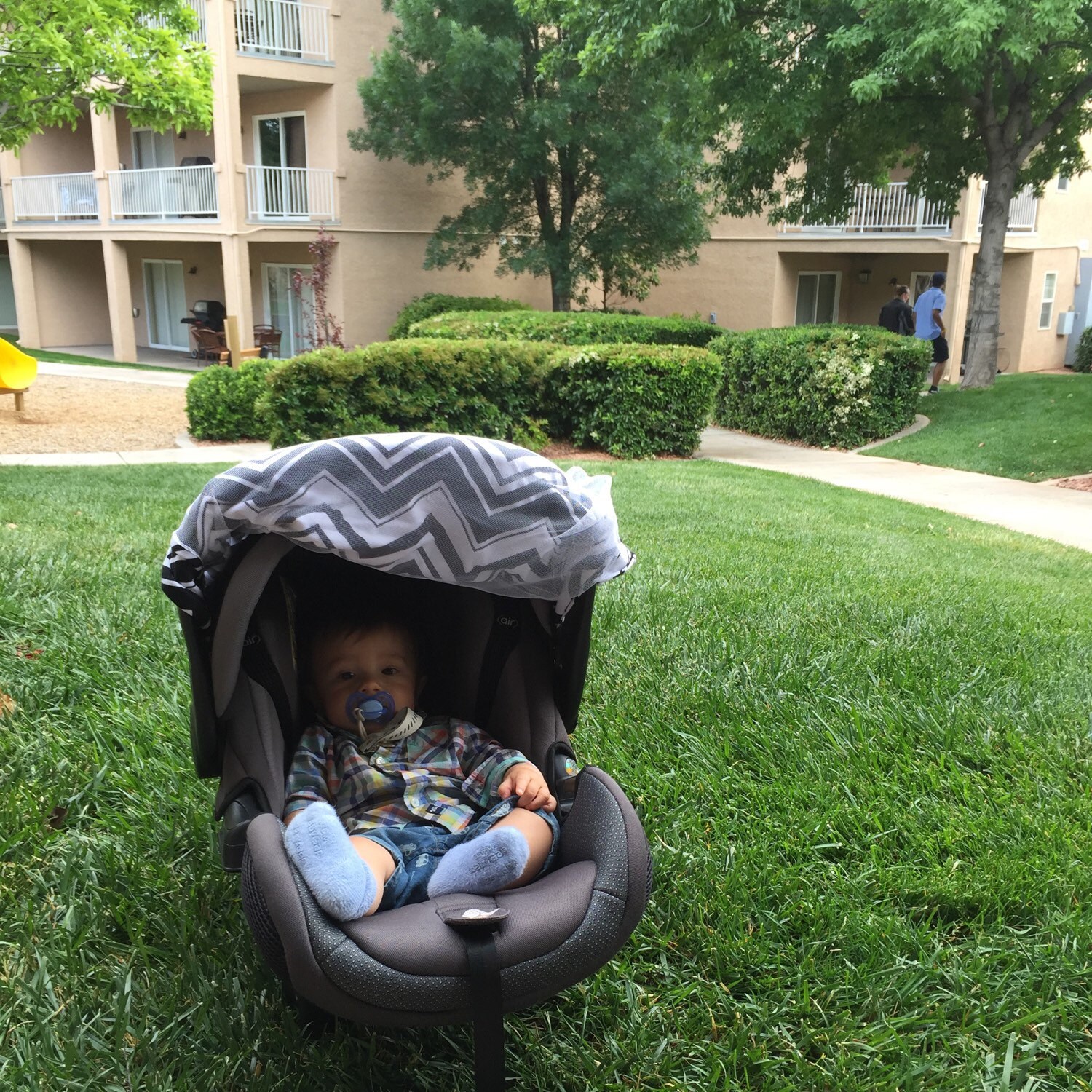 Click to view listing
3 years
Check out @perfectlycloudy on Instagram for a little video of these covers in action!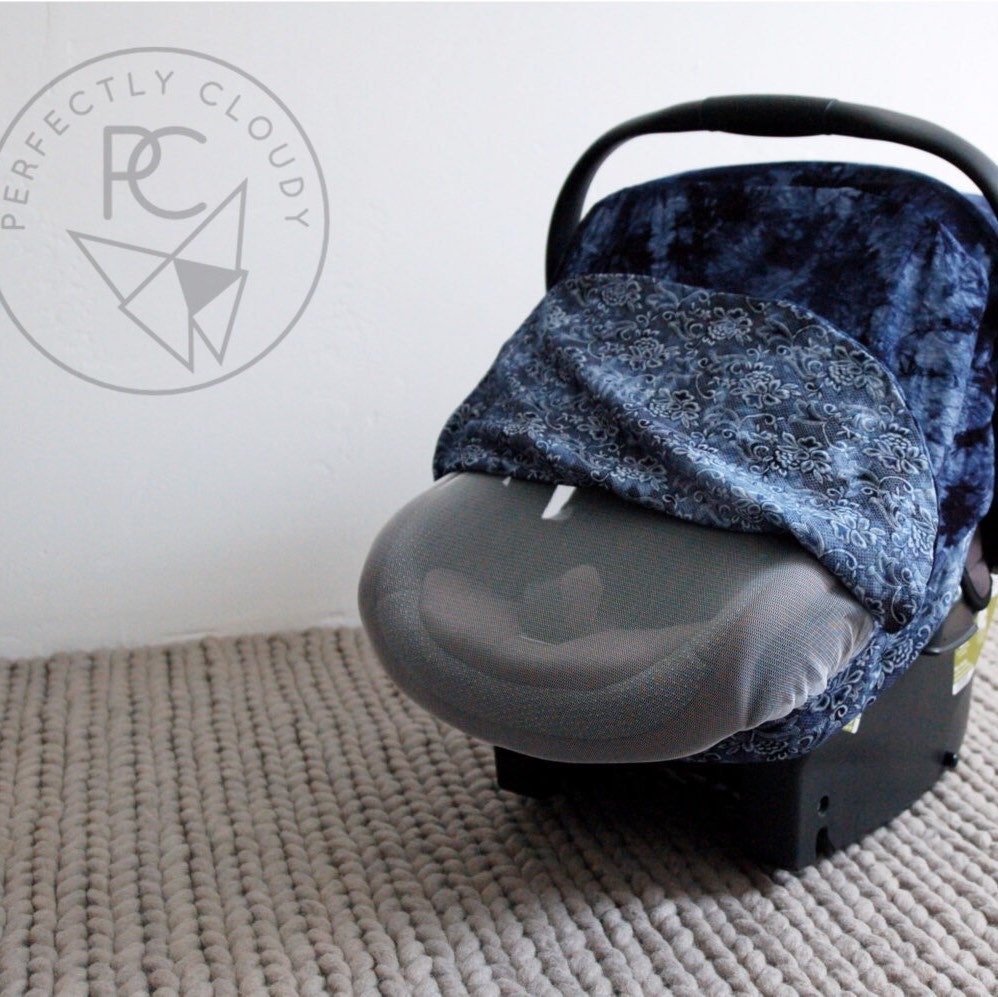 Click to view listing
3 years
The Bug-Me-Not car seat cover keeps all the bugs out and happy, healthy babies in. We designed this cover for the prepared parent. It works great in warm or cold weather, protects your baby from the sun, wind, and too-close for comfort baby onlookers.
---