Photos created and shared by this shop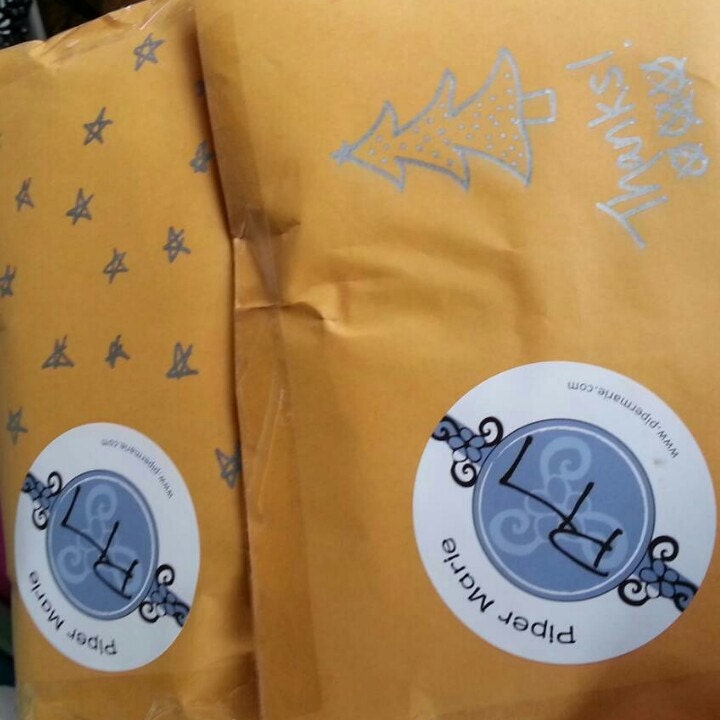 Click to view listing
3 years
Headed to the post office! Today is your last chance to get your orders in! Go get your panties!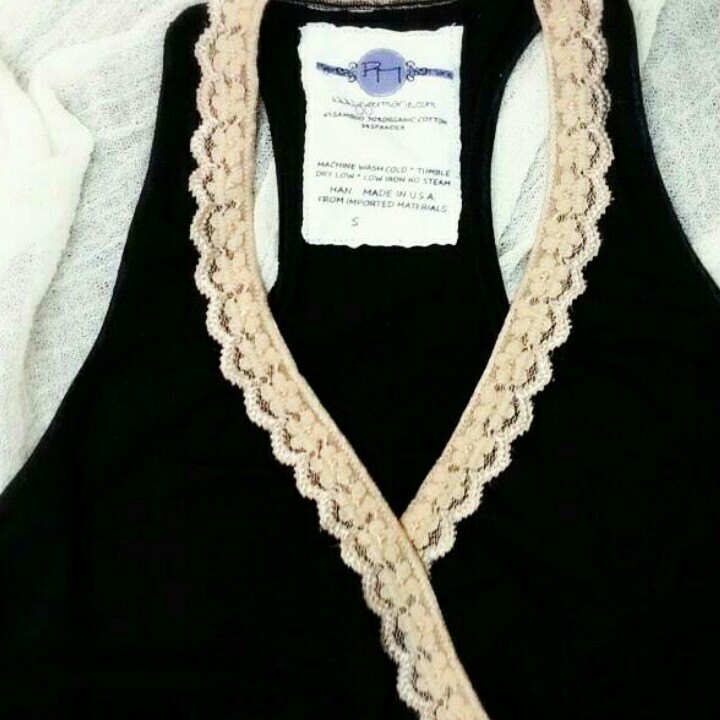 Click to view listing
3 years
This beautiful black bamboo Lacey Racer is nearing its end with this soft nude lace. We only have a limited amout of it left! Get yours before it's too late.
---