PiscesPottery is taking a short break
Photos created and shared by this shop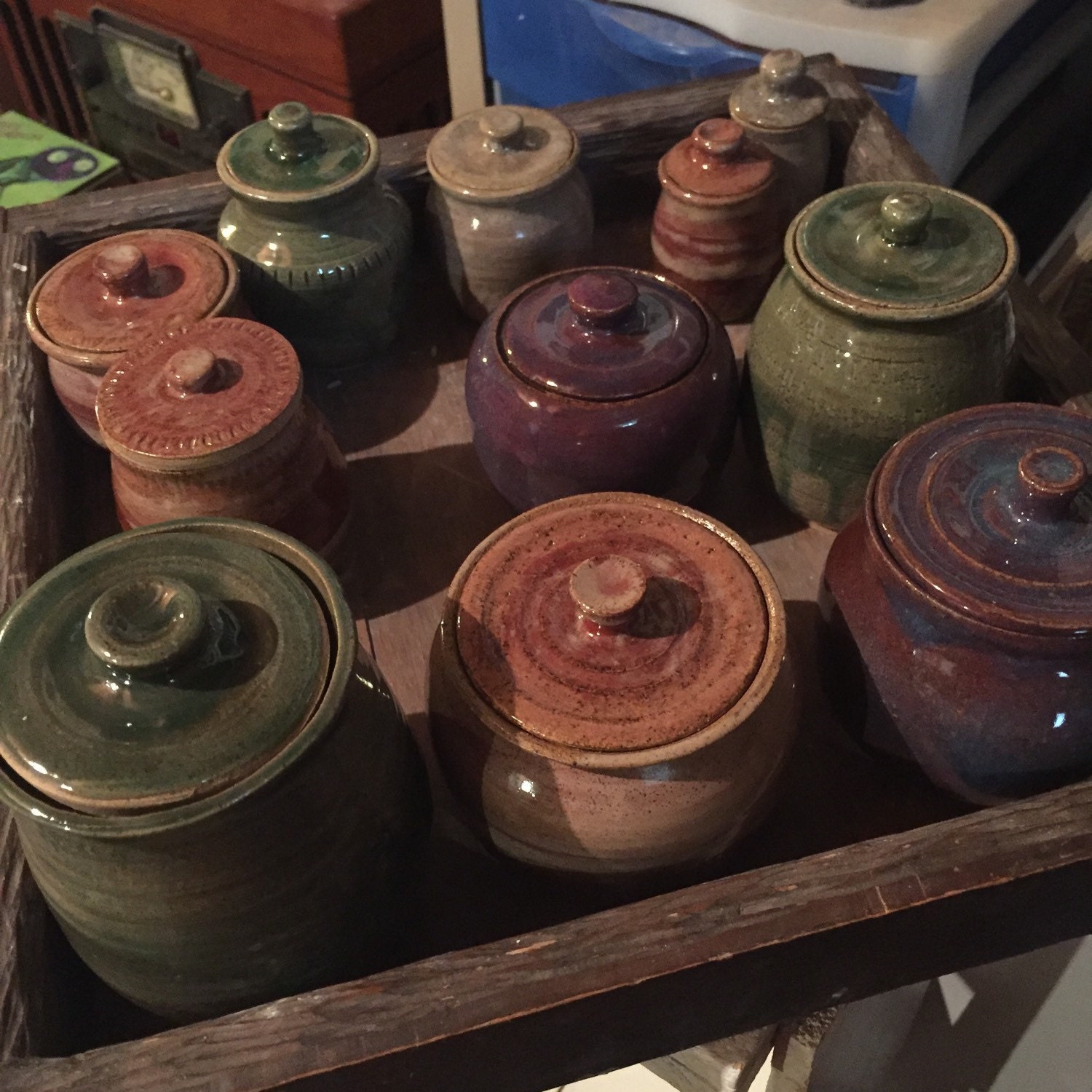 Click to view listing
1 year
I lined up my jars to make sure the prices line up also. This S line up starting with the smallest mini jar starts at the top right of the picture. They are lined up by how much they will hold.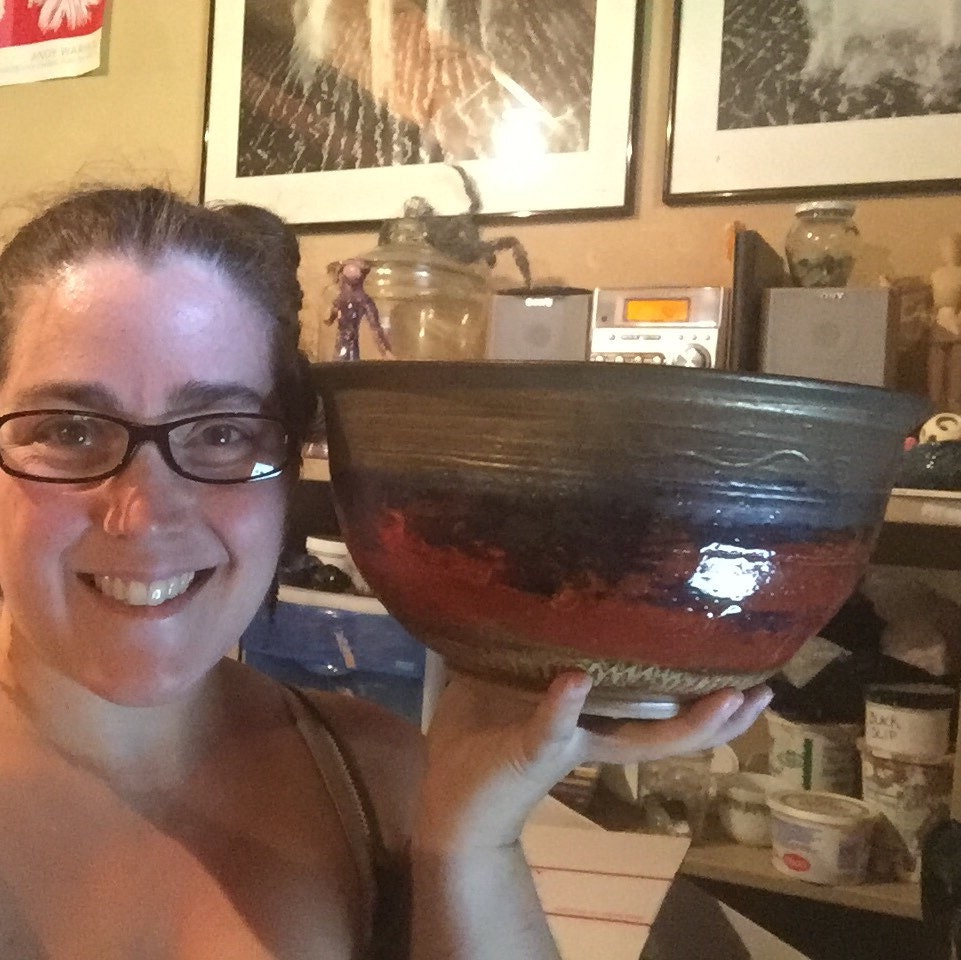 Click to view listing
2 years
Updating listings with measurements and weight for calculated shipping. This bowl is bigger than my head!
---