Photos created and shared by this shop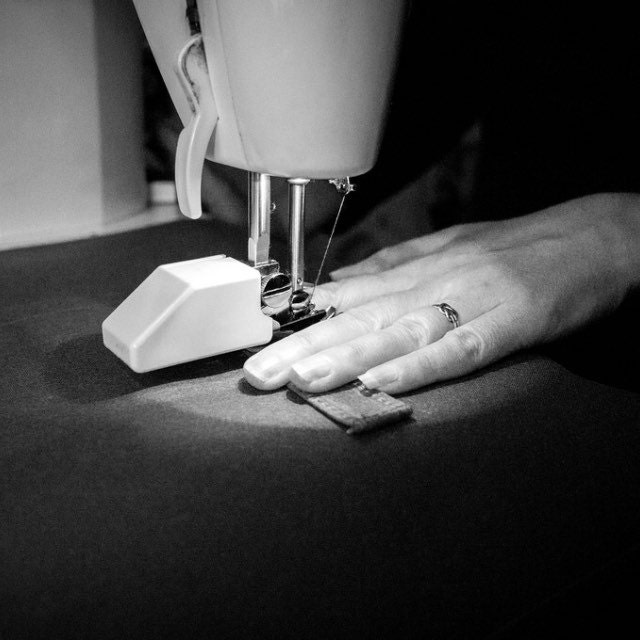 Click to view listing
2 years
I'm sewing the tab to the front of a waxed canvas lunch bag. Many thanks to James Allenspach for taking this and other photos of me.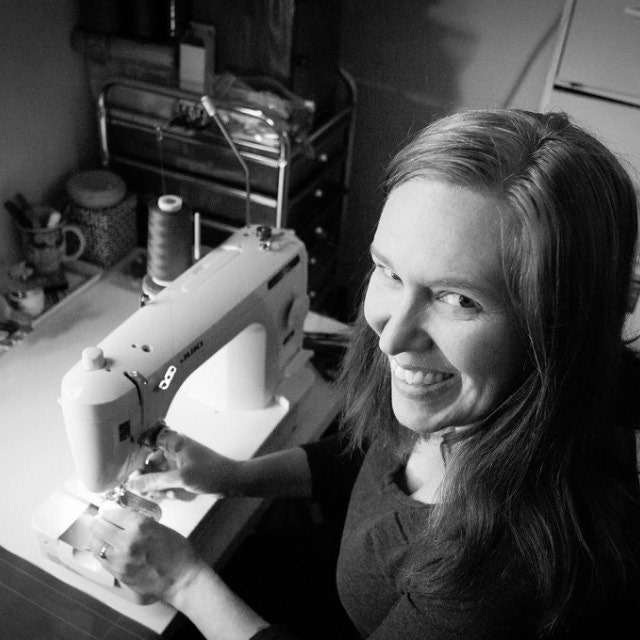 Click to view listing
2 years
Im lucky to have a friend who is a great photographer and came to take pictures of me while I worked in my sewing room recently. This sewing machine feels like my friend, since I spend so much time with it.
---