| | | |
| --- | --- | --- |
| The Original Mason Jar Tumblers - Made in the USA | | |
PoppyandPearlCo is taking a short break.
---
Sign in to be notified by email when the shop owner returns.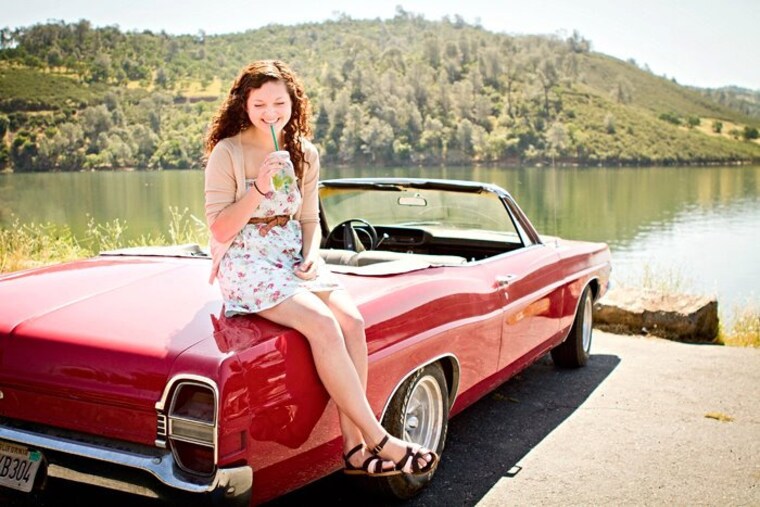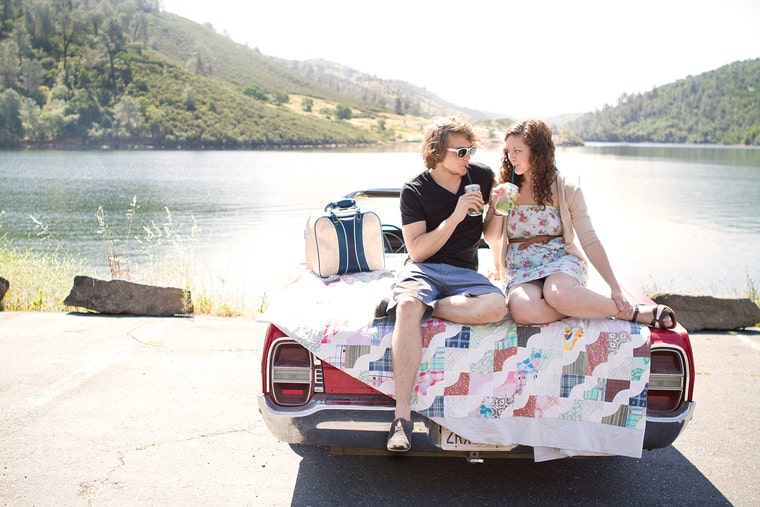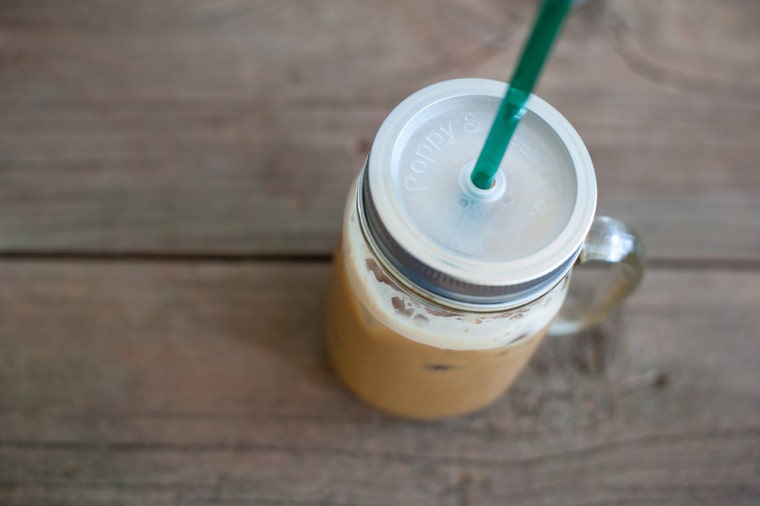 My Story
When opening Poppy & Pearl Co. in August of 2011, it was a leap of faith! I was searching for a creative way to work and as scary as it was diving into the unknown, the beautiful world of Etsy soon became the best thing that had ever happened to me.

The shop originally offered upcycled, repurposed jewelry pieces however just about a month after opening, changes started happening...

The Mason Jar Tumbler idea was born while chatting with friends as we were always spilling our drinks in the car while using the oh-so wonderful mason jar. One thing led to the next and within a few weeks, the "crafted" tumbler lid came into existence and was added to the shop. It took a few months for the idea to catch on but once it did, Poppy & Pearl co. began to truly blossom.

Almost a year later and I have a patent pending for my tumbler lid design as well as a BPA free, dishwasher safe plastic version which I am very proud of!

It's been the best year of my life! I wake up excited in the morning because everyday wonderful things happen.

Visit the new sister store on Etsy- The Mason Bar Company!

Bobbi Bankston
owner, maker, curator
I share this wonderful life with my handsome husband and three rowdy boys! Our small, beautiful mountain town is near Yosemite National Park and just a few hours from San Francisco.
Shop Owner

Sonora, CA, United States