Photos created and shared by this shop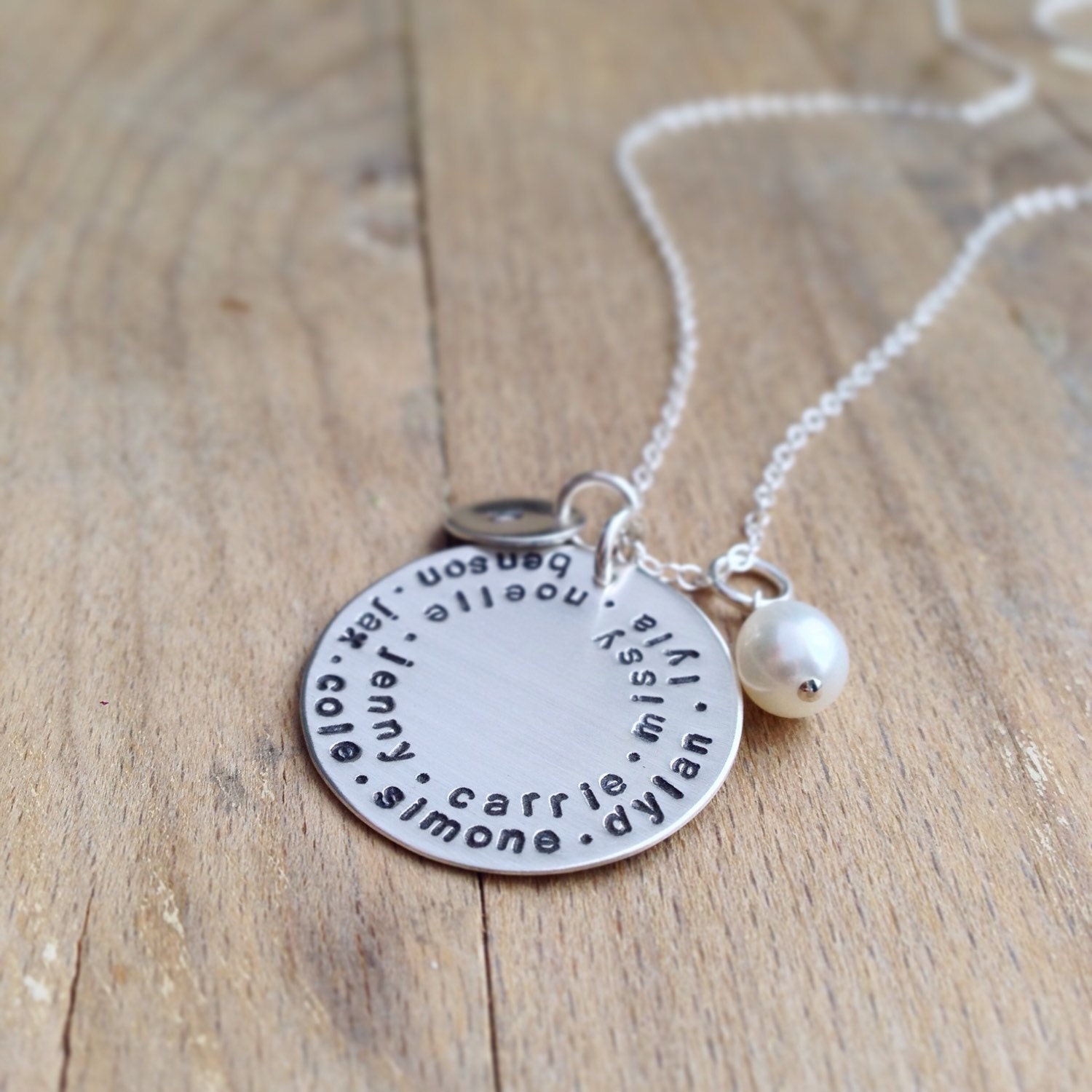 Click to view listing
3 years
Custom orders are always welcome! This gift was custom ordered with grandchildren's names instead of the phrase that was shown on the example necklace.

️ This is a great idea if you are needing many names on one necklace!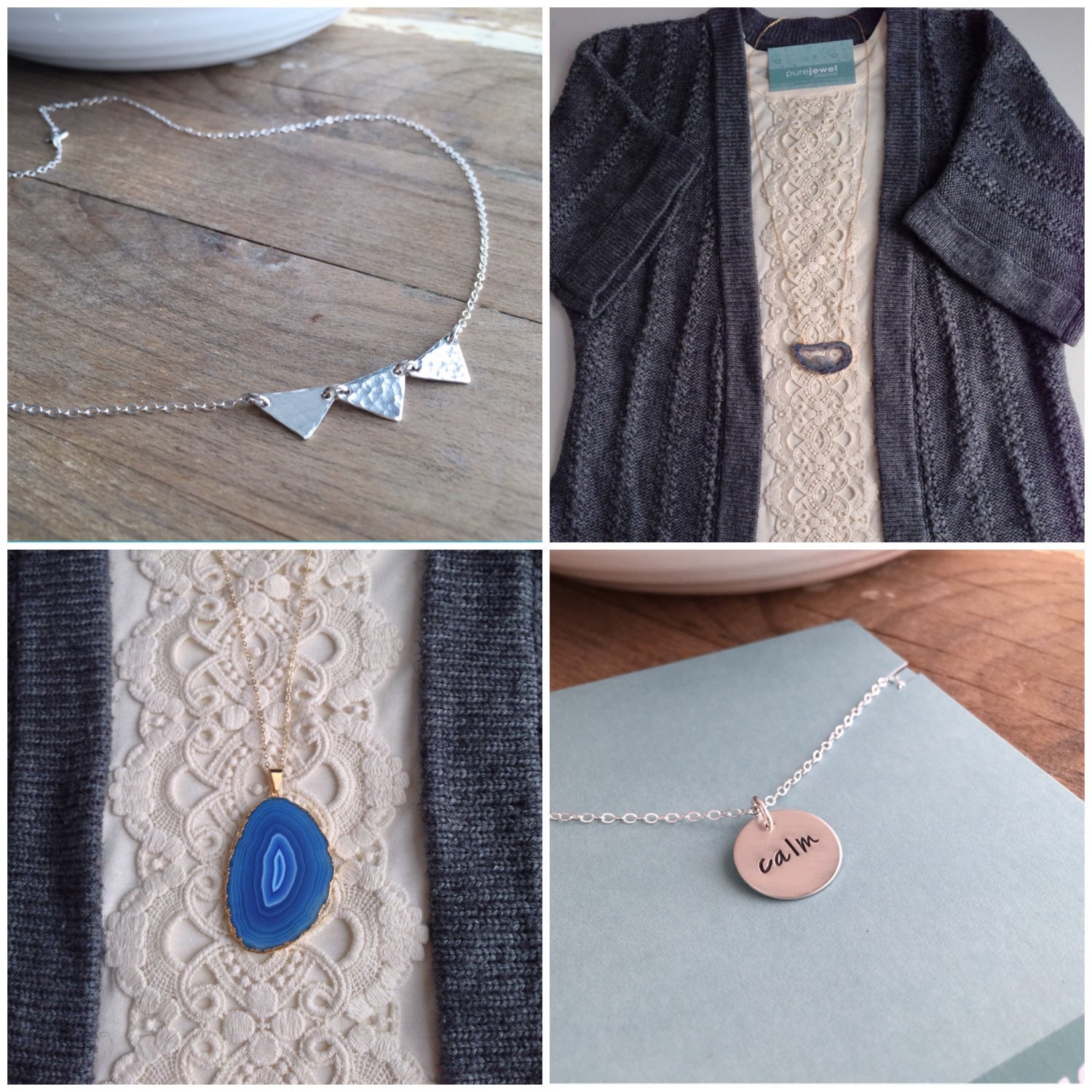 Click to view listing
3 years
Looking for a gift in a hurry? Choose an item in the 'Ready-to-ship' section and it will ship out the next business day!
---