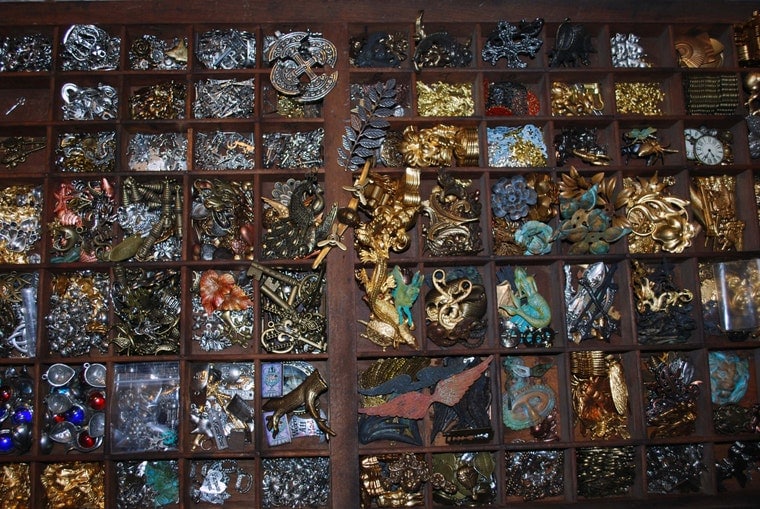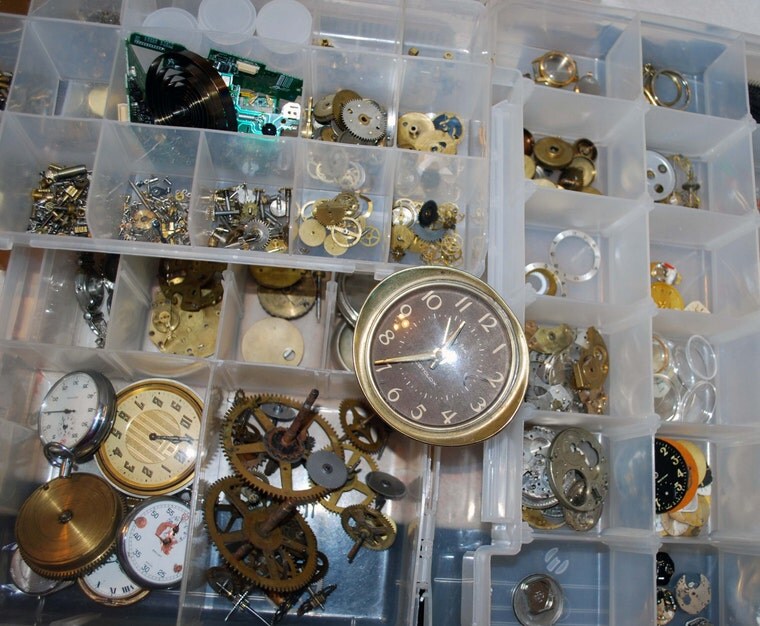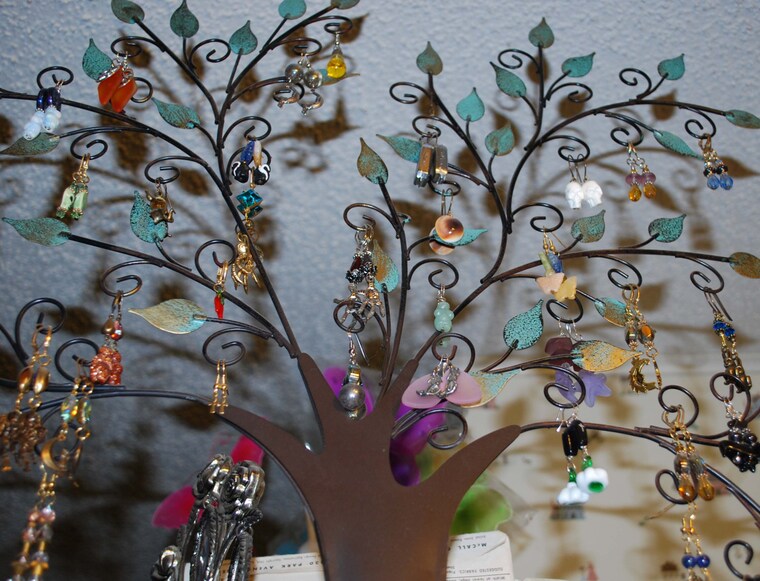 The Making of RavensCrafts
RavensCrafts is my own little piece of heaven where I can create unique and interesting items for the perusal of buyers everywhere. I love to recycle and upcycle when I can. About 10 years ago I became interested in steampunk and have tried to incorporate the concepts into OOAK steamy items.
I purchase clocks, watches, and various industrial items when I find them for a good deal and deconstruct them to their original little pieces. Then I build them into jewelry and home goods on a small scale.
When I purchase charms, findings, and other items for my creations I try to use shops on etsy to continue supporting my community. I try to purchase supplies of very good quality. I believe only with good quality materials can you make a good quality product. One of the things I hear the most from buyers is "I love the quality of the item." This makes me proud.
This year I have been able to branch out and start two other stores also on etsy, one featuring my paper creations RavensCards, and one for supplies and vintage RavensSupplies:
https://www.etsy.com/shop/RavensSupplies,
and
https://www.etsy.com/shop/RavensCards.
The etsy community is unique and I enjoy the team spirit. I am currently leader of the Halloween24/7 Team and a member of several other teams.
The glorious macabre also features in my work since I enjoy dark humor and the darker side of life occasionaly. Perhaps this is why Halloween is my favorite holiday.

Jane
owner, maker, designer, curator, Dreamer in residence
I love creating unique and interesting items for people to purchase. In my life I've been able to travel many places. I love learning about new things and incorporating this into my design.

Sara Smythe-Jones
designer, Inspiration, Research

Amos MacGilligoe III
designer, inspiration, Chemistry

Professor Amos MacGilligoe Jr
designer, Inspiration, Time Traveler
Shop Owner