| | | | |
| --- | --- | --- | --- |
| Salvaged jewelry and one of a kind pieces. | | | |
RecycleLoveRepeat is taking a short break.
---
Sign in to be notified by email when the shop owner returns.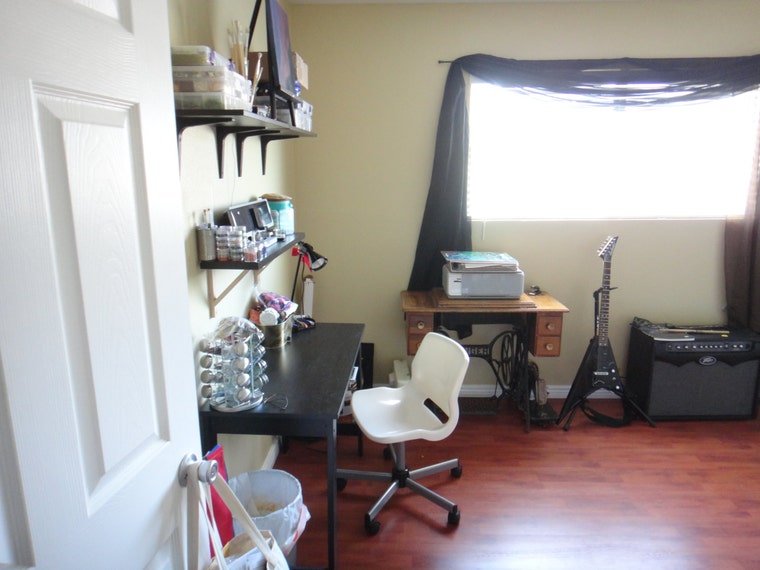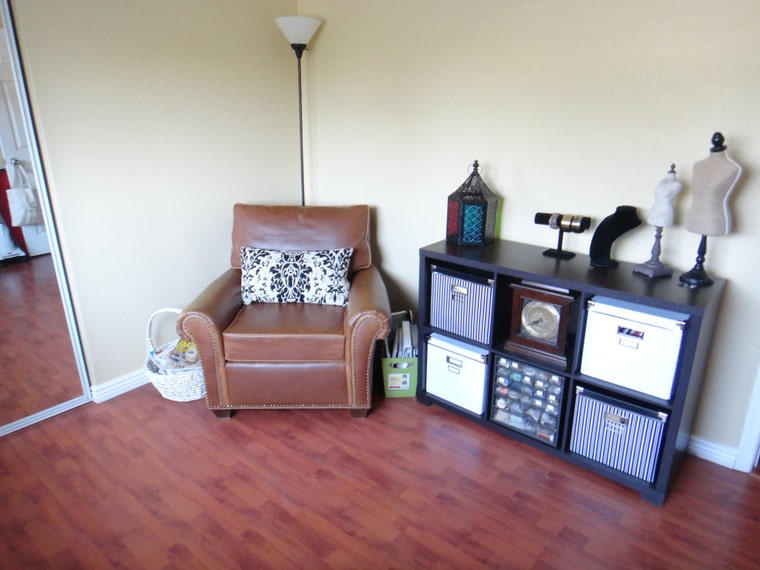 Bringing new life to once loved jewelry.
I have always had a burning passion for creating and designing. My Grandmother was the one who opened the doors to my crafting since she was a seamstress. Every summer I would visit her and she would teach me new things from sewing, crocheting, knitting, needle pointing, to pretty much anything. As a little girl I used to carry a notebook with me and sketch fashion designs every time an idea came to mind. During high school I would make and wear my own clothes but I never pursued it as a career option. I then was sucked into the working world and landed a nice position within a short few years after high school but it felt wrong; I didn't feel happy with what I was doing and I longed for something else. I decided to take a step back and go back to college thinking I would try to become a Civil Engineer. I realized that too was not what I was interested in! One day after browsing the newspaper I saw a huge blowout sale at a local craft shop and thought "hey, why not?". While browsing the aisles I landed at the beads and findings section and filled my cart full of things, I was inspired and I found my match to re-light my dimming fire. Once I got home I was ripping through packaging (and recycle ofcourse!), organizing, and getting a sense of belonging. Throughout my years my Aunts and my Mother were always giving me their old broken jewelry to play with and I ended up saving them because I guess I really knew as a child what I was meant to do. The next day I was taking apart the old jewelry and recreating new designs out of them; it was so thrilling to see the end product of something I created from end to finish! I've only been creating jewelry for about a year and I'm just getting started!
Melani Medina
owner, designer, maker, curator, Do it yourselfer, Imaginatorian
Way back when I fancied myself a designer. I had a sketch pad and a rampant imagination; I was legit in my mind! Needless to say I was still in middle school:) I think I've found my niche though. I love creating jewelry and I hope you'll love it too!
Shop Owner