Shop Owner

Shop Info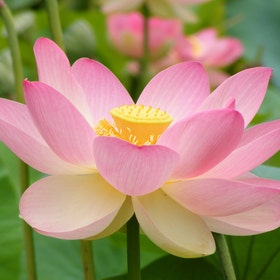 Item Reviews
Reviewed by lilavere

on April 7, 2014

Lovely trim! I love it! Thanks! :0)

Reviewed by Lynnie and Karl

on February 25, 2014

love them, as expected and they came in a reasonable time.

Reviewed by Katy Young

on December 23, 2013

Appreciate being able to buy just the quantity needed-- thanks!

Reviewed by myfairdolly

on November 14, 2013

Lovely, thank you. Mail was a little slow...took 2 1/2 weeks to get to Canada from the US.

Lovely ric rac. Thanks so much. The trim arrived today!

Reviewed by Lauren Holbrook

on November 14, 2013

Baeutiful! Thank you so much! :)

Reviewed by Jackie

on September 12, 2013

So perfect! Excellent shop with fast shipping. Thank you.