Photos created and shared by this shop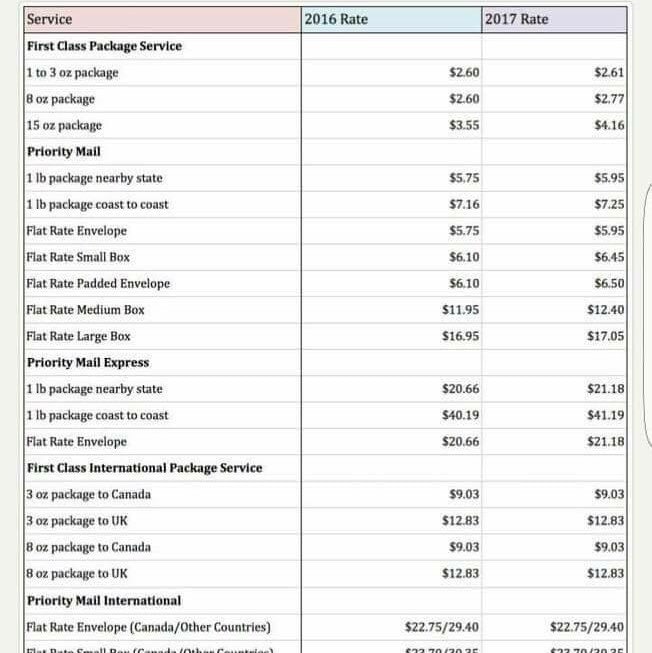 Click to view listing
1 year
Just got word shipping is going up again in January. I get a lot of messages about free or reduced shipping, but, as you can see, my shipping rates are not inflated. Trust me, the sellers are just as frustrated with shipping costs as the customers are!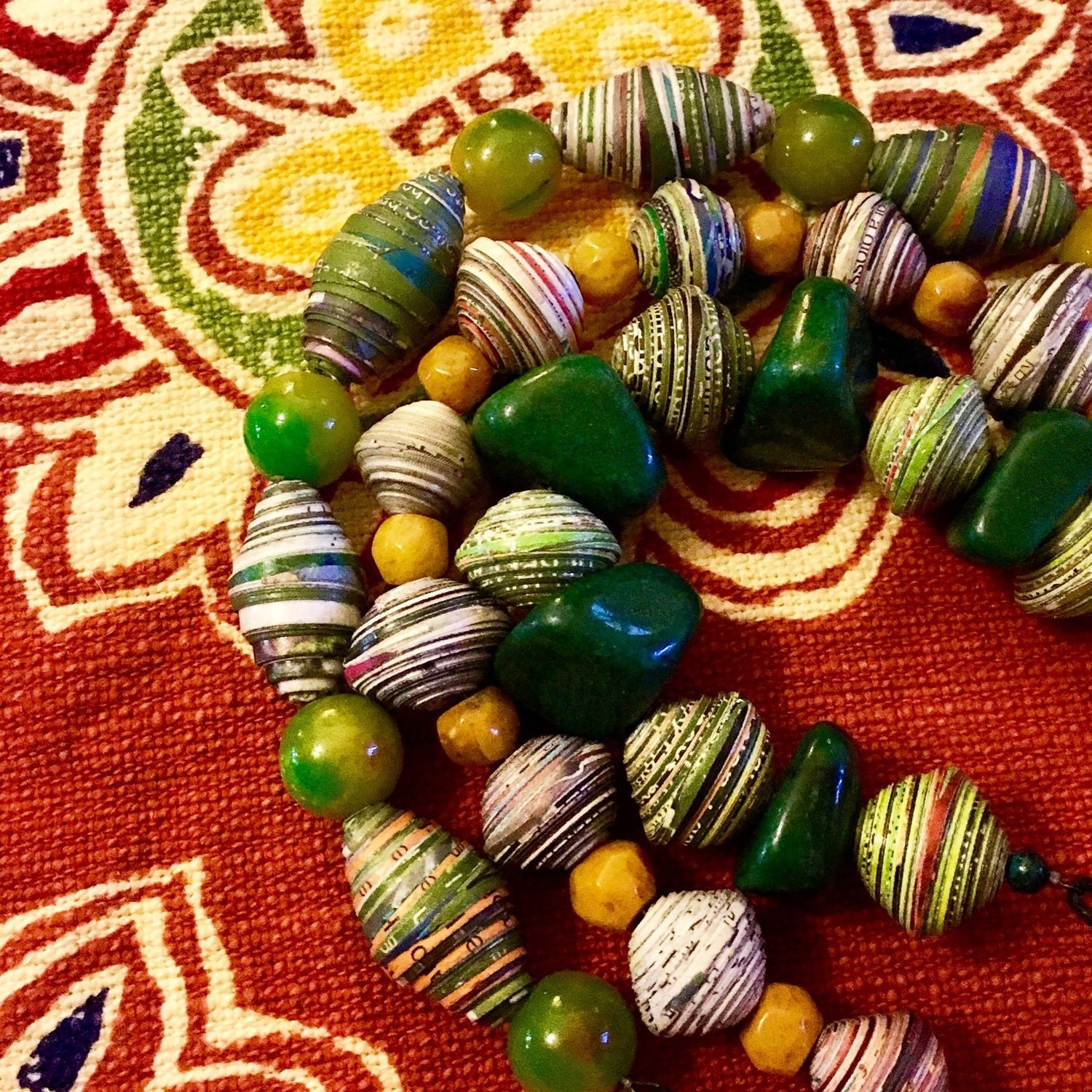 Click to view listing
1 year
So excited that "Greenery" is the Pantone Color of the Year! I've use that shade in many pieces over the year, but it always feels fresh.
---