Photos created and shared by this shop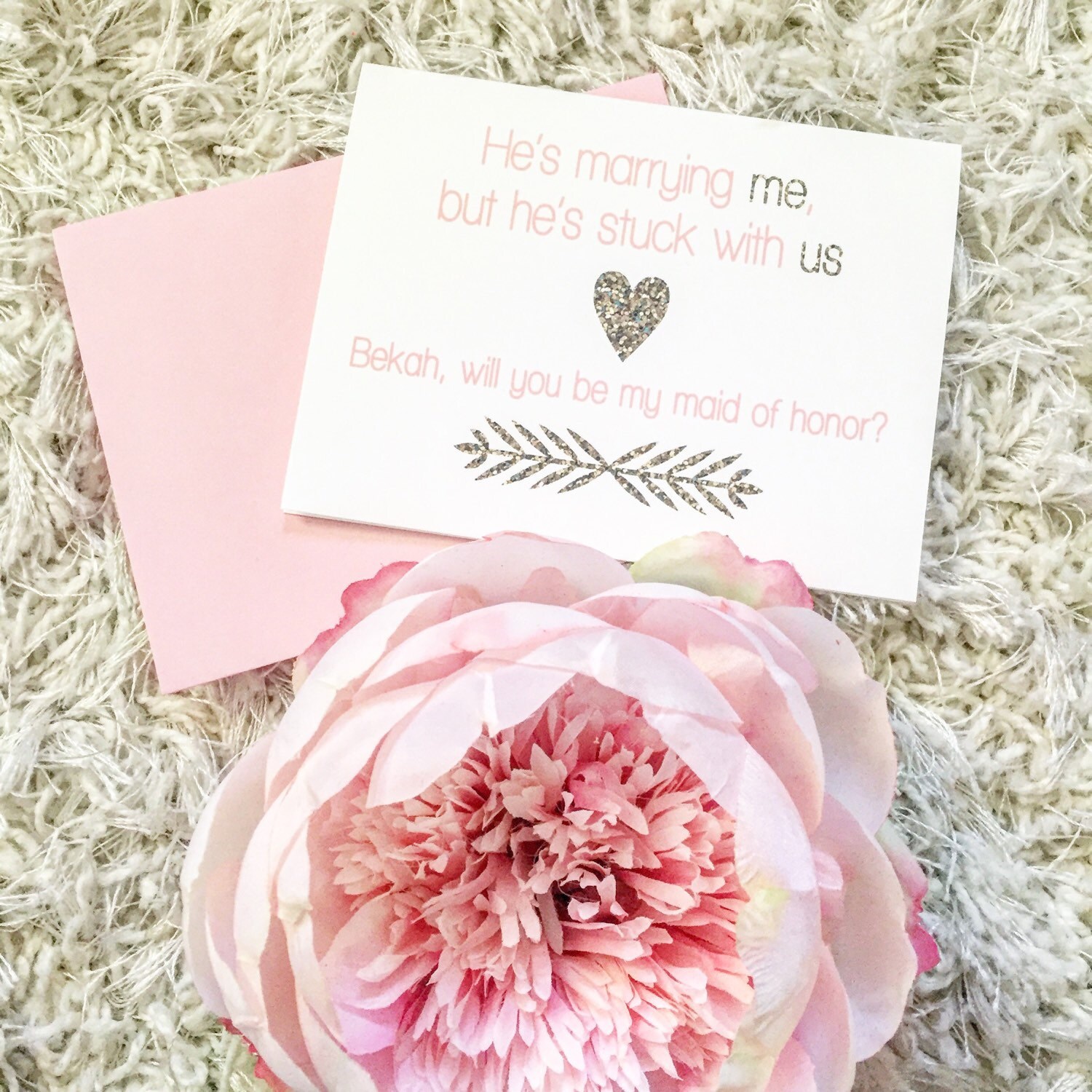 Click to view listing
2 years
There's not a chance Bekah will say no to being a maid of honor with this cute card! Available in any color you desire!
Click to view listing
3 years
Beautiful, simple, CUSTOMIZED initial wedding thank you stationery...in any color you choose! I'm a sucker for mint!
️ custom orders available!
---