| | | |
| --- | --- | --- |
| Amazingly gorgeous wool felt brooches ;) | | |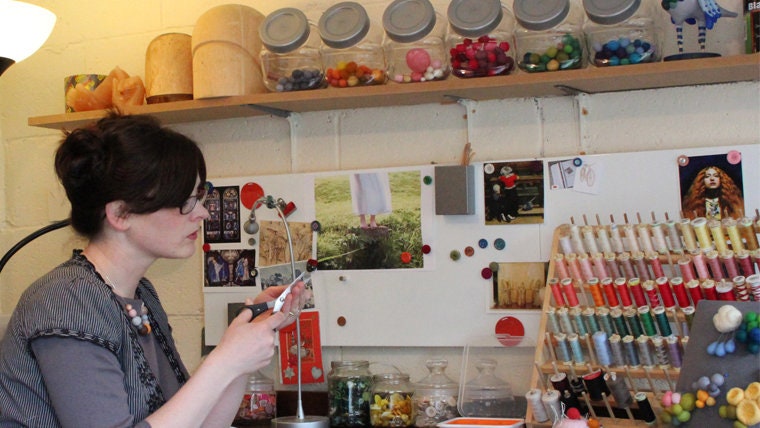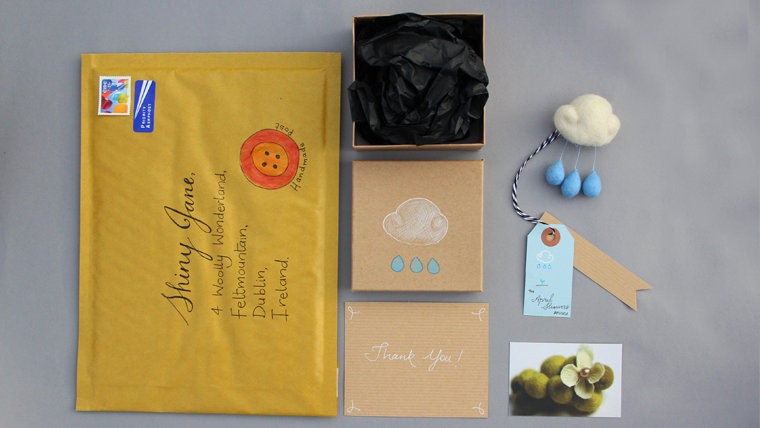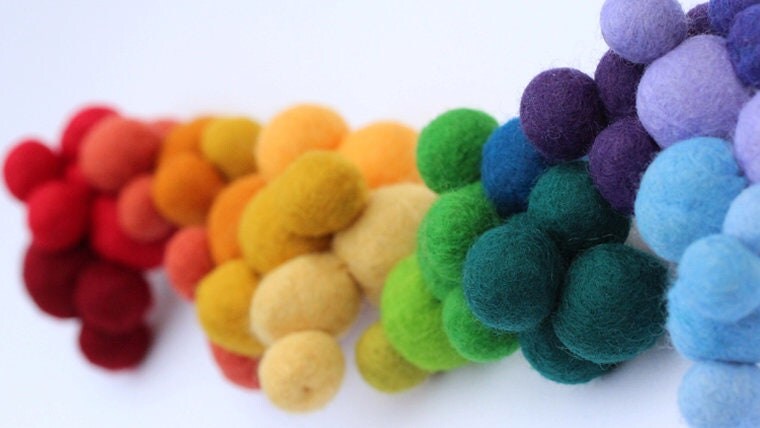 A brief history of The Shiny Jane Company
Let's start at the very beginning...

My father's mother ran a knitting empire. She subcontracted work to a crack squad of knitters in her neighbourhood, fulfilling factory demands to make ends meet when my Dad was a boy.

My mother's mother was also a hard-core knitter, when my Mam was a girl, she knitted Aran jumpers for an entire Norwegian fishing crew. Seriously.

My mother is an all 'round crafting genius; sewing, knitting, flower arranging, plumbing… you name it, she can do it.

My biological mother is a textile artist and felting guru, so when I first met her in 2007 and she taught me how to felt – I didn't stand a chance!

I set up The Shiny Jane Company in 2009 in a feeble attempt to deplete my enviable wool stocks. Alas, they have only grown. Along with the button hills, the fabric mountain, the ribbon meadows, the paper fields…

When I'm not frolicking in the woolly wonderland, I work as a scientist and a fine artist. It gives me enormous delight imagining that each Shiny Jane brooch will find it's perfect recipient, and I imagine the adventures that they'll have together all around the world!

Jane Locke
owner, maker, designer
Analytical Scientist, Artist, Perfectionist (although you wouldn't think it to look at my house!), Whiskey drinker, colour lover and observer of small details.
Shop Owner